CONTROLS
FOR FULL CONTROL OF YOUR HEATED COUNTERTOP
The control of the FeelsWarm countertop heater is very simple. It is designed to produce a set temperature that is 20-25 degrees above the room/stone temperature when plugged into 120V household power.

Included with each heater is a thermal control unit and a low voltage power transformer (12-24 VDC depending upon size) that plugs into an outlet to control and power the heater. The thermal control unit enables the user to lower the temperature of the counter if desired and to quickly turn the unit on/off. The controllers are typically installed within a cabinet or in a non-visible position because it is rarely changed once a desired temperature level is arrived at.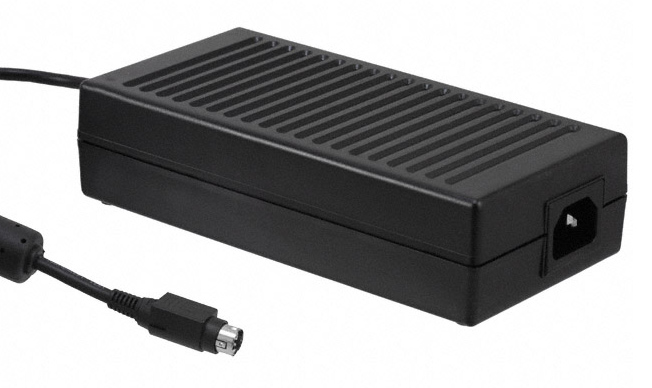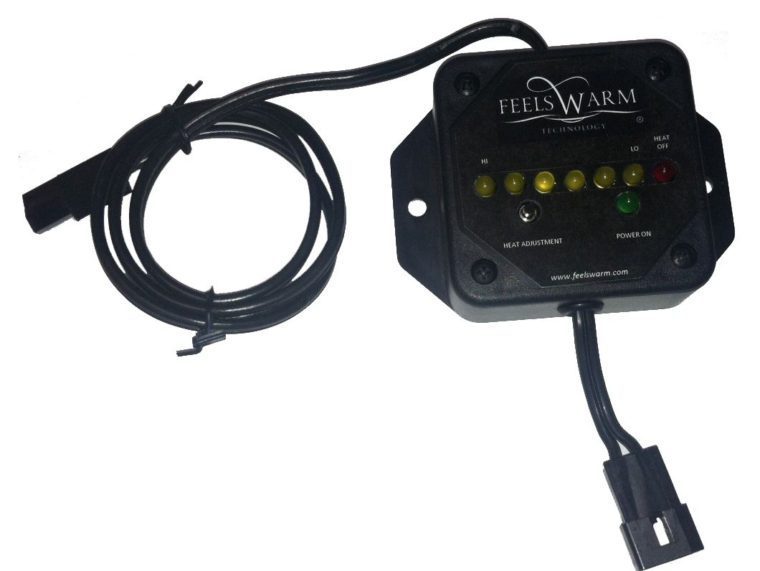 Optional Programmer: Customers may purchase a programmer that enables automatic timing of when the countertop heater is on for week-time periods. We offer two programmer models: one version that plugs into an existing outlet and another that is hard-wired/in-wall mounted.