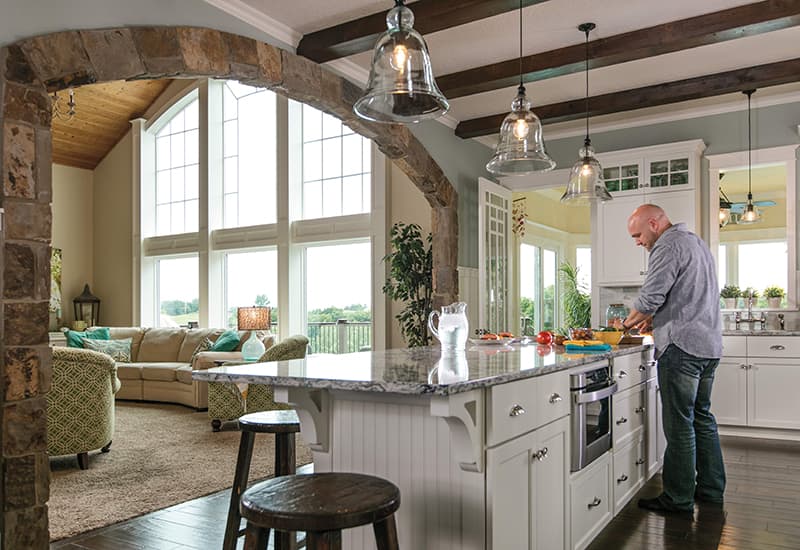 Whether you're looking to switch up the look of your kitchen, or simply want to take on a DIY project, these practical and unique kitchen hacks will enhance your life. From simple cooking tricks to renovation ideas, all of these kitchen hacks can be done without hiring any help.
Here are 10 Unique Kitchen Hacks You Can Do Yourself
Create a Wine Bottle Holder Insert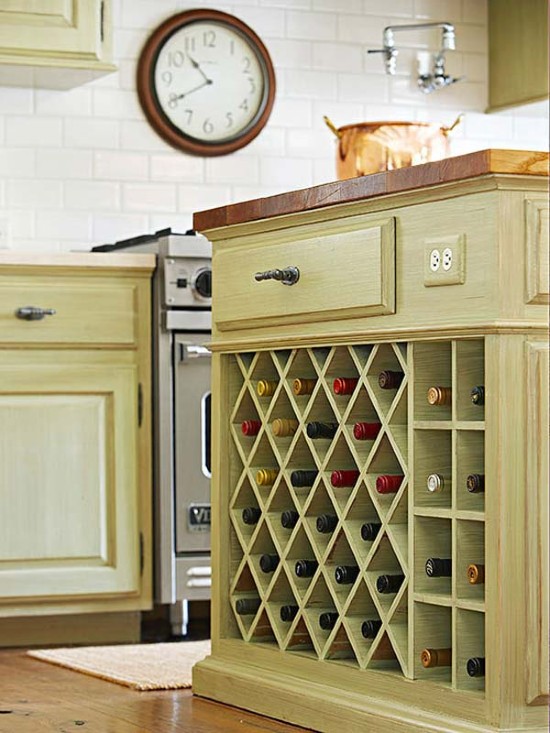 This classy and unique way to store your wine bottles makes it even easier to pour yourself a glass of pinot after a long day of work. Simply remove a cabinet door in your kitchen island or pantry to create this custom built-in.
Keep Ice Cream Cool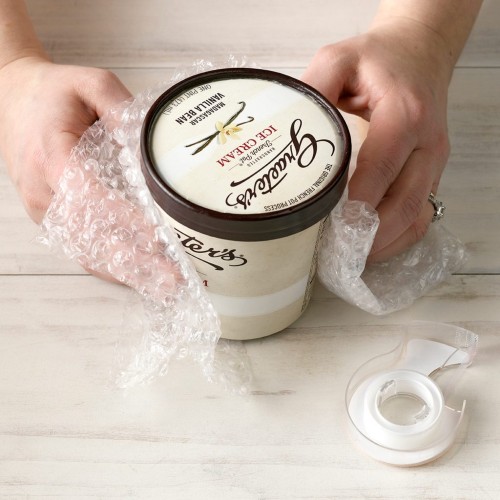 Did you know that bubble wrap can be a very effective insulator? Simply wrap up your cold beverages, ice cream or yogurts in bubble wrap to keep them cool for hours.
Install Toe-Kick Drawers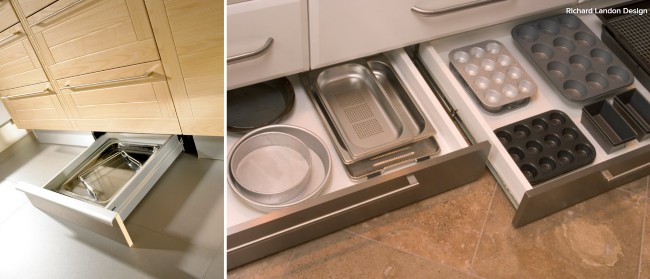 If you have some space between your kitchen cabinets and the floor, consider utilizing the area for storage. Toe-kick drawers are great for pans, lids, baking sheets, table cloths, Tupperware or any other smaller items you want to keep hidden nearby.
Hang Bottles Under the Sink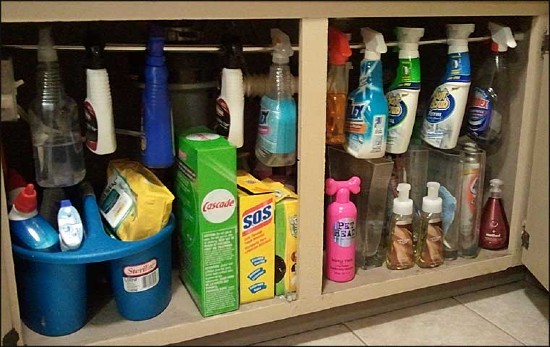 This hack is a must for everyone! Use a tension rod under your sink area to open up the space and better display the cleaning products you reach for every day.
Paint Your Linoleum Kitchen Countertops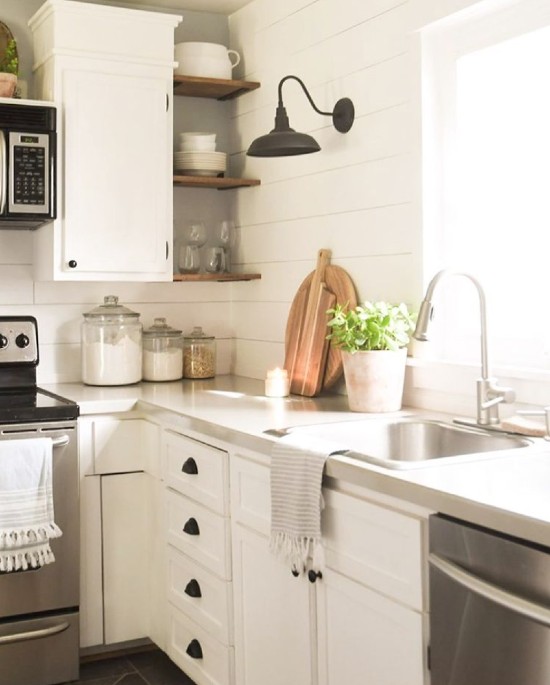 If you want the look of granite or marble countertops but you aren't able to invest in a full kitchen remodel, this hack may be for you. All you need is sandpaper, a paint brush and a sealer to completely transform your dated counters.
Install Heated Countertops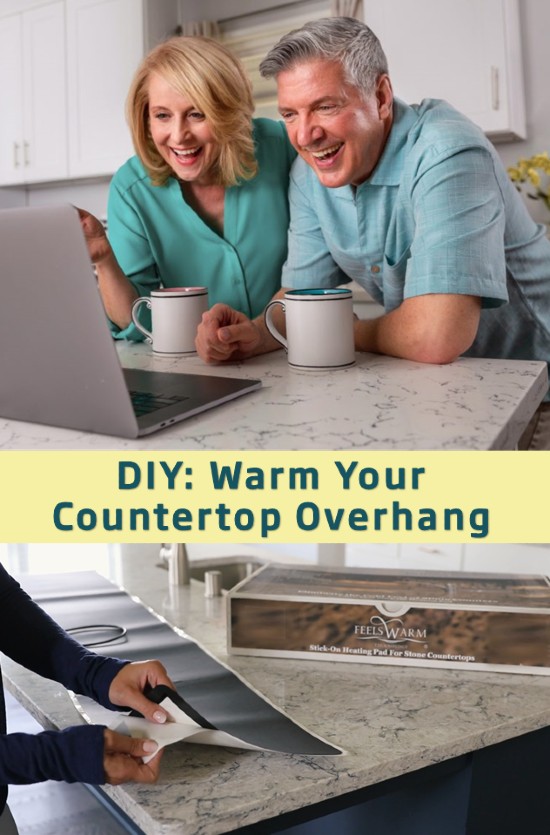 Join the latest trend of warming your countertops! If you already have granite, quartz or marble, you have likely noticed how cold it feels to the touch. Luckily, you can install a countertop warmer under the area where you frequently lean, all without the help of a professional. Learn more
Make Your Own Industrial Bar Stools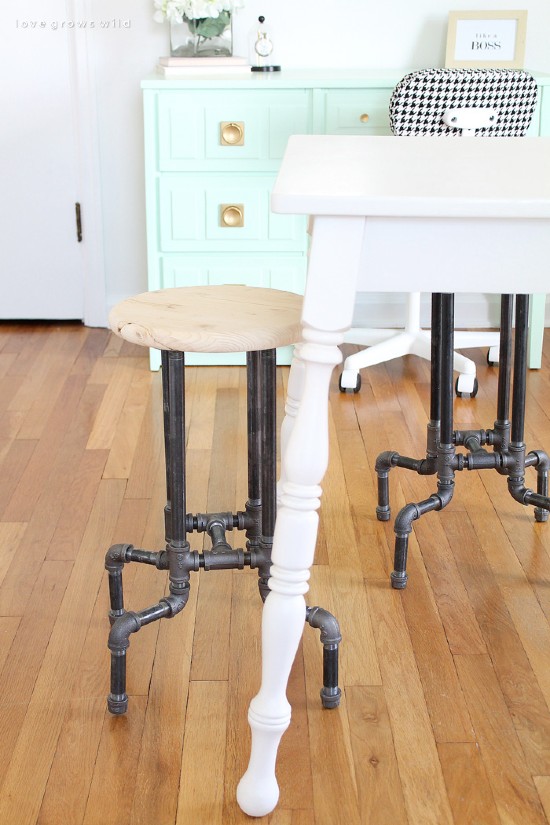 If you are a fan of the industrial pipe trend, consider creating your own custom bar stools! Click here to see how you can make stools like the one pictured above.
Extend the Life of Your Bananas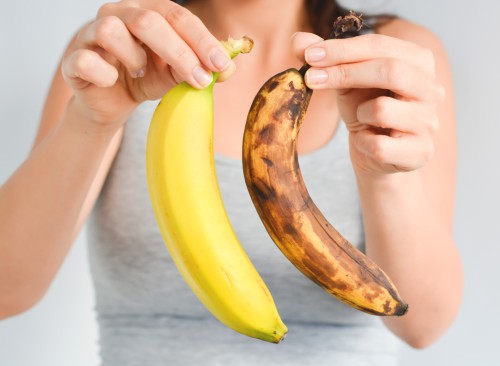 To slow down the ripening of your bananas, pull the bushel apart and cover each stem in saran wrap or tin foil. This will keep the fruit's ethylene gas from exiting stem, allowing you to enjoy yellow bananas in your pantry for much longer.
Use Tileboard for a New Backsplash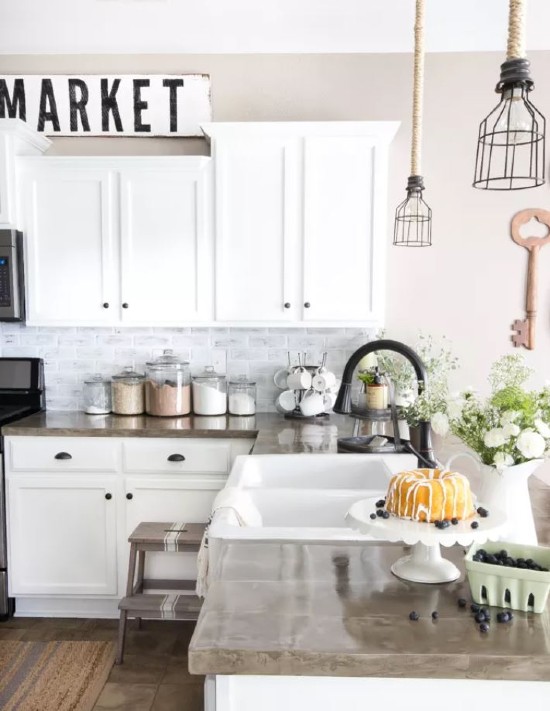 This low-cost material is easy to obtain and comes in several different looks and textures, giving the look of tile without the hard work of installing it.
Build a Custom Range Hood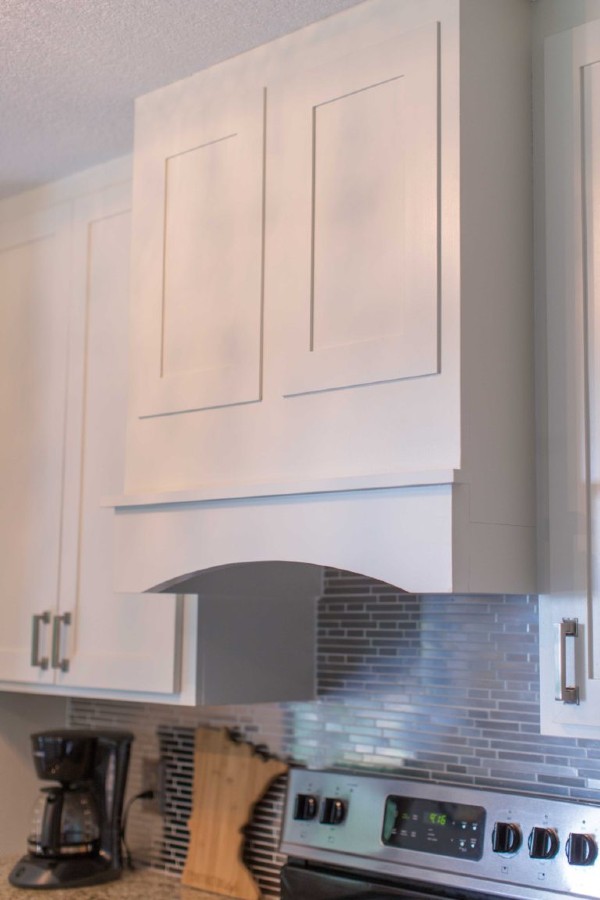 Rather than having a microwave or stainless steel hood above your oven, a custom wood range hood will give your kitchen some extra charm. This hack may be more time consuming, but it is actually very inexpensive to do yourself.
INTERESTED IN WARMING YOUR STONE COUNTERTOP?

Remove the cold feel of your island or desk with a FeelsWarm countertop warmer.