2018 came and went, with many online purchases made in the final month of the year. Whether it was for a gift or for a "treat-yourself" splurge, below are the top 12 electronic items purchased online in 2018. How many of these did you buy?
Apple Wireless Airpods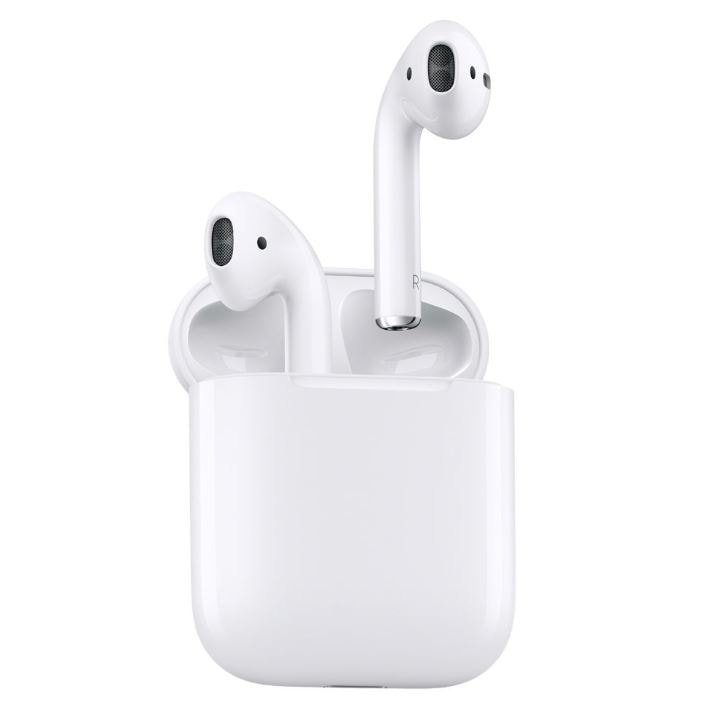 Just take them out and they're ready to use with all your devices. Put them in your ears and they connect instantly. Speak into them and your voice sounds clear. Introducing AirPods. Simplicity and technology, together like never before. The result is completely magical.
Instant Pot 7-in-1 Multi-Cooker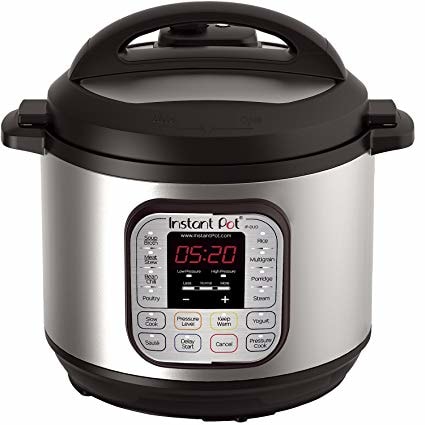 The Instant Pot may have gained fame on Pinterest, but it's not just for food bloggers! Nearly 28,000 people and a 4.5-star rating prove that it's a worthy investment for anyone who likes to cook at home, but needs a few shortcuts along the way. 
Fire TV Stick 4K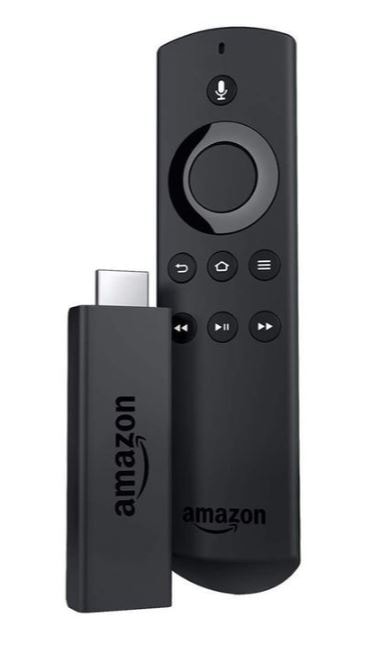 The Amazon Fire Stick allows you to watch from platforms like Netflix, Hulu, and Amazon Video directly on your TV in 4K. This version has an Alexa (aka voice-activated) remote, making it easier than ever to select what you want to watch. 
Apple iPad (Wi-Fi, 32GB) – Gold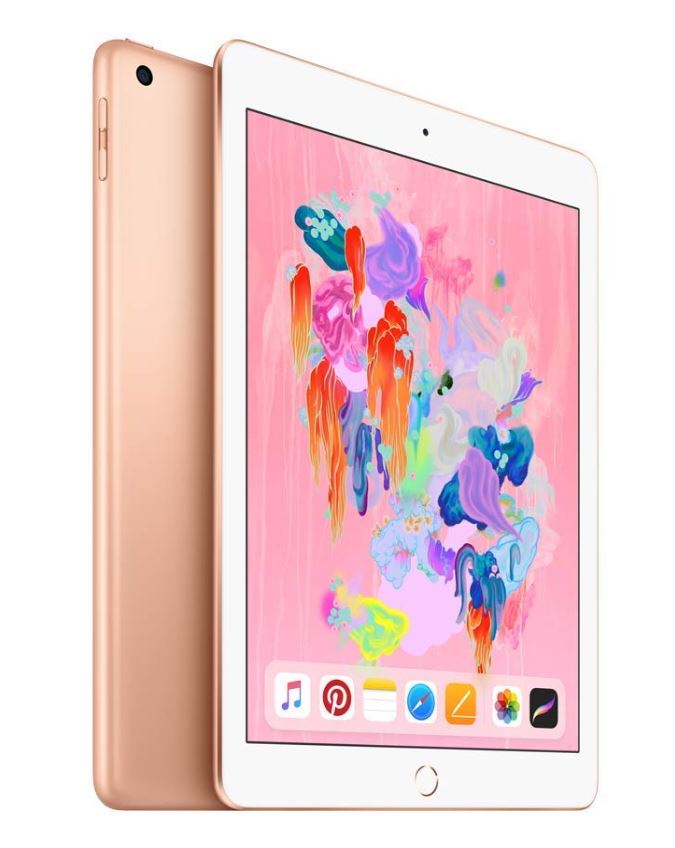 With a 9.7-inch Retina display, wide color and true tone, the latest version of the Apple iPad was a big hit in 2018. Users are praising the product's quick speed, excellent camera features and so much more.
WarmlyYours Towel Warmers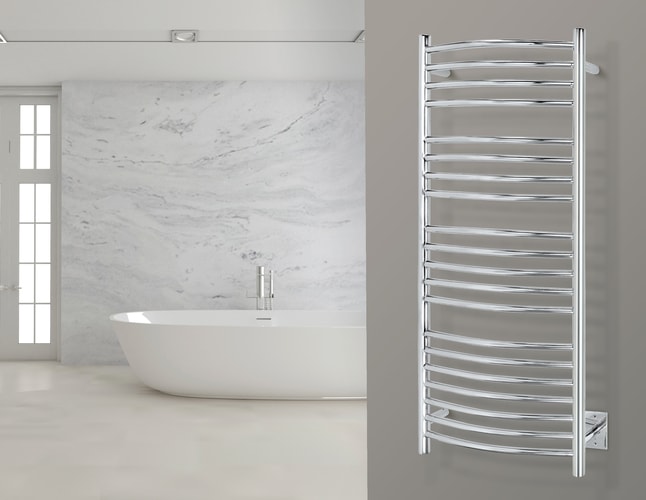 Imagine stepping out of a shower or bath to luxurious, freshly-warmed towels waiting for you on a stylish heated towel rack. Available in several different models, heated towel bath racks by WarmlyYours provide a sleek yet functional design, perfect for a variety of home decor styles. Treat yourself to the comfort of warm towels.
Nintendo Switch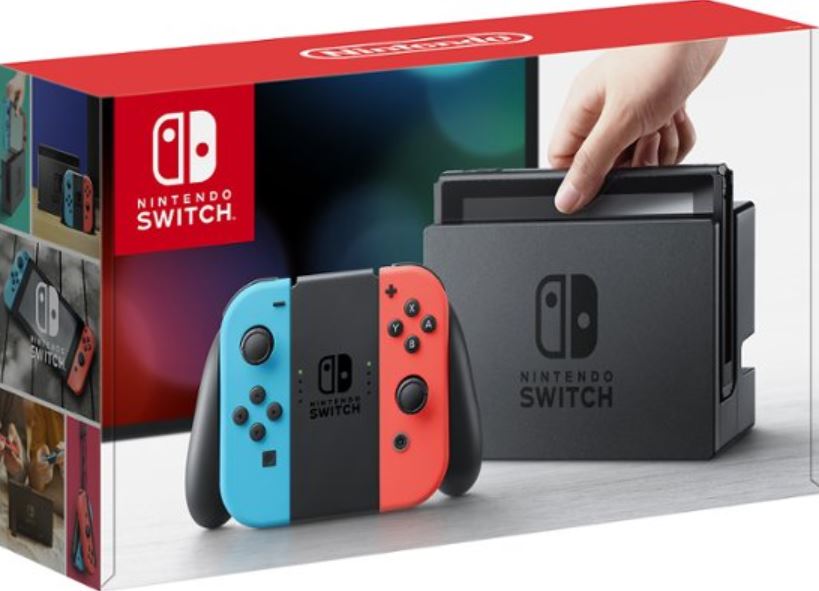 The Nintendo Switch is the latest buzz in the gaming world. The continually growing selection of games attracts new users all the time — that and the fact that you can virtually play anywhere,and with another person using the Joy-Con controllers.
FeelsWarm Countertop Heaters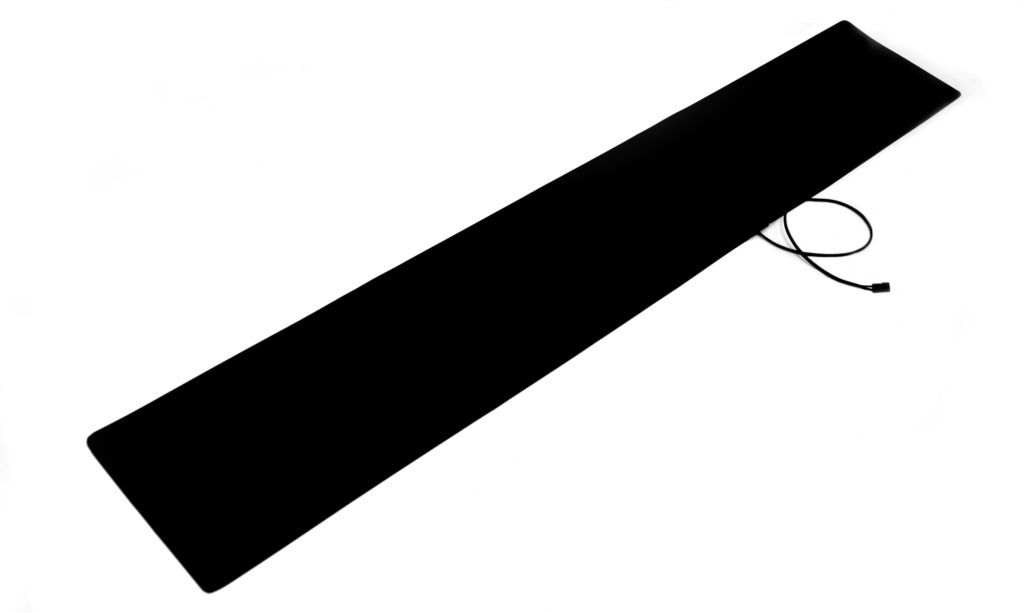 Sticking directly under your overhang, these ultra-thin mats warm up your granite countertops 20-25 °. They come in standard rectangular sizes or can be customized to fit your exact surface. Homeowners everywhere are enjoying the benefit of no longer leaning on a cold surface everyday.
GoPro HERO7 Black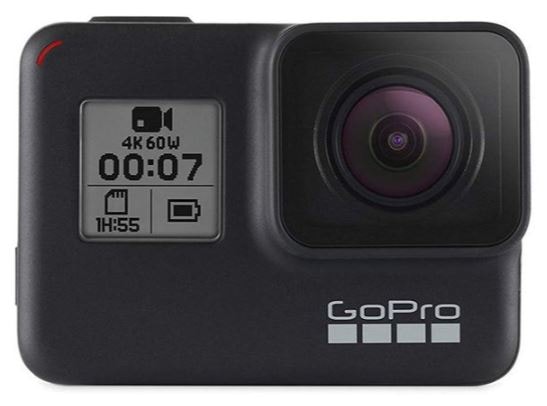 This is an obvious top seller. It's the best action camera you can buy. It has excellent video quality and amazing image stabilization for those more adventurous trips.
Kindle Paperwhite E-reader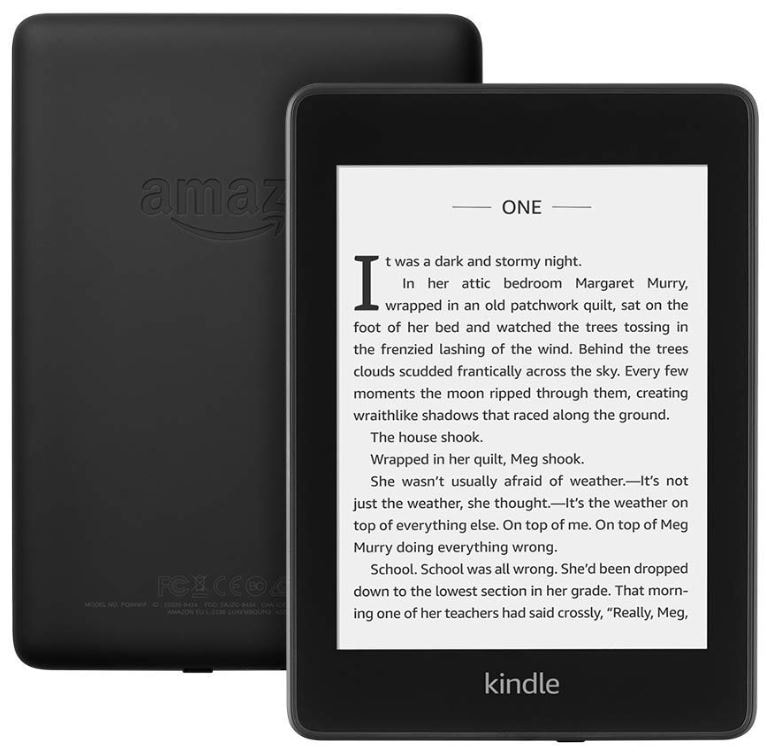 The new Kindle Paperwhite is one of the best, and buyers love that it's waterproof. Heavy readers will enjoy not having to lug those massive hardcovers around with them.
Soft Close Damper for Cabinet Doors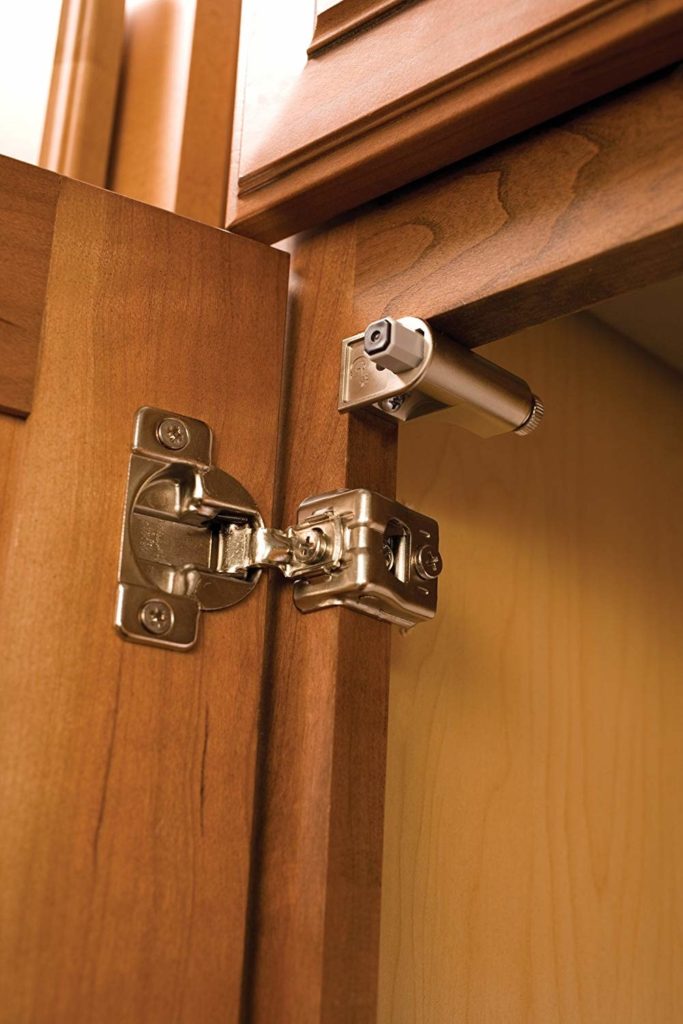 No more slammed cabinets! These dampers instantly allow cabinet doors to close smoothly and quietly. The brushed nickel blends well with the hinge and works for face frame cabinets on all door overlays & frameless cabinets on full overlay doors.
iRobot Roomba 690 Robot Vacuum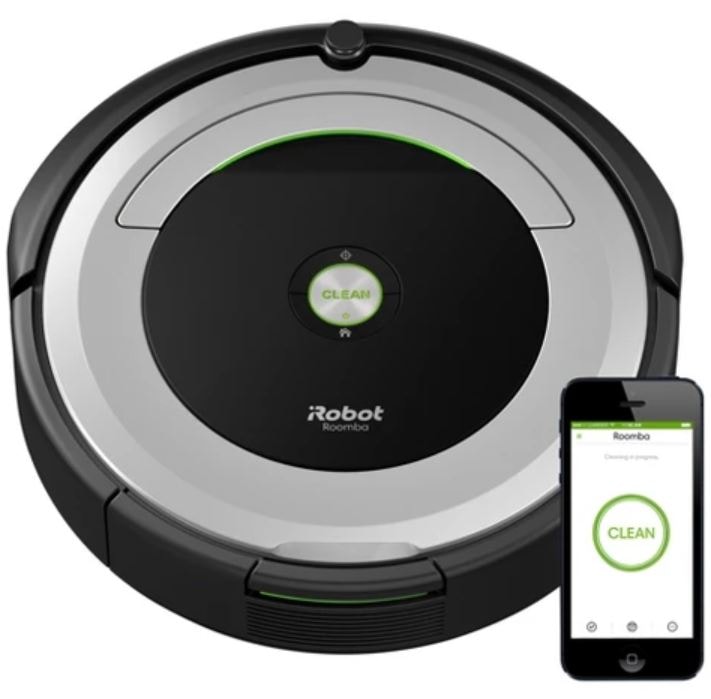 The robot-vacuum craze hasn't slowed down. This 690 iRobot Roomba — which has Wi-Fi connectivity and works with Alexa — is the Roomba brand's best-seller as well as one of the top sellers on Amazon. 
Google – Home – Smart Speaker with Google Assistant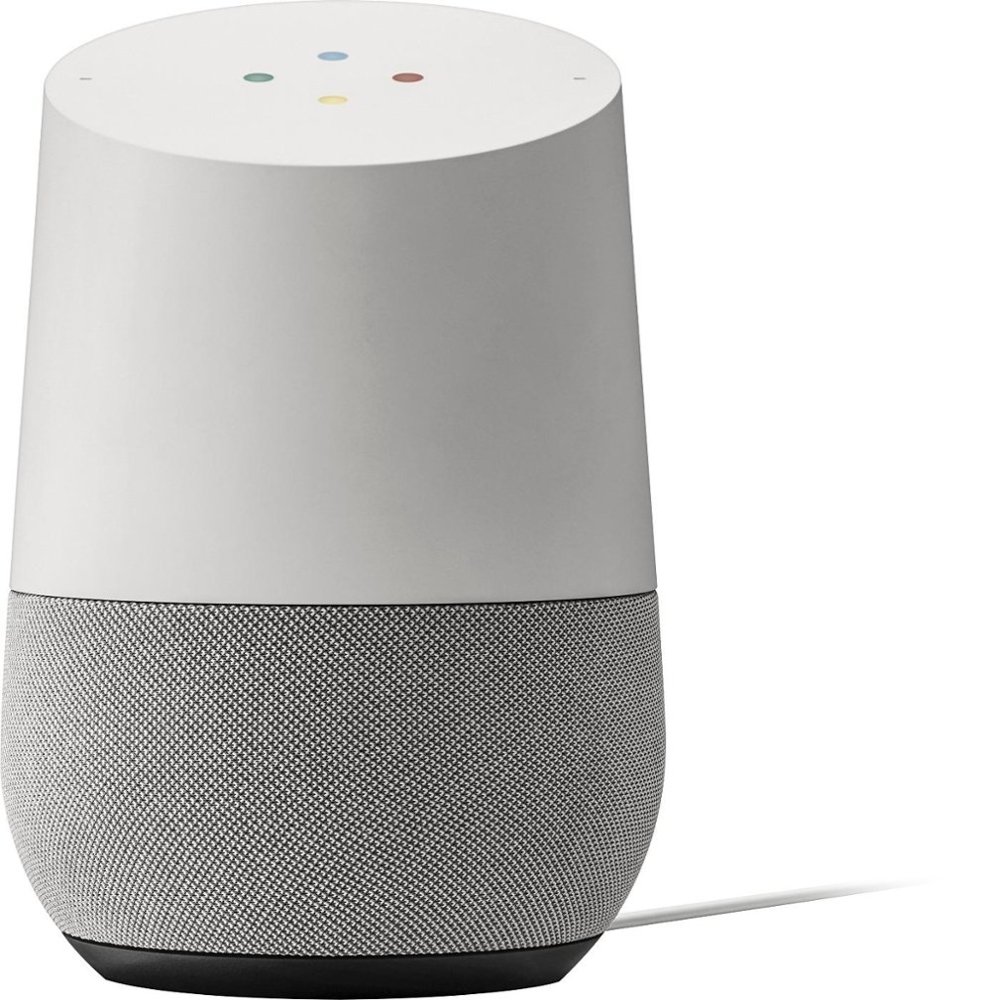 Simplify your everyday life with the Google Home, a voice-activated speaker powered by the Google Assistant. Use voice commands to enjoy music, get answers from Google and manage everyday tasks.