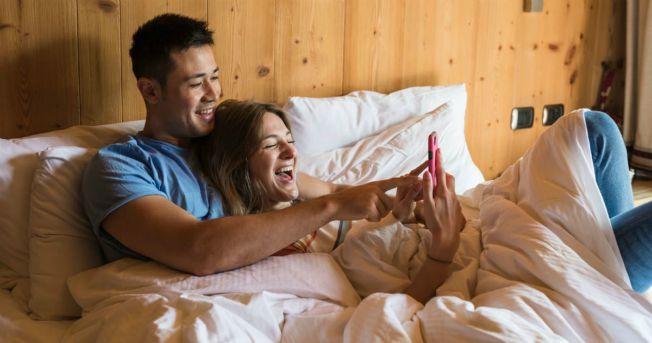 Ever think of a problem or small inconvenience in your home that you wish you could resolve? There is a high probability that something has already been invented to solve whatever issue is bothering you.
Here are ten of the most unique and popular home inventions that you never even knew you needed.
Port Solar Charger
Port is a compact portable battery that charges your phone using solar energy. All you need to do is attach it to any window in the house, car, or plane with a special suction cup. You may check yourself how convenient it is.
Portable Toaster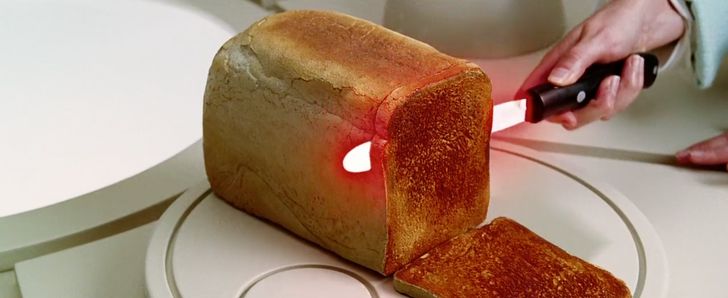 There actually is a concept of a knife that could be heated enough to toast a slice of bread. You could take this time-saving, easy-to-clean gadget anywhere and not spend a ton on toast in hotels.
Shaving Pedestal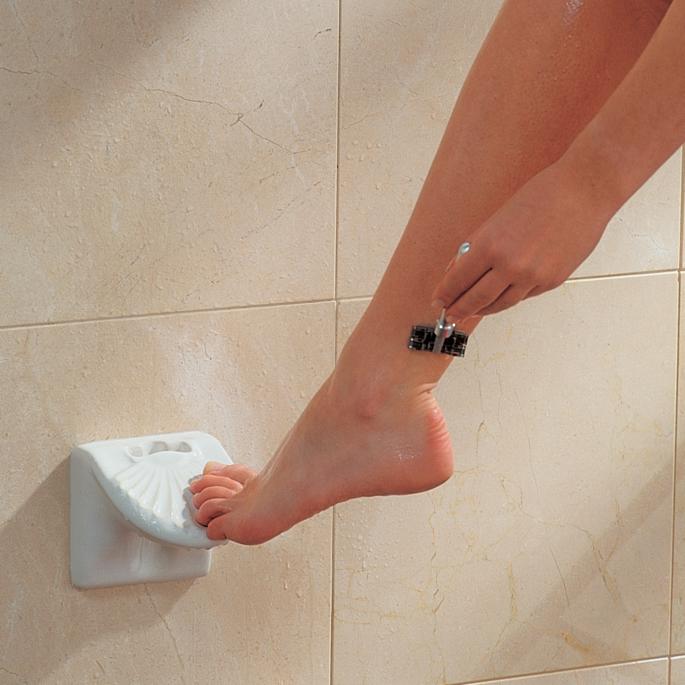 Such a simple concept to step up your shaving game. Get one of these shaving pedestals and kiss the crouching and back strain goodbye!
Ironing Board Mirror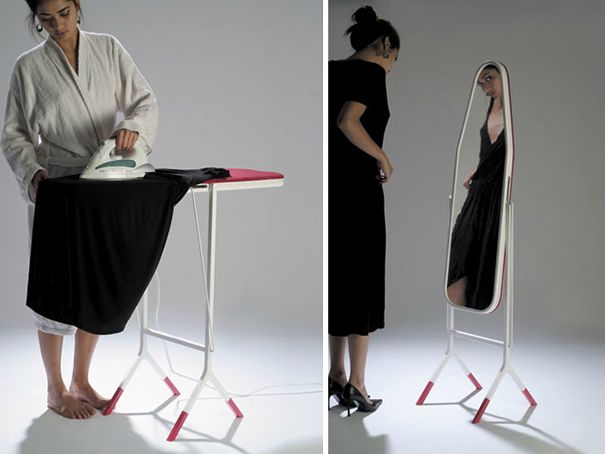 Now your ironing board can be conveniently on hand without actually being on display. Plus, you can immediately check out your wrinkle-free outfit in the mirror right after you're done!
Heated Countertops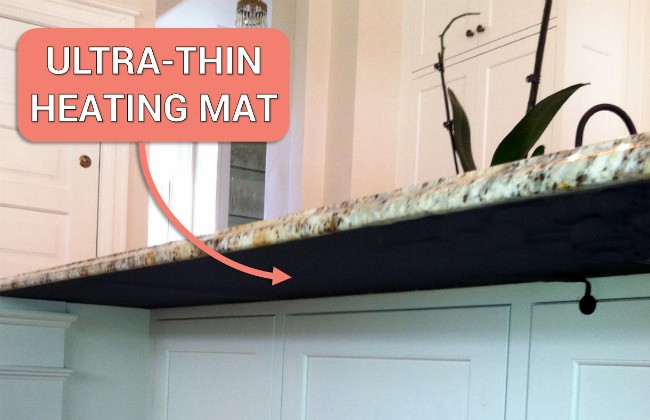 These ultra-slim warming mats adhere directly under your countertop overhang, taking away the cold feel of granite, marble or quartz. Plugging directly into an outlet inside your cabinetry, this invention is practically invisible and will give your kitchen a warming touch, pun intended.
Water Walker & Spa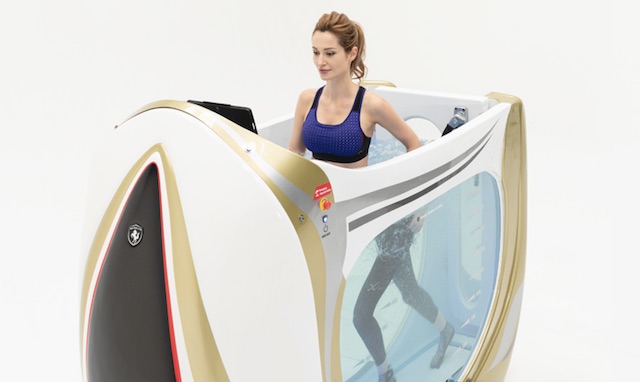 Whether you are a fitness guru or a health-conscious person, you are going to love this aqua treadmill. Water Walker & Spa has a striking similarity with a modern bathtub and comes with a moving surface at the bottom for walking or even running.
Portable Keyboard for Your Smartphone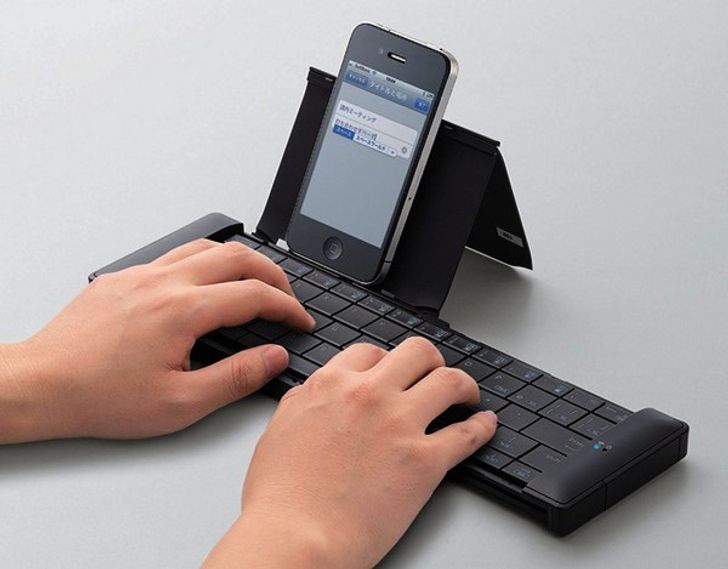 For the moments when you don't want to haul out your laptop, this portable keyboard is extremely convenient for typing out emails on your phone, surfing the net or even for sending those long text messages.
Knife That Melts Butter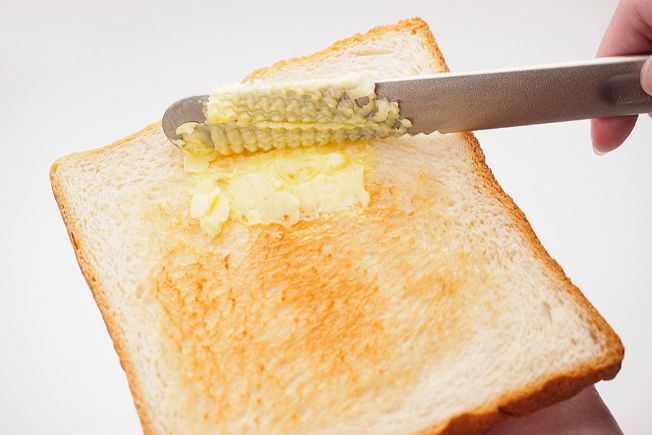 Few things are as heartbreaking as watching your toast rip as you struggle to spread a cold piece of butter on it. Thankfully, with this warming butter knife, your butter will soften as it spreads. As one Amazon reviewer wrote, "spreading butter is no longer a pain."
A Vacuum That Empties Itself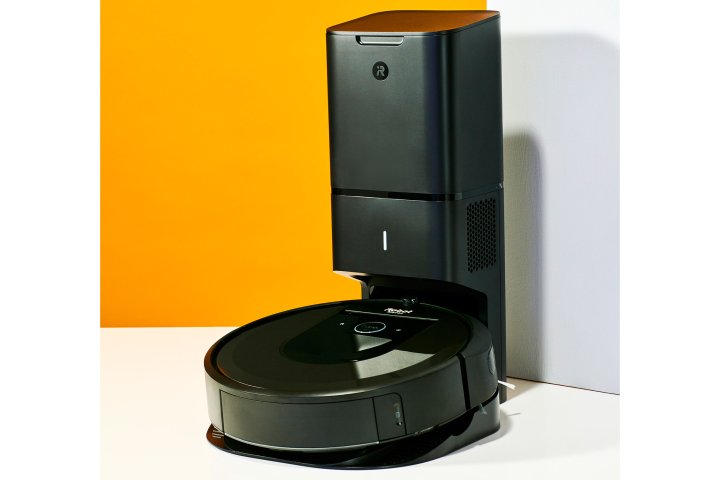 Even the most high-end models of robotic vacuums require users to manually clean them out after each session—a process that can be both messy and time-consuming. Not so with iRobot's new Roomba i7+ which empties itself. Talk about luxury!
Fogless Mirror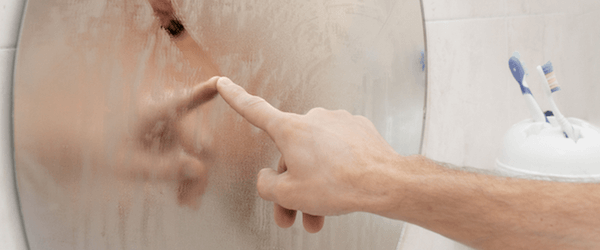 Previously available only in spas or luxury hotels, the luxury of a fog-free mirror can be yours to enjoy in your own master bathroom. With a WarmlyYours fogless mirror as part of the home, you will no longer have to wipe mirrors after warm showers and leave streaks on them as a result.
Which of these home inventions is your favorite?