No matter how high you set the thermostat, your home can still feel cold during the winter months. These 9 renovation ideas are sure to bring a little extra warmth and luxury to your home this year.
Install Heated Floors in Your Bathroom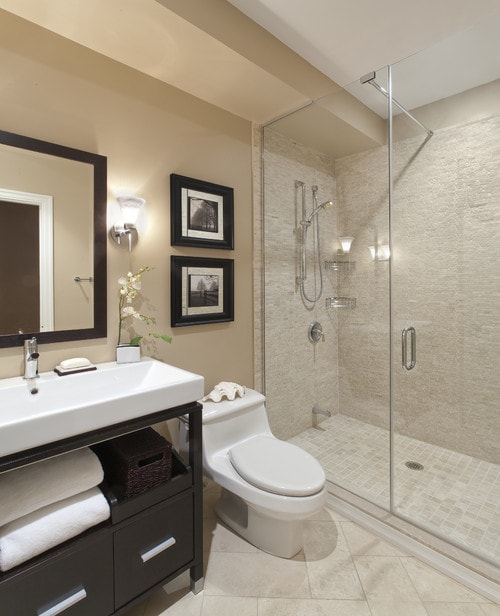 There is nothing worse than stepping out of the shower into a cold bathroom. If adding some heat to your bathroom floor sounds appealing to you, click here to read what to consider before installing.
Add Insulation in Your Basement Walls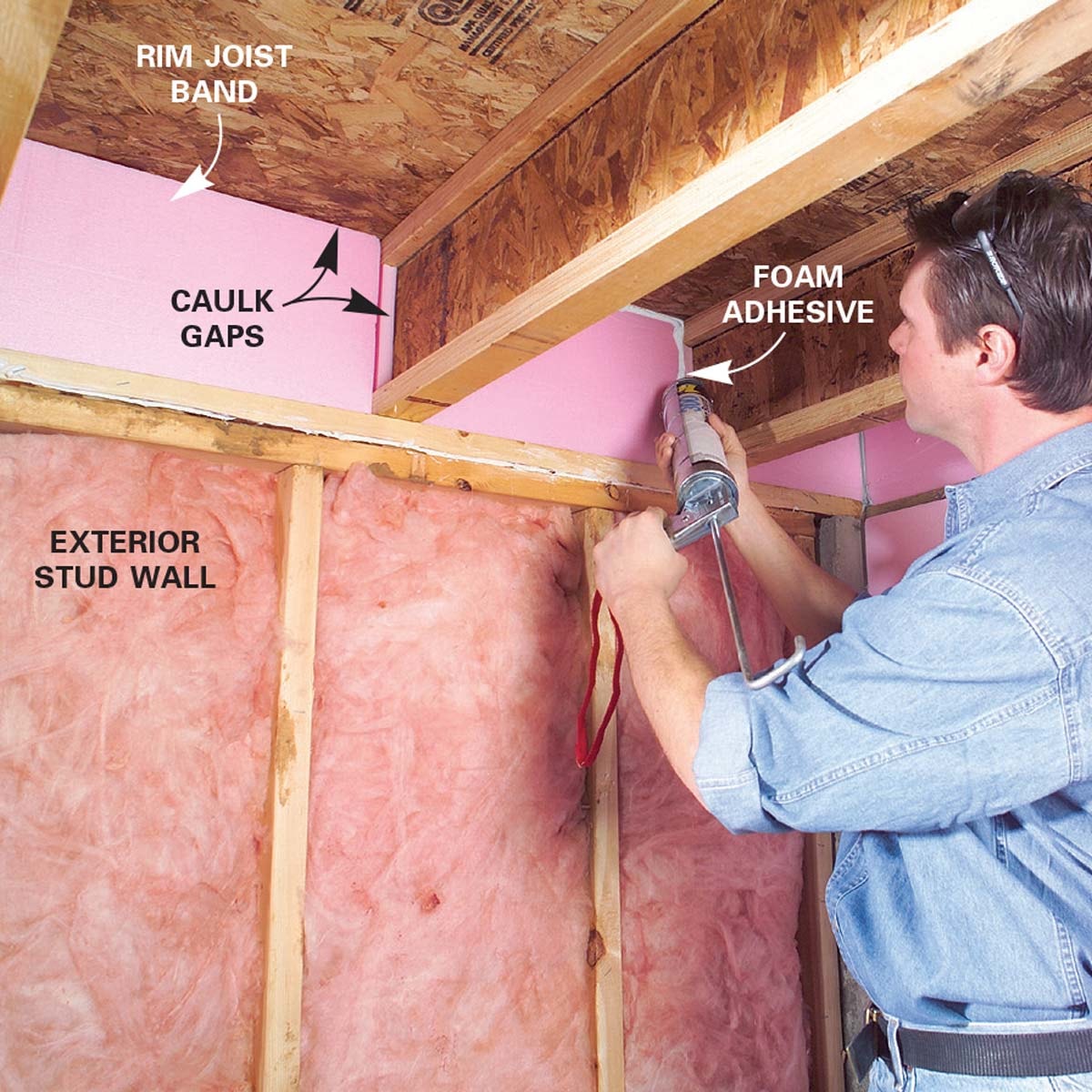 With the right insulating techniques, your basement can be as comfortable as any other room in your home. Find out more about insulating basement walls and framing basement walls here.
Upgrade Your Fireplace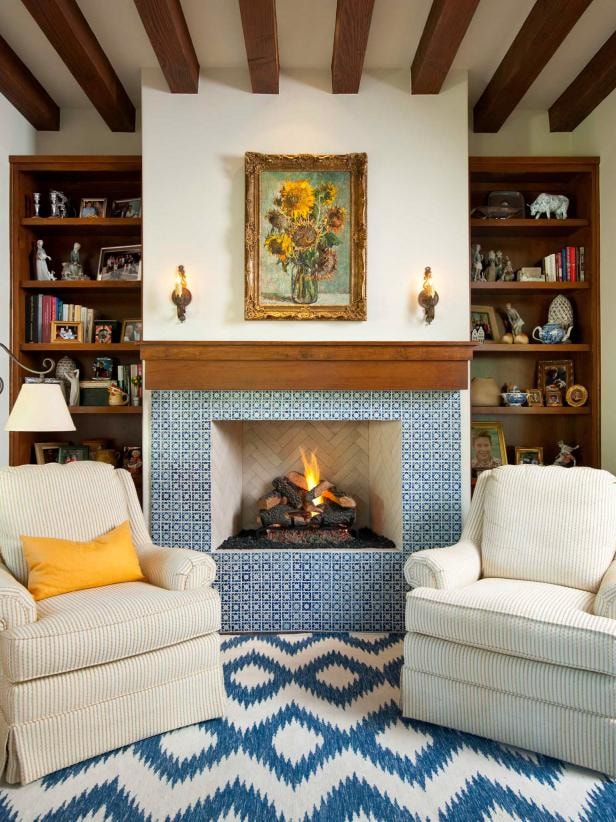 A fireplace facelift can take your living space from "whatever" to "wow!" Check out these 15 Ways to Refresh Your Fireplace on Any Budget.
Apply Heat Under your Granite Countertop Overhang
If you've been bothered by how cold your stone countertop feels to lean on, especially when trying to enjoy your morning coffee, then adding some warmth under your overhang is the upgrade for you. (DIY!)
Change Up Your Decor to Something More Cozy & Seasonal
One of the easiest ways to bring more warmth in your home is to switch up the look and feel of your décor. Here is a list of the 25 Cozy Winter Decorating Ideas to Brighten Up the Dreariest Winter Days.
Invest in a Snow Melting Driveway System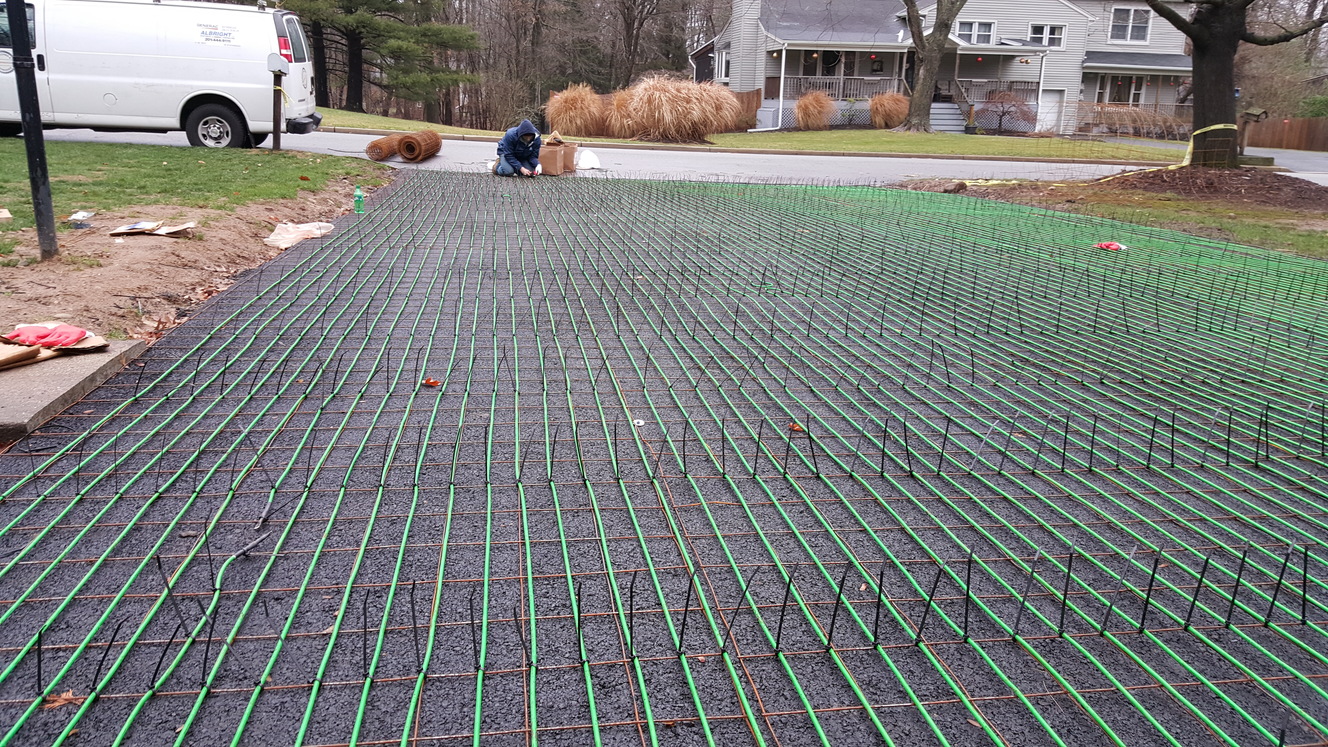 When the days are shorter and the mornings are colder, the last thing you want to do is get out of bed early to shovel snow from your driveway. With this heated driveway system, endless shoveling is a thing of the past. 
Upgrade to a New Furnace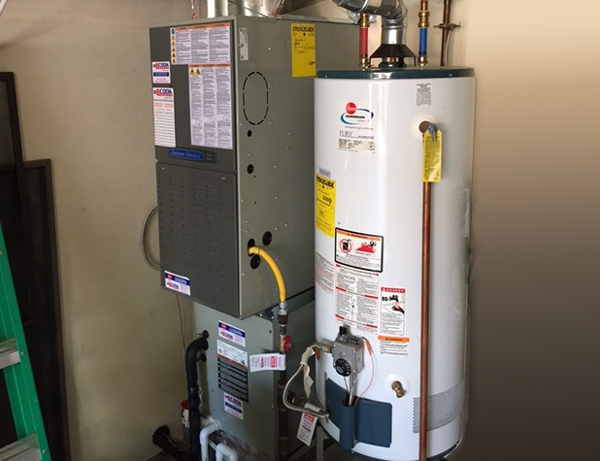 Source
One way to increase efficiency and comfort is by replacing your furnace with a quiet, high-efficiency unit, which typically includes tax rebates. It is also important to replace your furnace filters every three months.
Heat Your Cold Desk Surface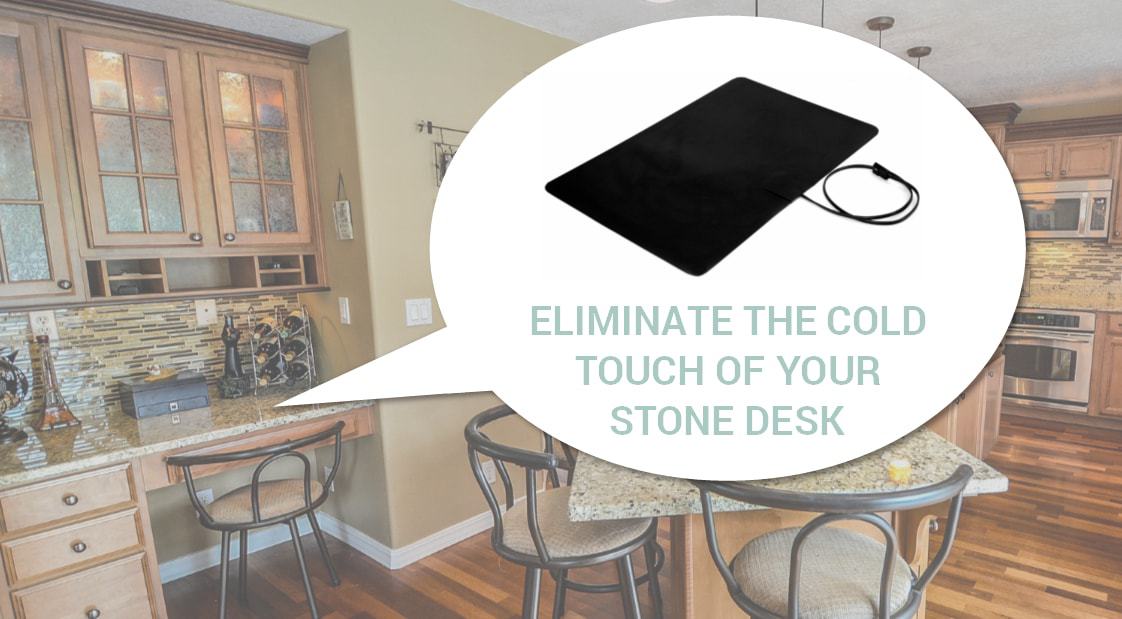 If you work from home, your granite or stone desk can get very uncomfortable to lean on, especially in the winter. Try out a stick-on desk heater to warm up the surface.
Insulate Your Windows for the Extra Cold Days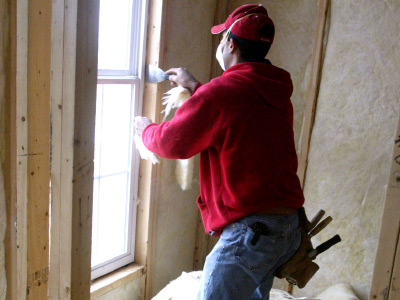 Even if the cold air isn't leaking in through gaps, the window itself can make the indoor air cooler. Click here to see how you can insulate your windows without a professional.
What other renovation ideas do you have for warming up your home?