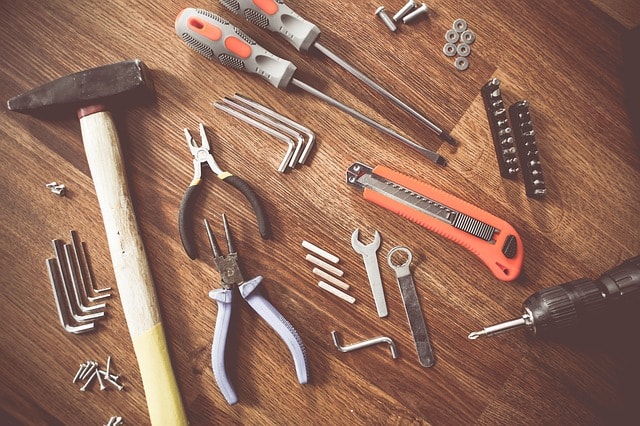 Planning your kitchen remodel can be an overwhelming process. From light fixtures to flooring, there are endless possibilities for you to choose from.
Below are 9 unique ideas that will take your kitchen renovation to the next level and will make your home stand out from the rest.
Integrated Appliances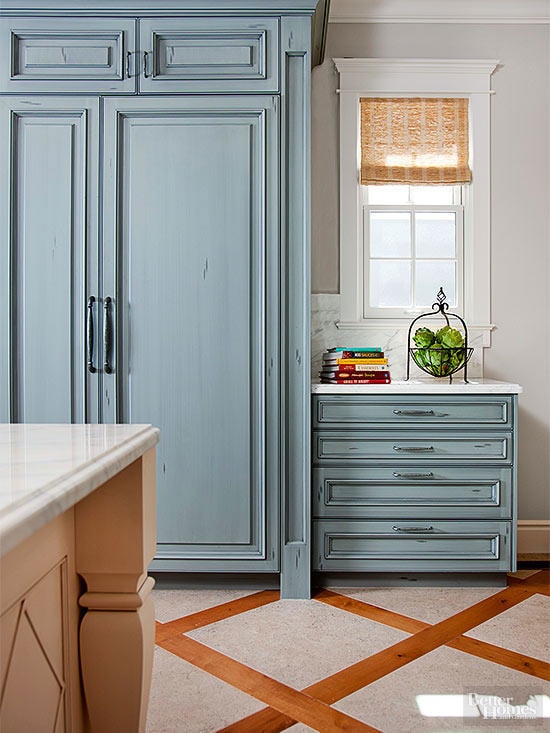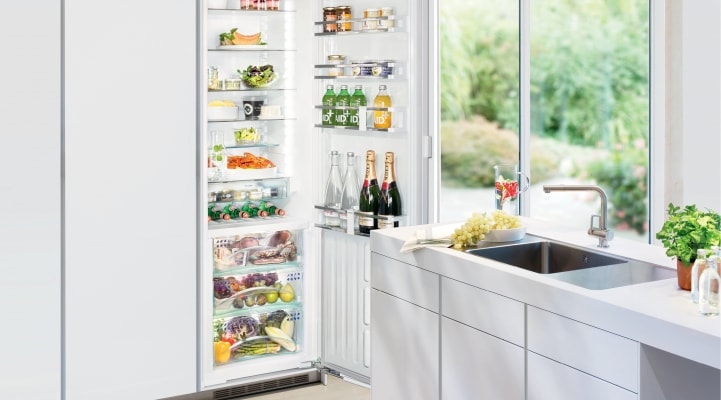 Heated Countertops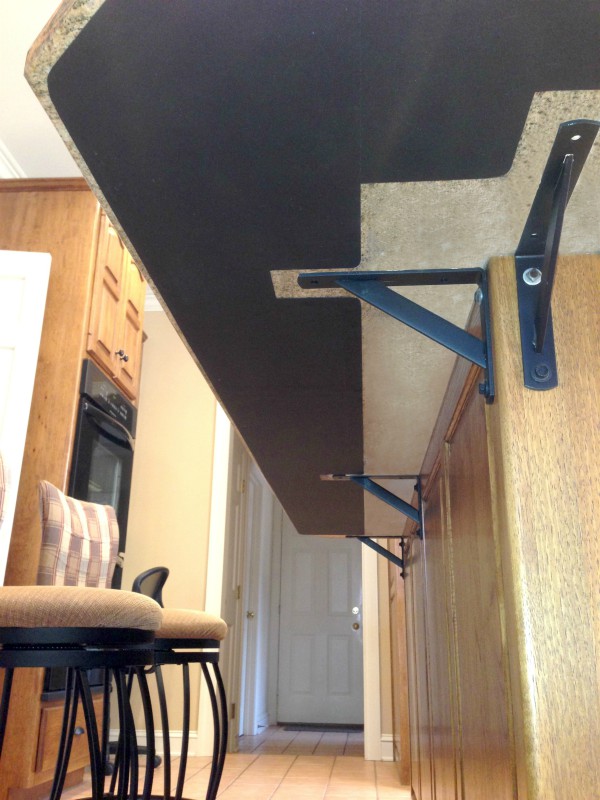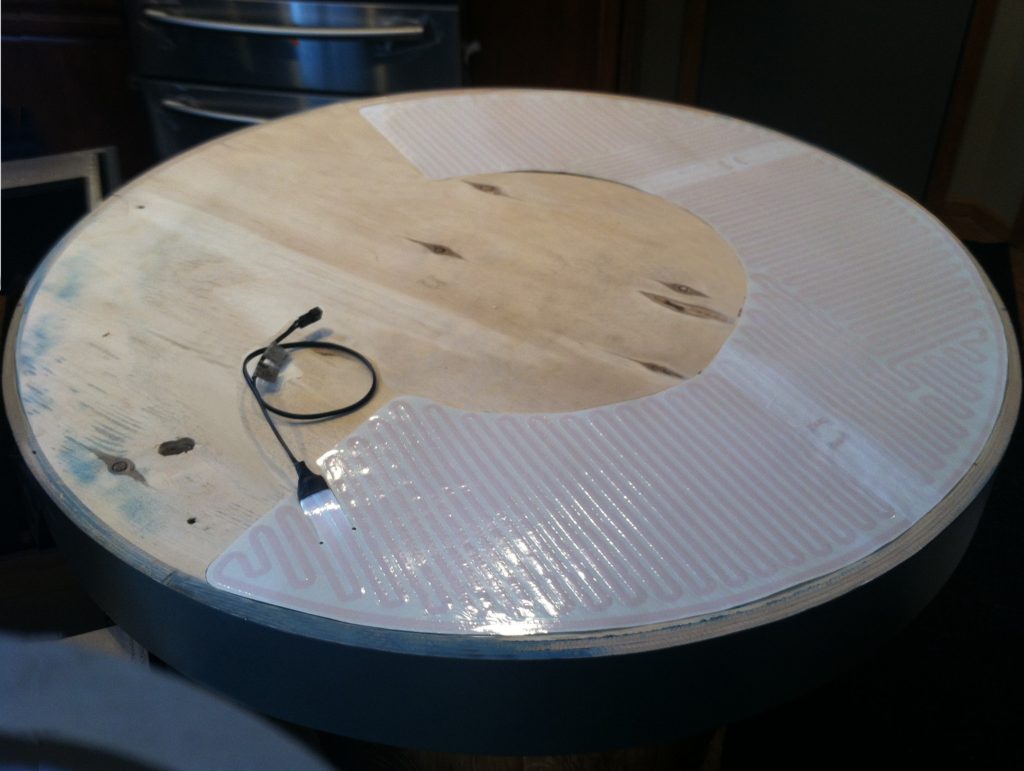 Exposed Ceilings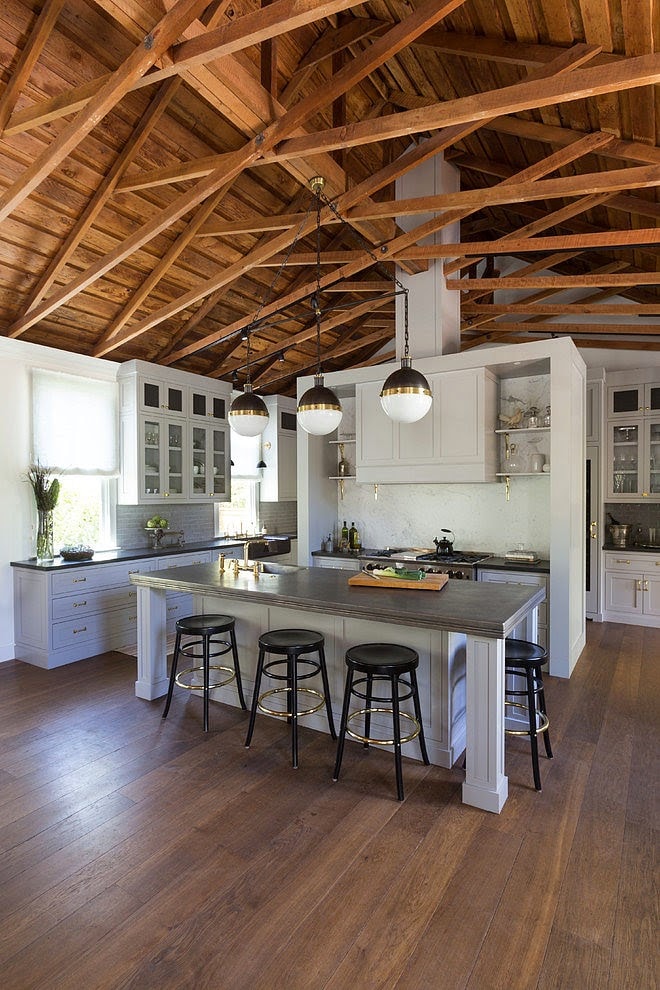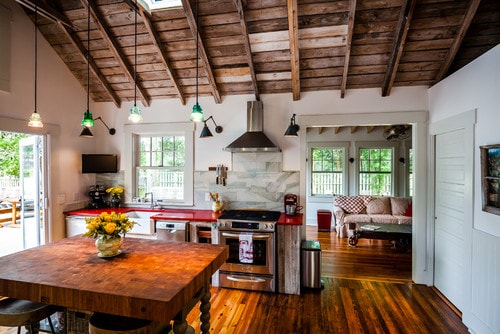 Creative Walk-In Pantry Doors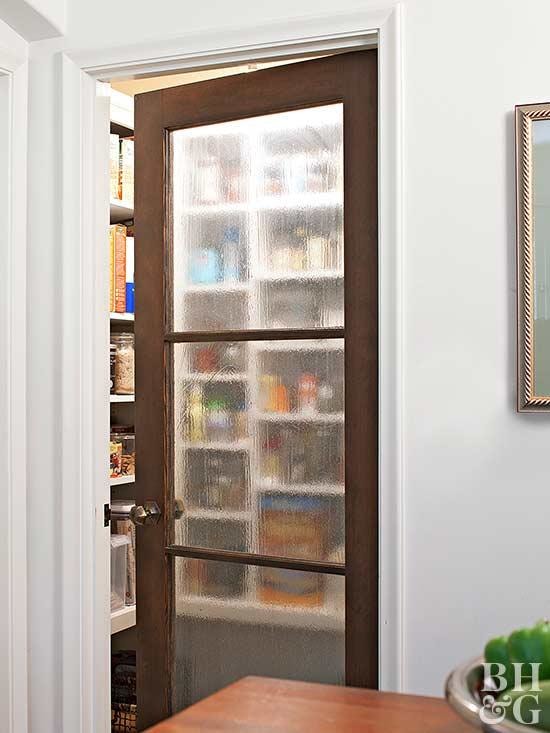 Frosted Glass Door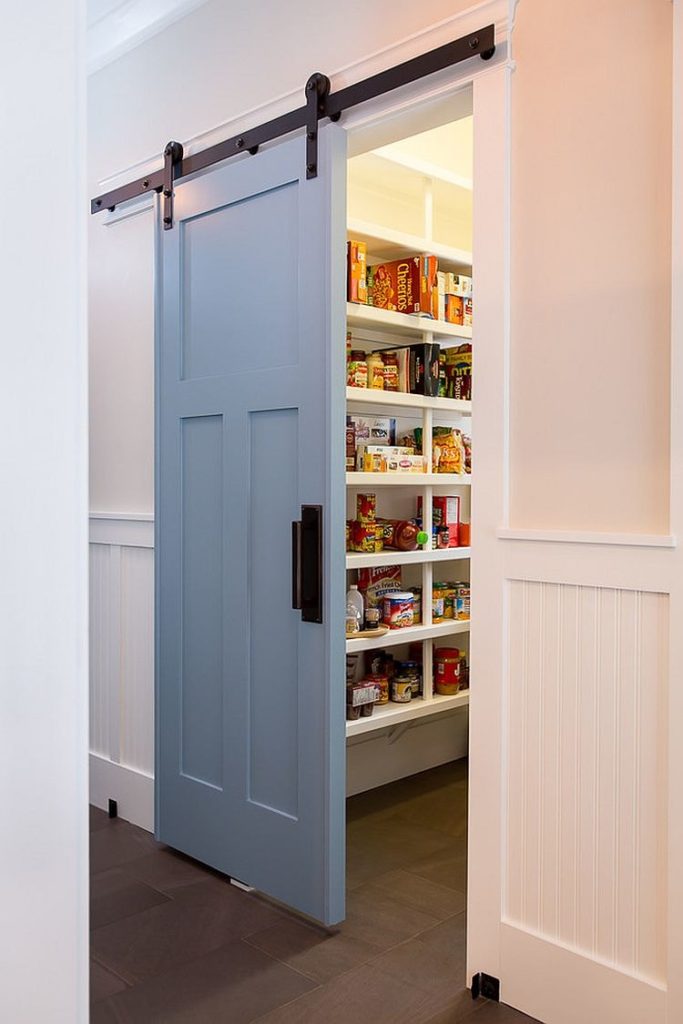 Sliding Barn Door
Massive Single-Level Islands for Valuable Prep Space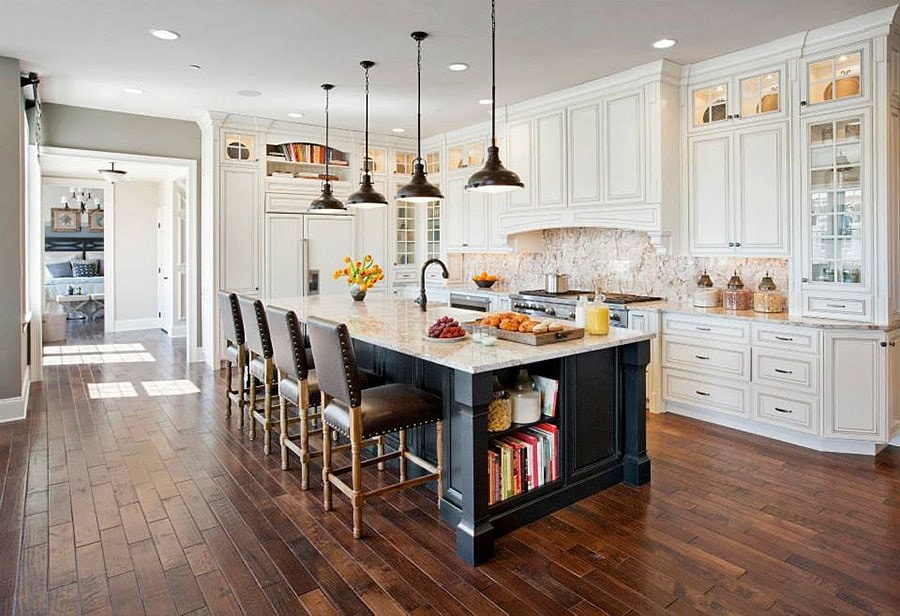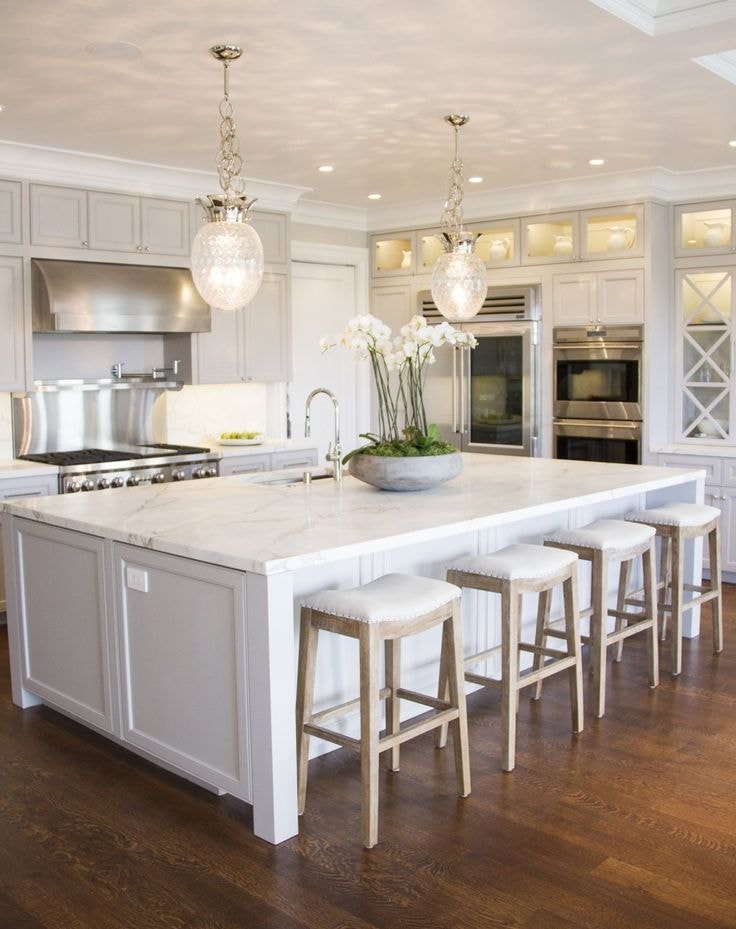 Floor-to-Ceiling Storage

Warming Drawer for Food Assembly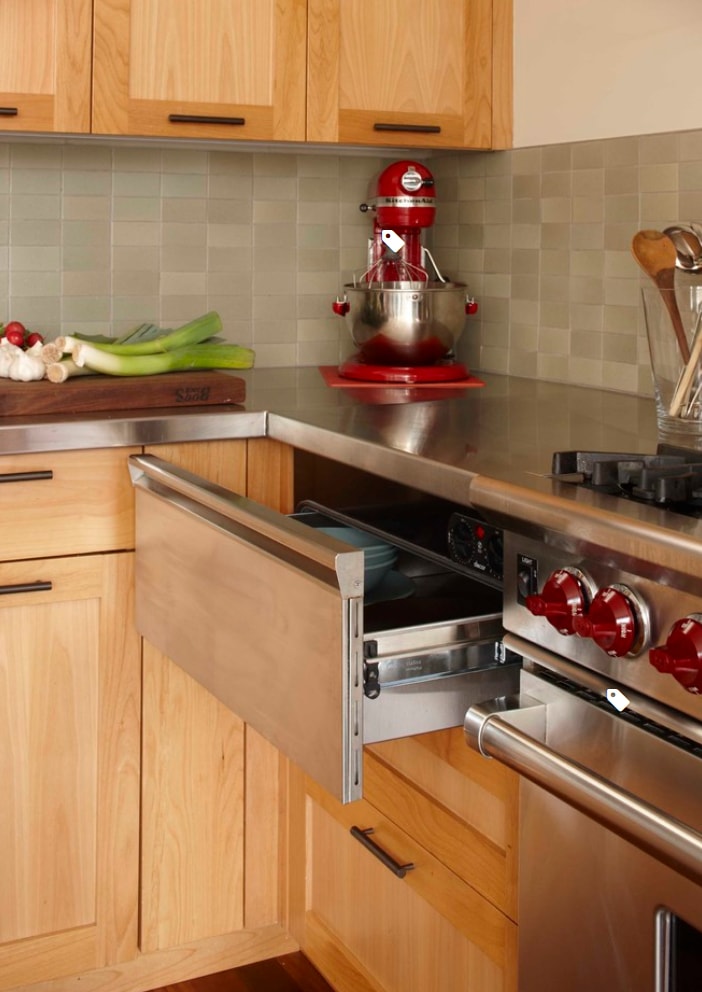 Unique Countertop Materials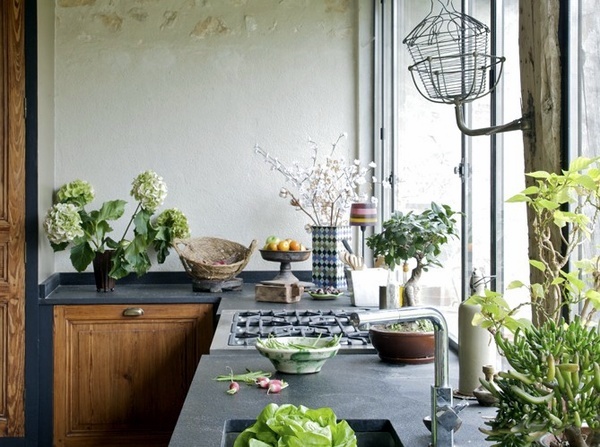 Pewter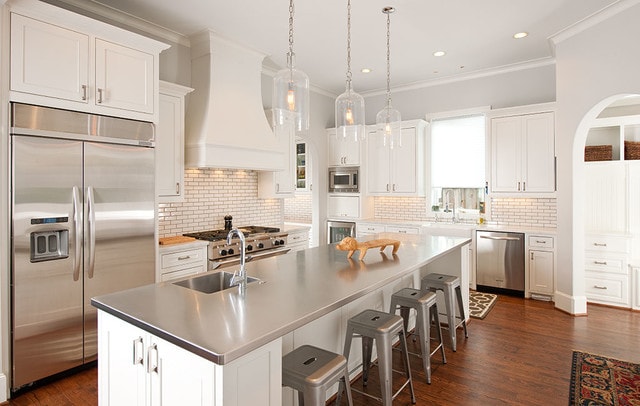 Stainless Steel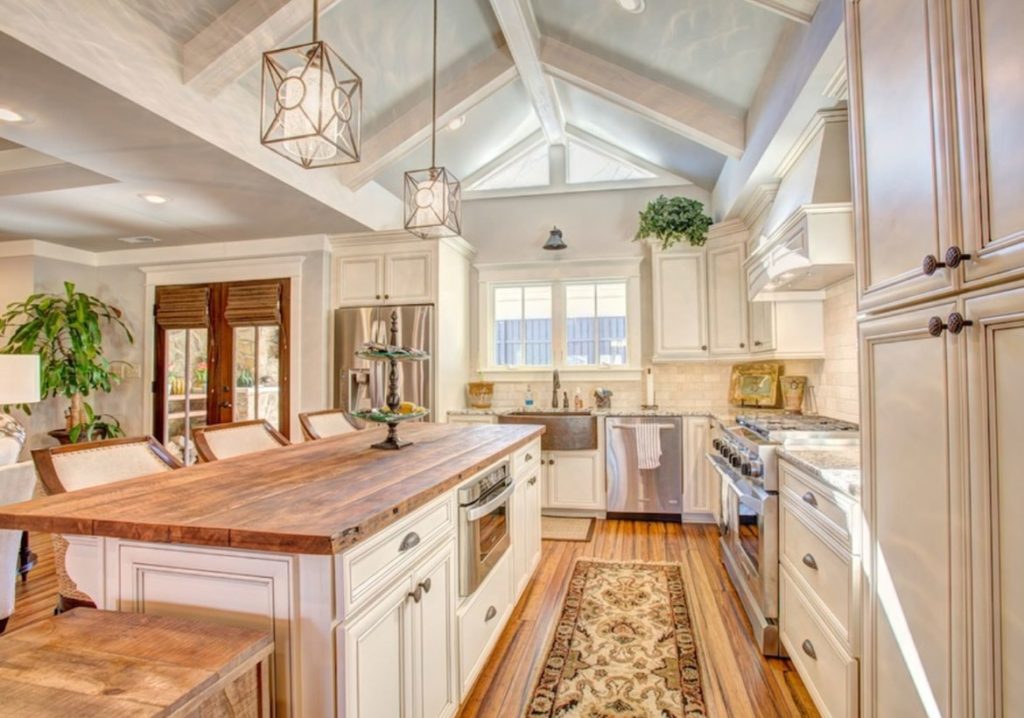 Reclaimed Wood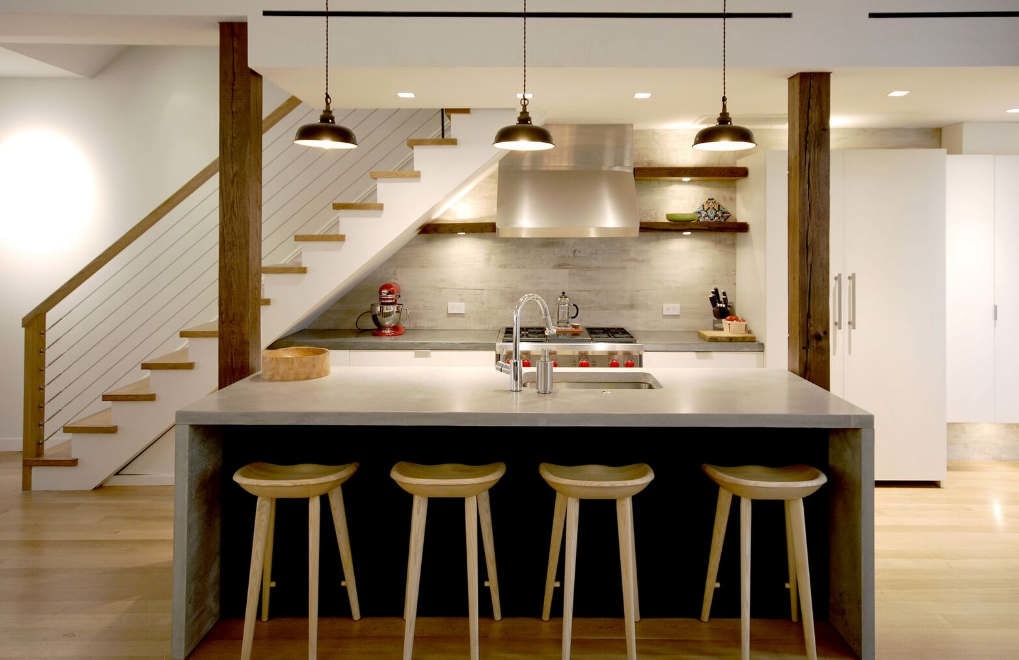 Poured Concrete
Built-In Ceiling Speakers


Click on any of the above images to get more inspiration for your kitchen renovation! 
Want to learn more about getting heated countertops? Contact FeelsWarm today.