By Kevin Jefferson  | PlainHelp.com
In case you're planning to sell your home or simply want to secure yourself for the future, it's only natural that you'd want to opt for projects that will actually boost your home's value. That said, you should follow the trends, and, in that respect, it's crucial to mention that your best course of action involves sustainable remodel ideas to increase the value of your home. 
Sustainable living can help you do your bit for the environment, up your home's value and actually save some money in the long run.
Consider Installing New, Eco-Friendly Flooring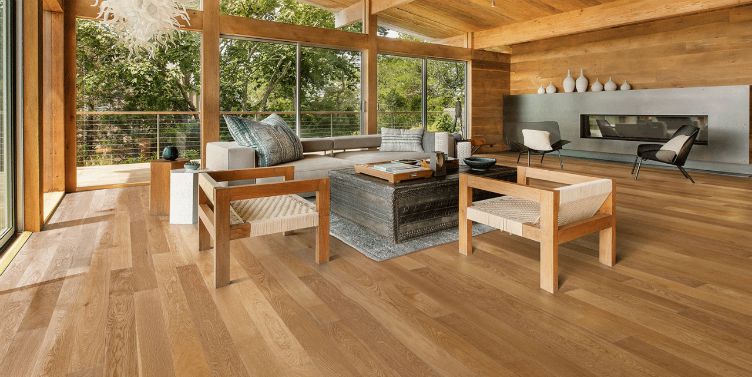 You can never fully enjoy your personal environment when the floors are old, worn and/or cracked or get a good price when selling your home. The only logical solution would be to replace your old flooring with a new one. However, if you're already set on making some sustainable remodelling changes to your home, you can start by opting for eco-friendly flooring solutions, too. Sustainable flooring materials tend to be more durable and easily maintained.
Boost the Insulation Quality of Your Home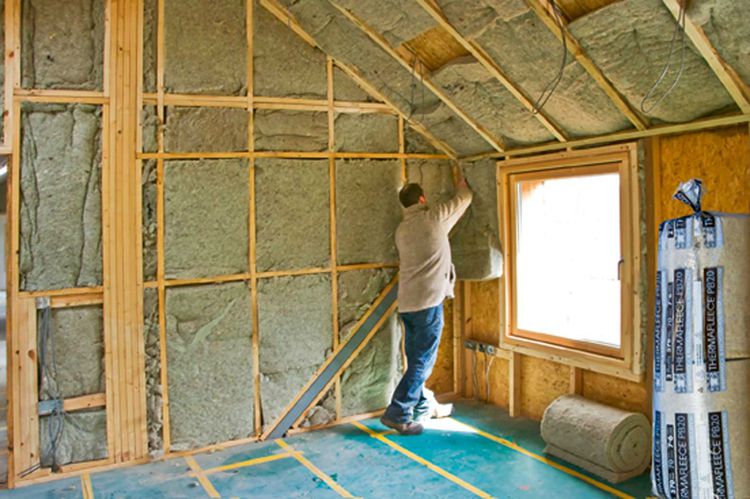 Insulation is another crucial aspect when your home sustainability is concerned. One of the biggest issues is the amount of electricity you tend to use up for heating and cooling your interior. When the insulation property of your home is great, the warm/cool air won't escape easily, which also means that there will be less need for keeping the heaters and air cons on for longer periods of time. This results in lower electricity bill as well. 
You should discuss the best insulation options for your home with the a professional. Keep in mind that doors and windows can also make a significant difference in this case. Properly-fitted doors and double-glazed windows are definitely worth the initial investment.
Keep Your Home Ventilated and Fire-Protected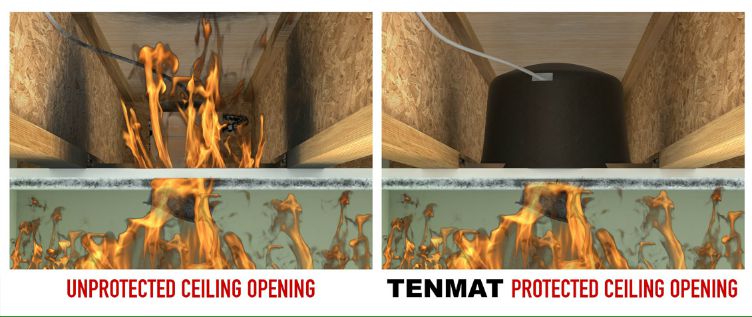 It's not uncommon for homeowners to unknowingly ignore the question of air ventilation and fire protection inside their home, as the connection with sustainability may not be as obvious at first. However, going through with the installation of proper ventilation and fire duct systems will significantly boost your home's value. It will also provide you with a safer environment together with money savings in the long run. A proper ventilation system will keep the air clean and healthy while the fire ducts will prove as the most efficient defense in case of a fire hazard. These can minimize the damage considerably, thus minimizing the cost of repairs as well.
Switch Up Your Bulbs and Go with LEDs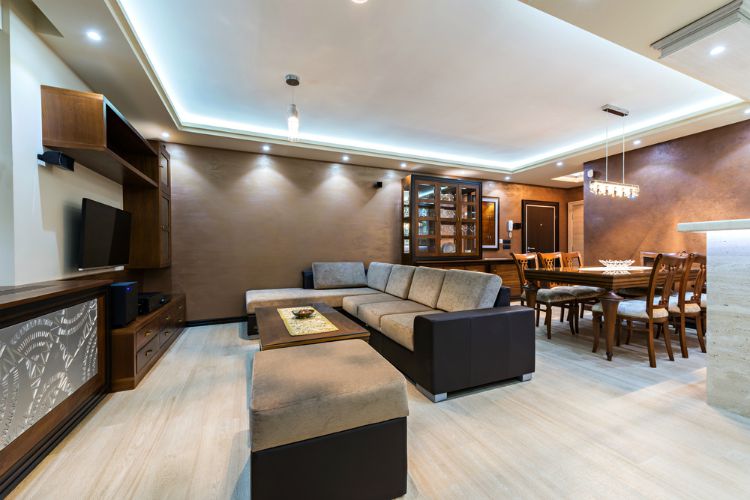 For a homeowner who wants to take things slowly and embrace sustainable home living gradually, it would be rather simple to start with changing the light bulbs to LED bulbs. In general, LEDs tend to waste a lot less energy while actually lasting longer. Obviously, this is a rather sustainable feature that's very attractive for potential buyers. Plus, opting for warmer, yellowish LED light also feels more comfortable on the eyes.
Warm Your Countertop with a Stick-On Heating Mat Instead of a Floor Heater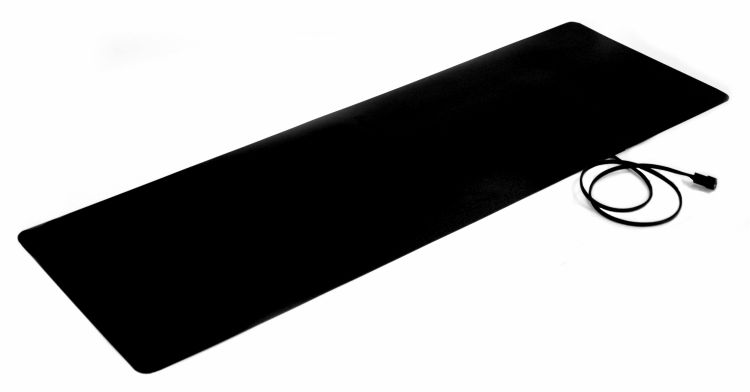 More and more homeowners are adding the luxury of heated countertops to take away the cold feel of leaning on granite or marble. However, rather than installing a floor heater under your stone, which is expensive, unsafe for stone and very unsustainable, we suggest a  stick-on heating mat designed specifically for countertops. It is the most cost effective solution and will increase the value and luxury of your home.
Refresh Your Walls by Using Low-VOC Paint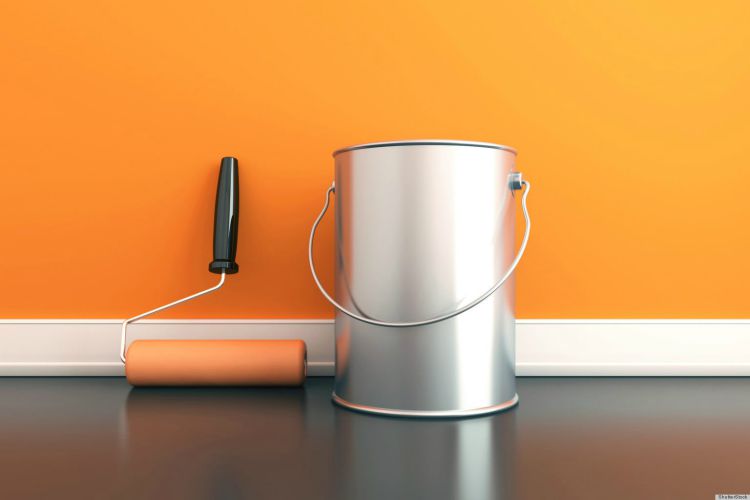 Freshening up the paintwork of both your exterior and interior is an amazing way to attract buyers as well as feel more pleasant in your own environment. We recommend opting for a neutral colour palette if you're interested in making a good sale. Most importantly, you want to keep this project sustainable and eco-friendly by using low-VOC paint. Not only will this minimize the environmental damage but will also keep people living there safer and healthier.
The more you invest in your sustainable home remodel, the bigger the value boost will turn out to be. These remodelling ideas are at the top of the to-do list for the majority of homeowners nowadays, so don't hesitate to make the most out of them.