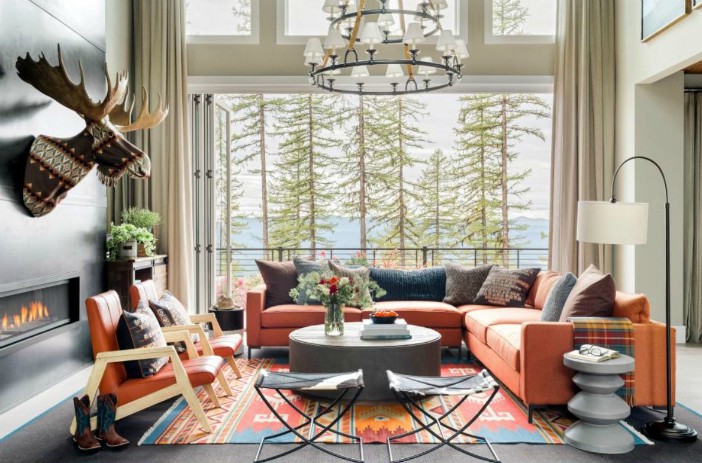 Wondering what you should watch on HGTV? Or maybe you are already an avid HGTV watcher and simply can't decide which show is best. Either way, we think our list of the current best HGTV shows to watch in 2019 will help you out.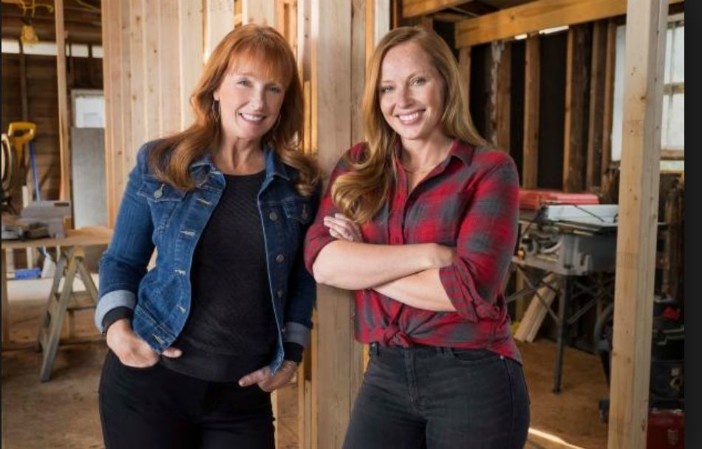 Mother and daughter duo Karen E Laine and Mina Starsiak set out to revitalize their hometown of Indianapolis one property at a time. Buying run-down homes and transforming them into stunning urban remodels, these ladies make the cut for one of the best duos on HGTV.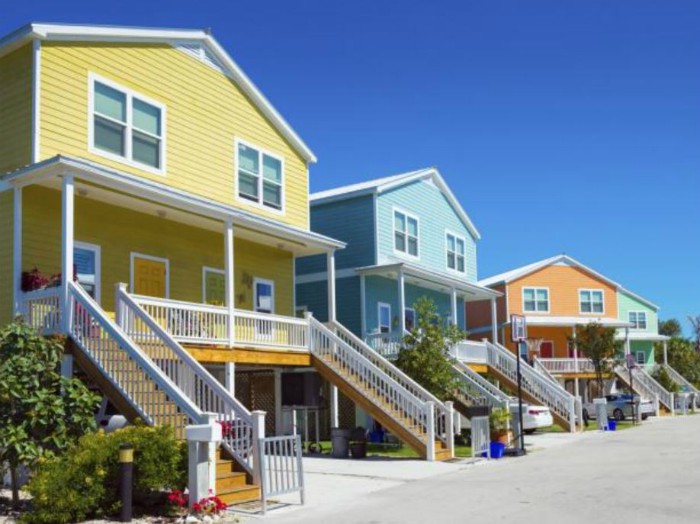 Families who achieved their dreams of buying an affordable vacation home are now tasked with the tough job of turning it into the relaxing oasis they envisioned when they purchased it. This show proves that with a little imagination and a lot of muscle, you can create your own home away from home.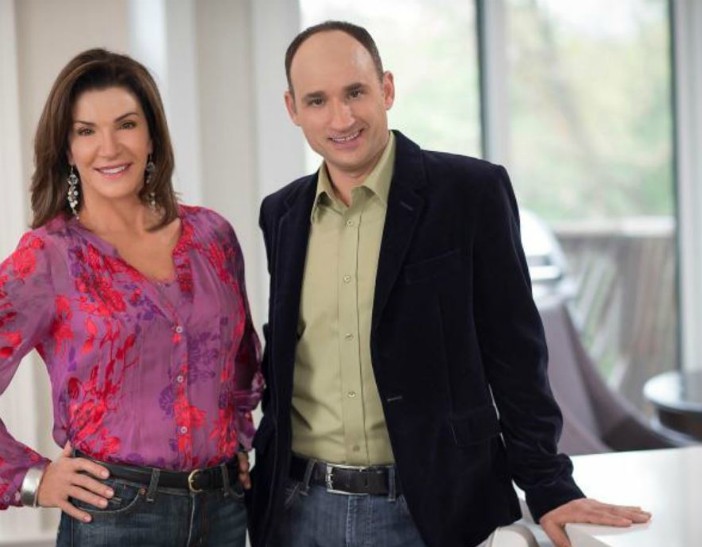 When a house no longer feels like home, homeowners are left with a big financial and emotional question: renovate or sell it? Love It or List It, along with its spin-off Love It or List It Too, provides humor and banter as they help fed-up homeowners decide.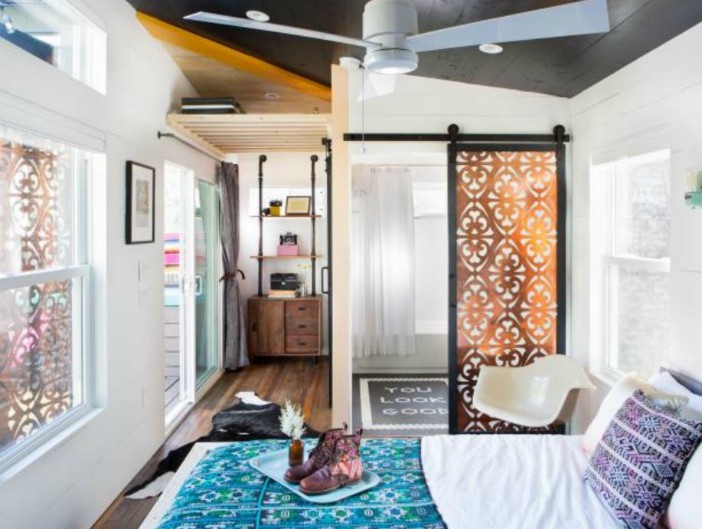 Couples learn what it really means to downsize when they take the plunge into the tiny house real estate market. At an average size of only 180 square feet, we love watching as clients decide to build these tiny homes all by themselves and follow through with living in such a tight space.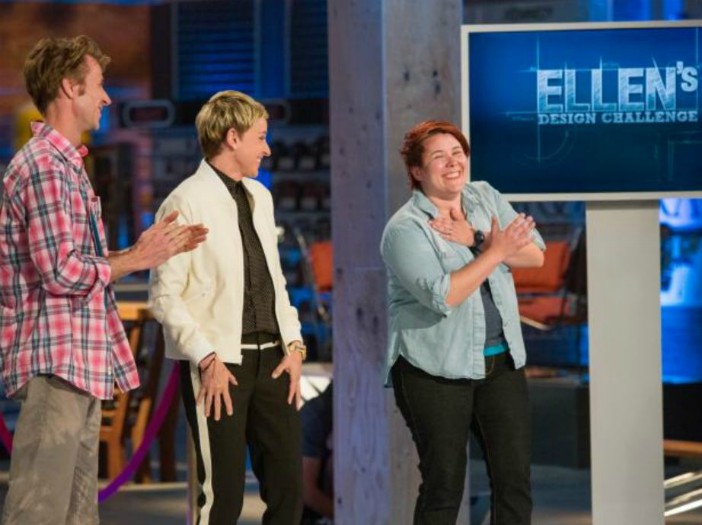 Anyone who says they don't love Ellen DeGeneres is most likely not telling the truth. Watch as she puts eight furniture designers to the test when they come to Los Angeles to compete in various challenges designing and building amazing furniture creations. With a workshop, a lead carpenter and all the tools they need, the contestants are tasked with a new build each episode.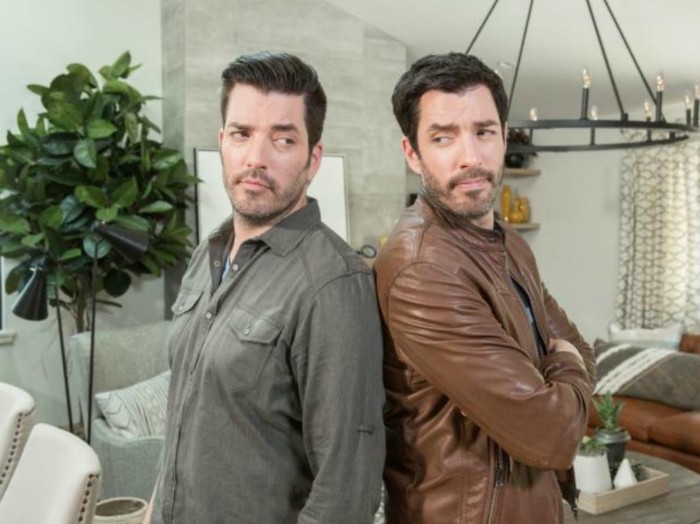 If you've ever seen Property Brothers, then you obviously recognize this talented set of twins. Watch as these two brothers go head to head in a battle to renovate Las Vegas investment properties. The brother with the biggest return on investment wins bragging rights — and the loser is on the hook to complete a humiliating dare.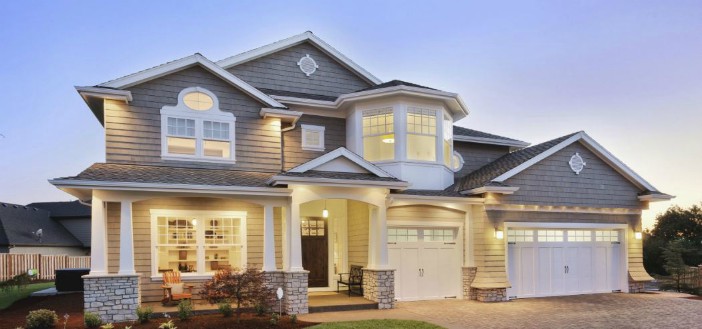 One of the more obvious selections for this list, House Hunters takes viewers behind the scenes as individuals, couples and families learn what to look for and decide whether or not a home is meant for them. Focusing on the emotional experience of finding and purchasing a new home, each episode shows the process as buyers search for a home.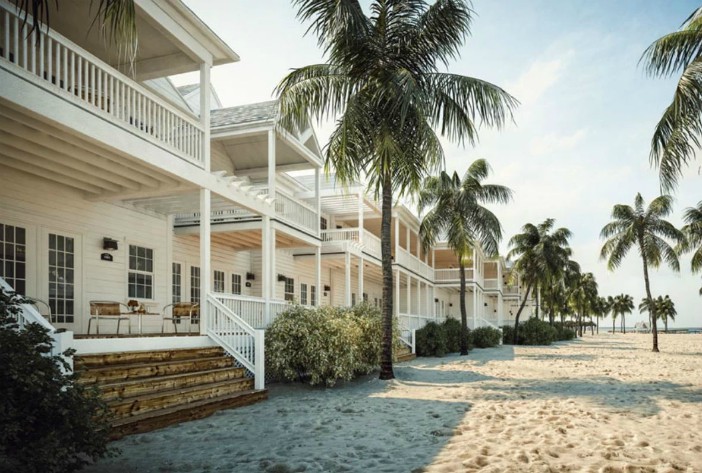 The decision to choose House Hunters International over House Hunter Renovation or Tiny House Hunters was not an easy one. You'll enjoy viewing all sorts of architectural styles, designs and decisions from around the world in this mesmerizing take on home searching. In any language, home buying is an emotional experience.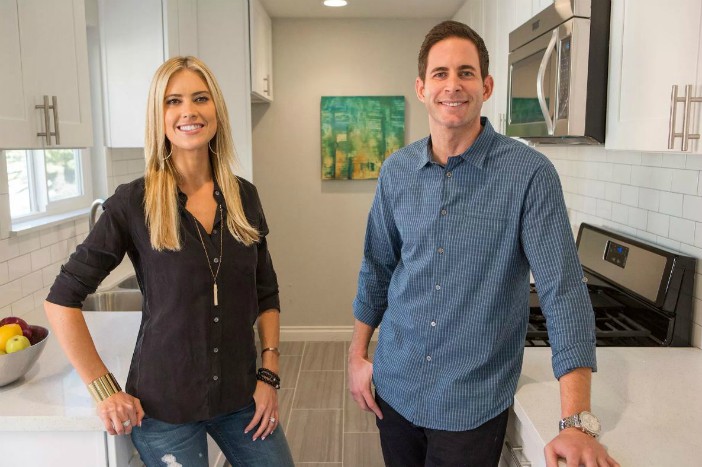 While the couple may not be together anymore, the show must go on. Tarek and Christina have viewers on the edge of their seats as they purchase ramshackle properties for cash, sometimes sight unseen, and then renovate and flip them for resale. We love this show because it keeps us locked in until the very end.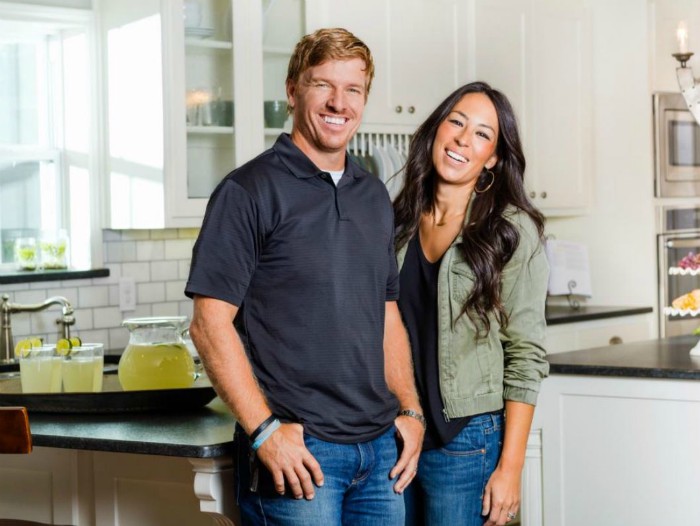 Finally, while the series is technically no longer airing new episodes, we couldn't resist honoring Fixer Upper as number one on HGTV. No one can beat the chemistry, humor and talent of Chip & Joanna Gaines in this ultimate home renovation show. You can go back and watch any episode you may have missed at HGTV.com.
Fun Fact: FeelsWarm heated countertops were featured in a Fixer Upper house of season 3!
So there's our depiction of the top 10 HGTV shows to watch today. Do you agree or disagree with this list?