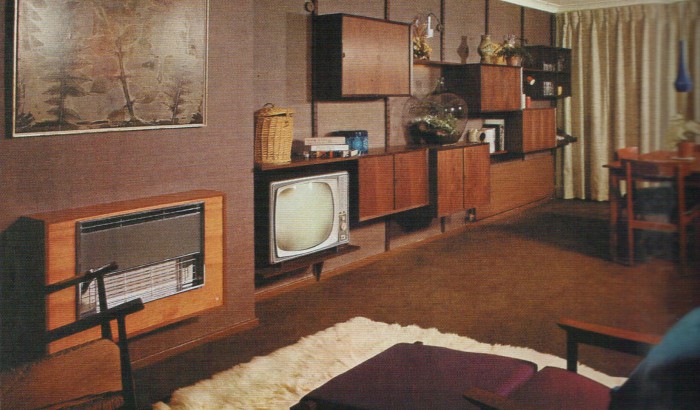 There is no denying that technology has been changing our lives as each new advancement is introduced. Sometimes it can even be hard to remember what life was like before the luxury of modern technology.
Let's take a stroll down memory lane and see the difference between home appliances back then compared to now.
Ovens Then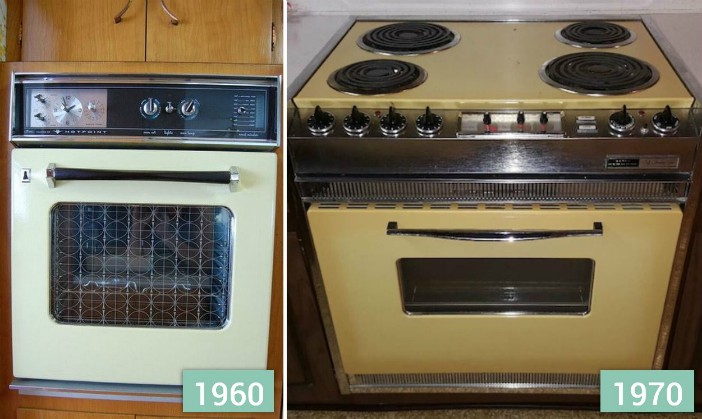 Ovens Now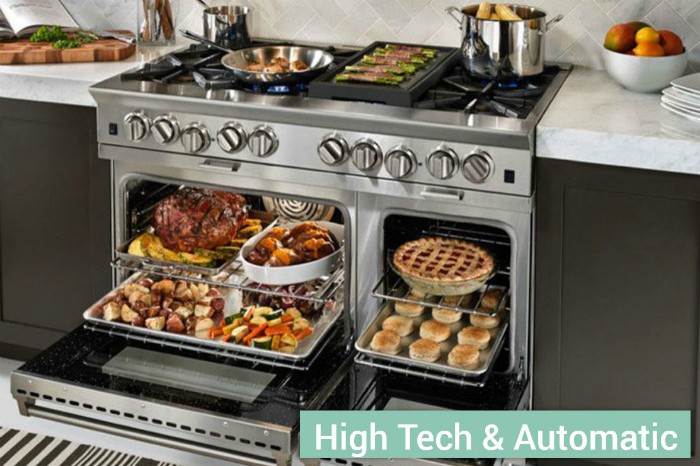 Countertops Then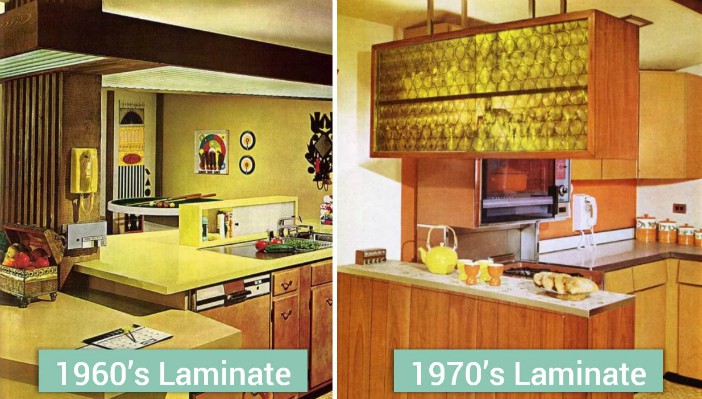 Countertops Now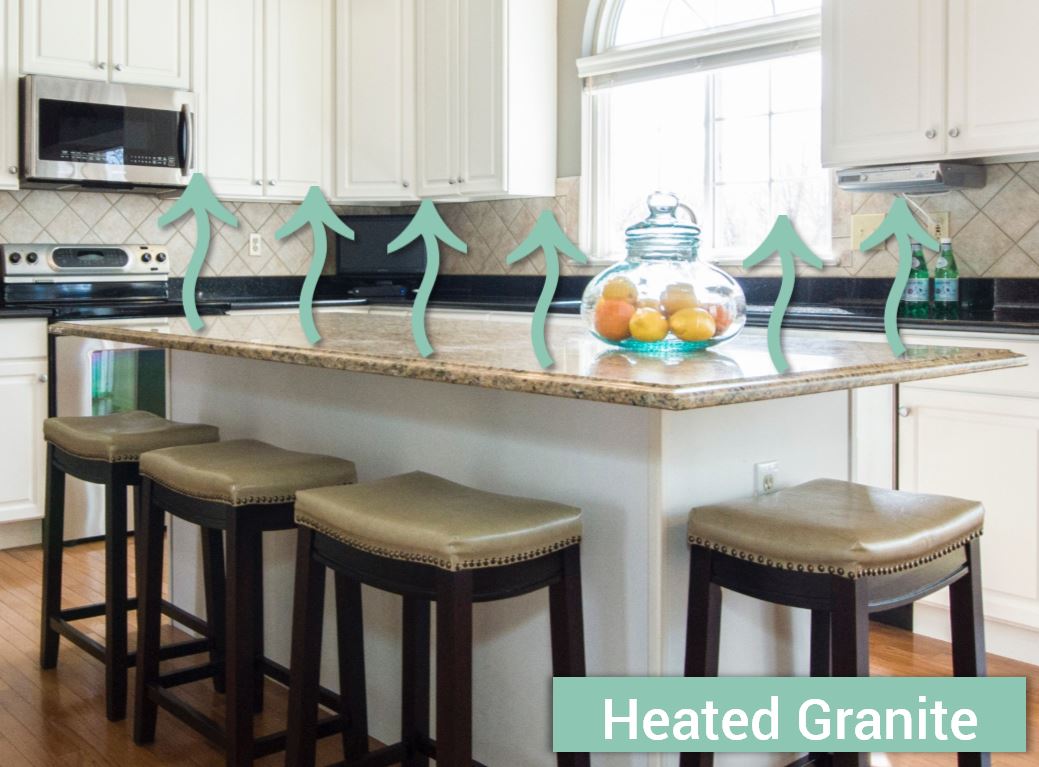 Showers Then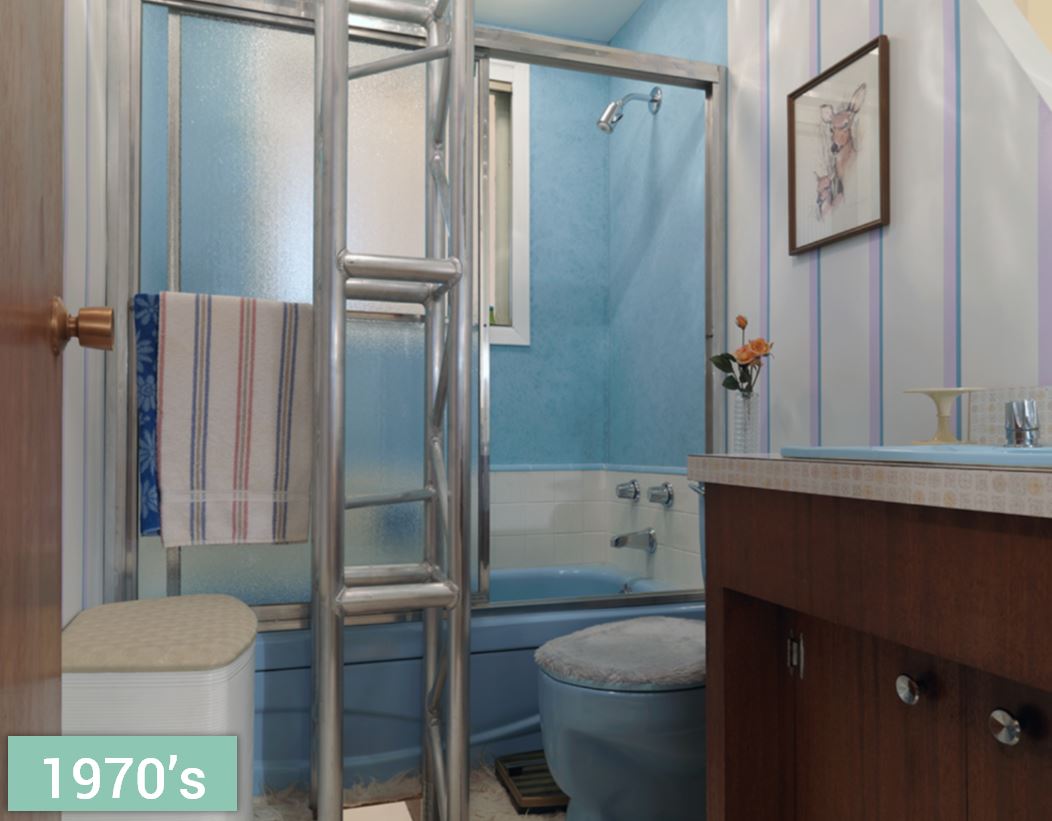 Showers Now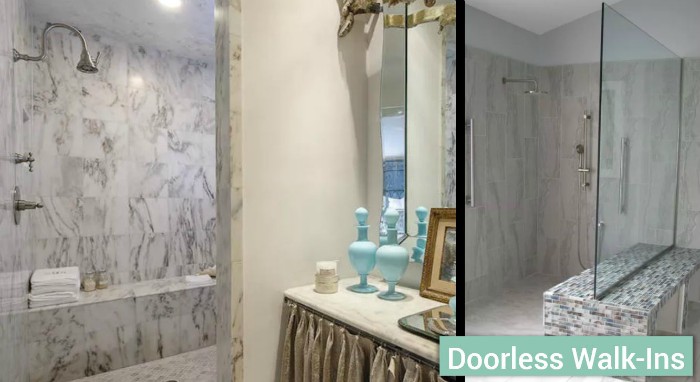 Microwaves Then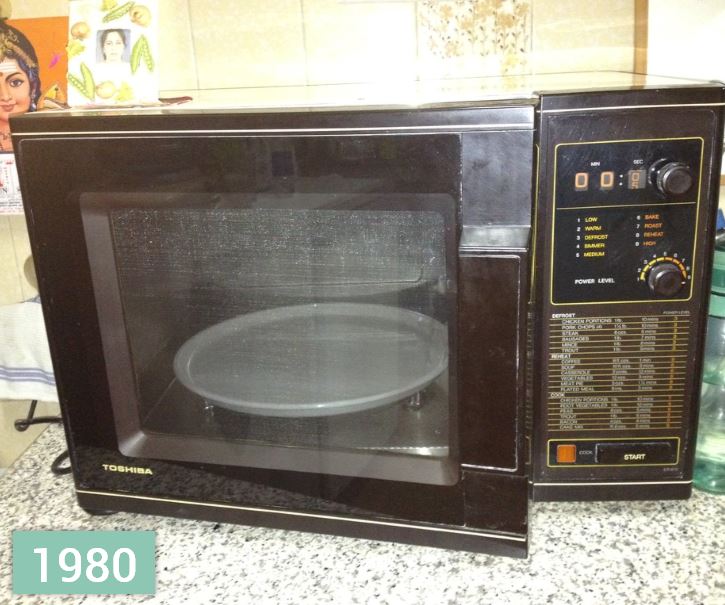 Microwaves Now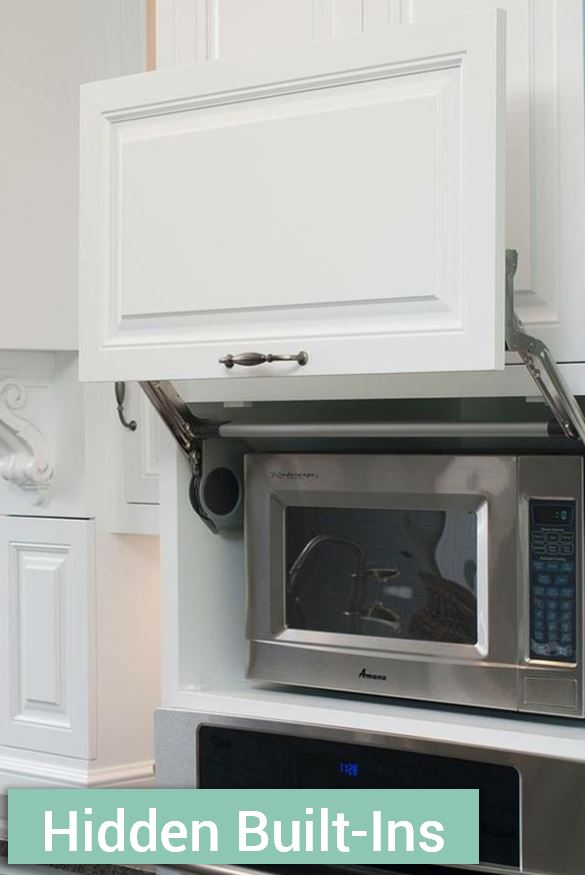 Toilets Then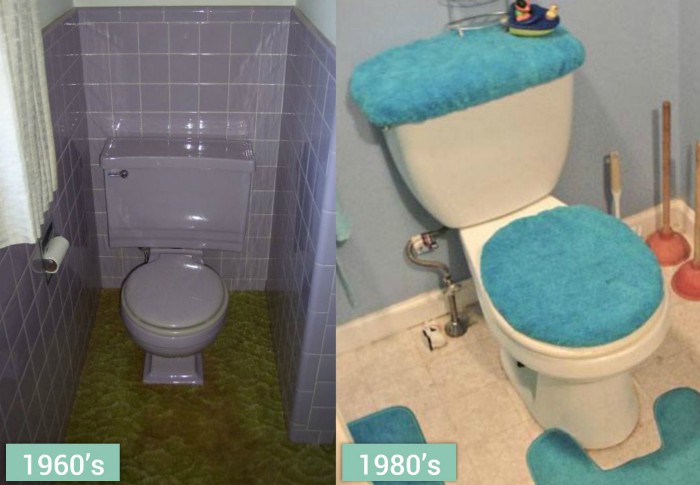 Toilets Now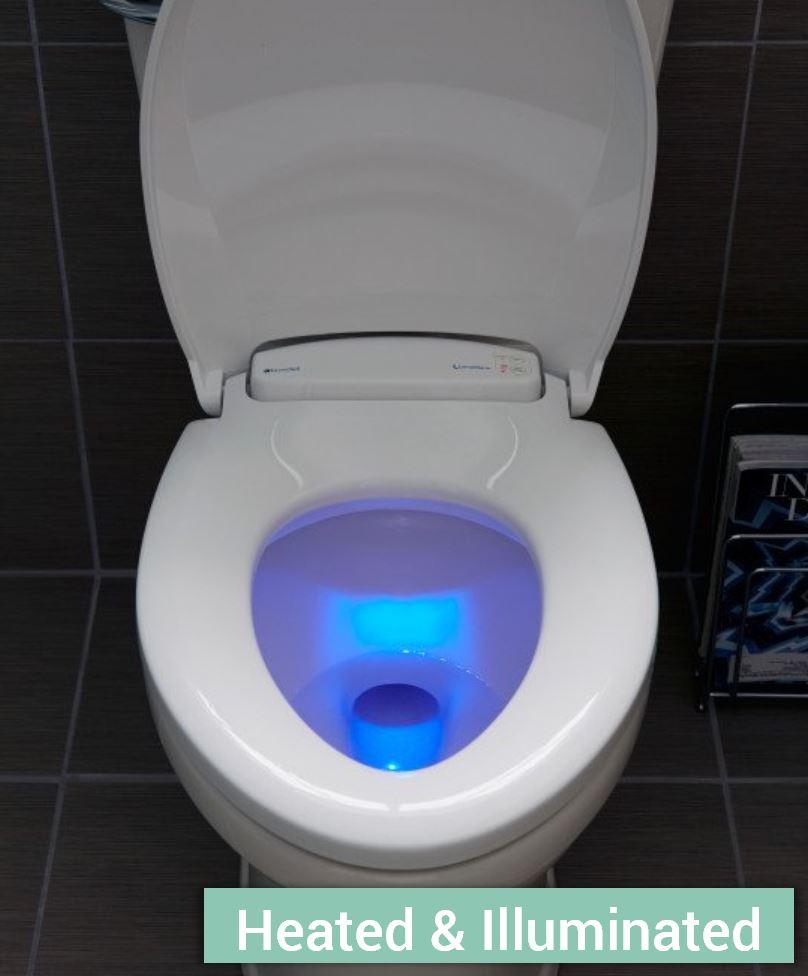 Refrigerators Then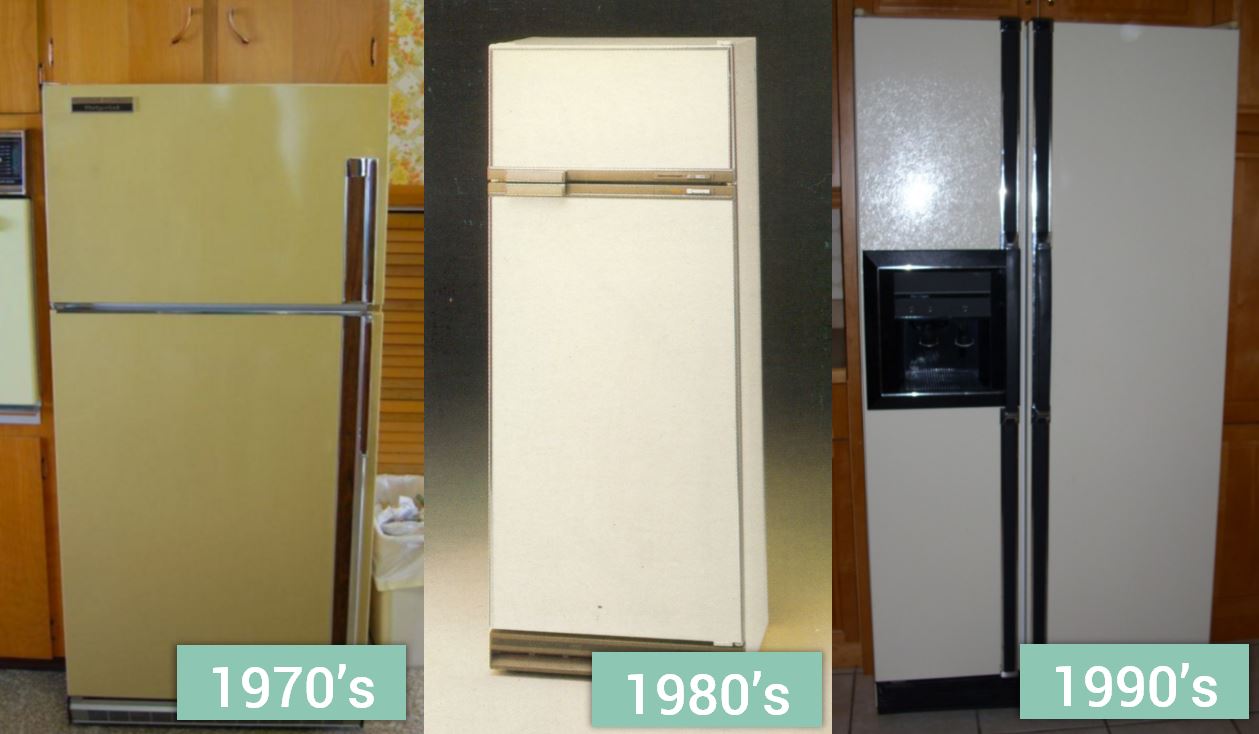 Refrigerators Now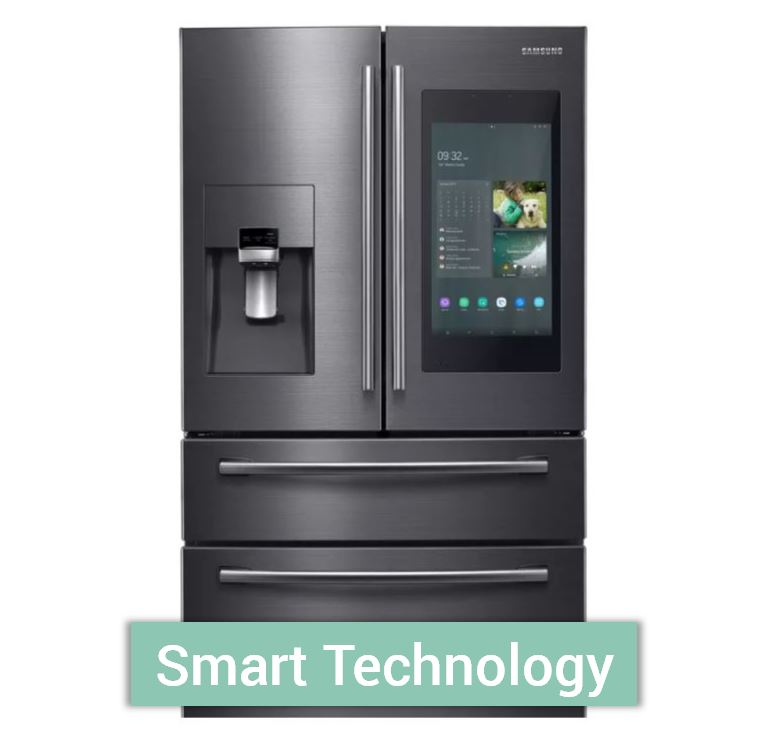 Dishwashers Then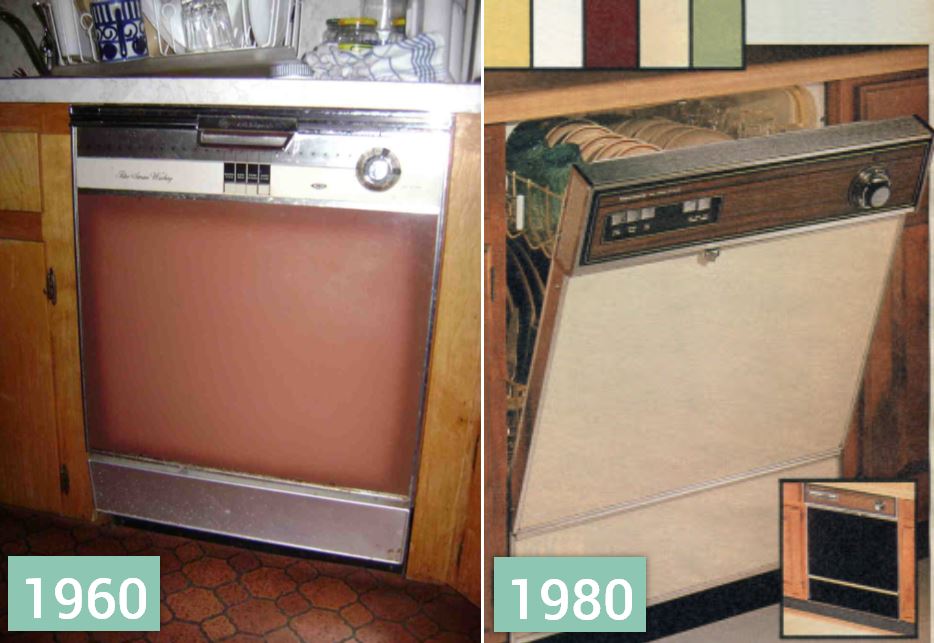 Dishwashers Now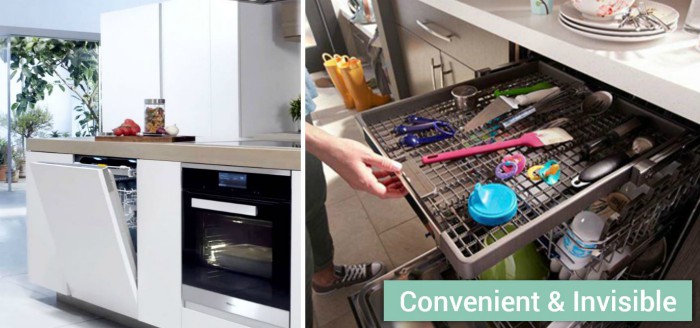 Did any of these throwback photos make you feel nostalgic? It sure makes you wonder where the next 20 years will take us.