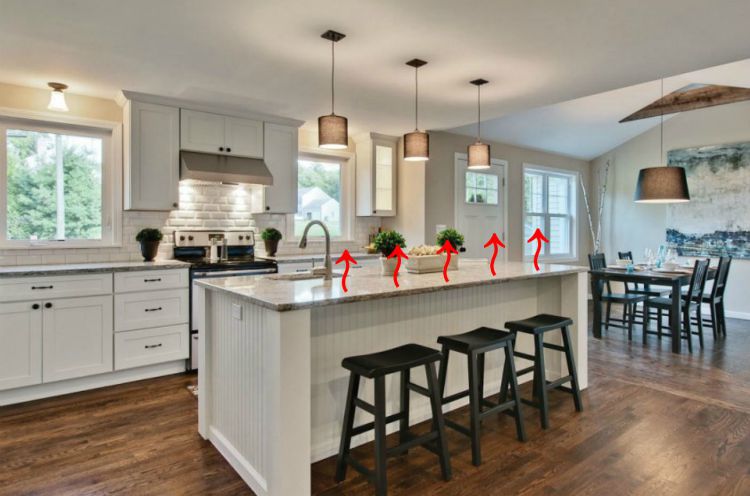 Homes are becoming more and more advanced with modern luxuries, technological conveniences and state-of-the-art designs. One major advancement that is appearing in new homes and kitchen renovations is heated countertops. In the last ten years, there has been a major influx of homeowners interested in warming this unique area of their home.
You may be wondering, why heat a countertop?
Below are 5 groups of people who most commonly benefit from heated countertops.
People who are unhappy with their cold granite.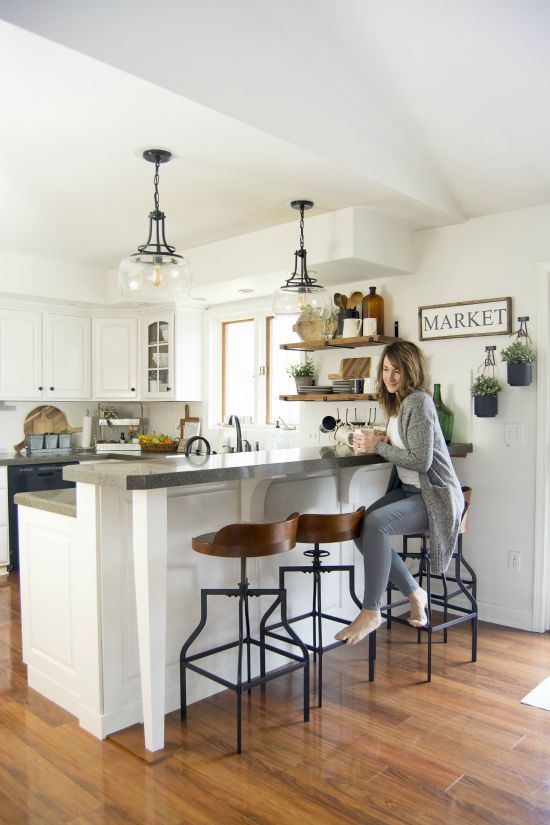 After spending thousands of dollars on a kitchen remodel, nothing is more frustrating than being unhappy with the final results. It is very common for homeowners to install granite, quartz or marble, only to realize later that the surface is very cold to lean on. Luckily, stick-on mats can be added after the countertop has been installed.
People with joint pain, arthritis or Fibromyalgia.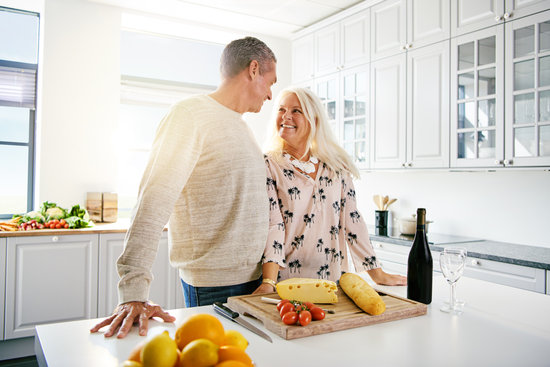 Warm stone has its health benefits! While the cold feel of granite may only be uncomfortable to some, it can be very painful to others. Heating the area just 20-25° above room temperature gives the perfect soothing feel to anyone who suffers from joint pain.
People with consistently cold hands.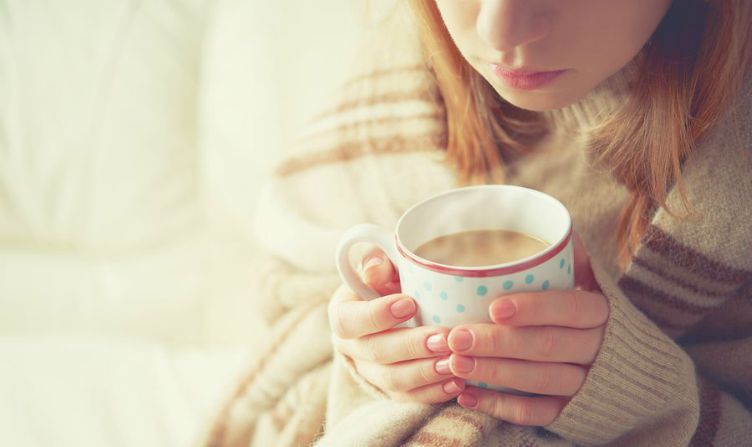 You know that feeling of relief when you wrap your cold hands around a warm cup of coffee? Same goes for a warm countertop. Not to mention, your coffee cup stays warm when it sits on a heated surface too.
People who work at a desk made of granite, marble or quartz.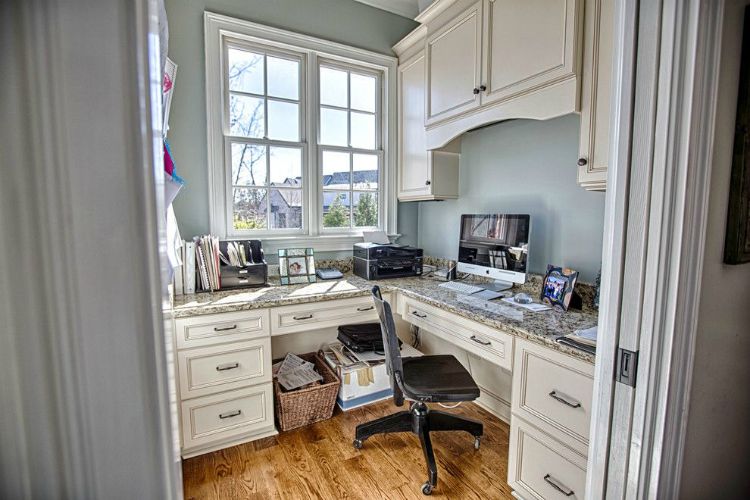 It can be extremely uncomfortable working on a computer all day with cold hands and cold forearms. Applying a stick-on heater under your keyboard area takes away that coldness and allows you to work comfortably.
People who live in cold states.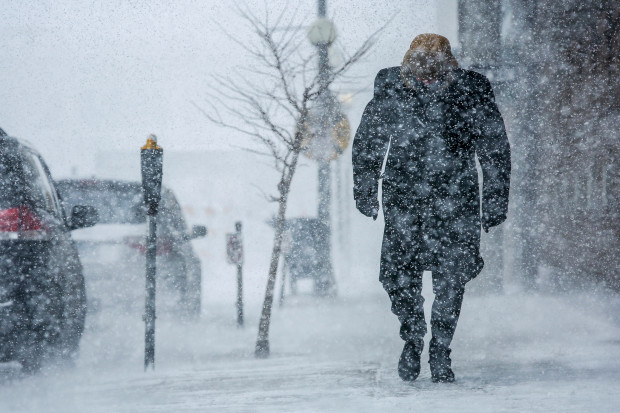 Adding cozy warmth to the area you sit at most can make all the difference, especially in the heart of winter. Did you know that heated countertops cost less than 15 cents a day to leave on 24/7? Bring on the warmth!