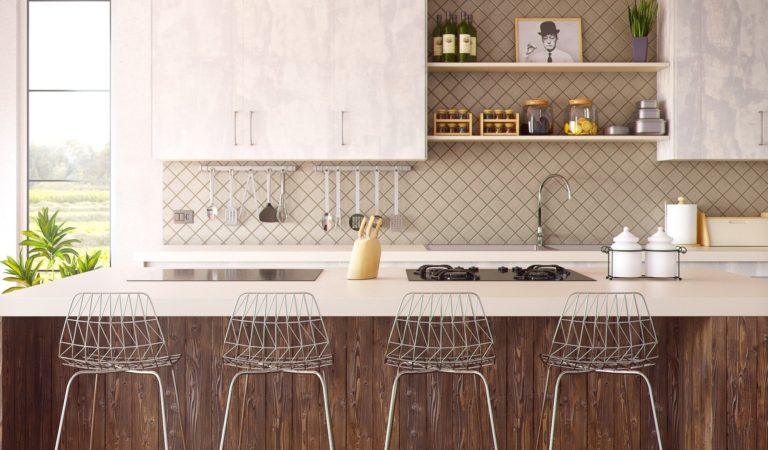 Are you planning a kitchen remodel? Or maybe just looking for little ways to spruce up your current kitchen without starting from scratch?
Below are 12 remodeling ideas that are sure to bring your kitchen from gloom to BOOM.
Update Your Cabinets with Glass Inserts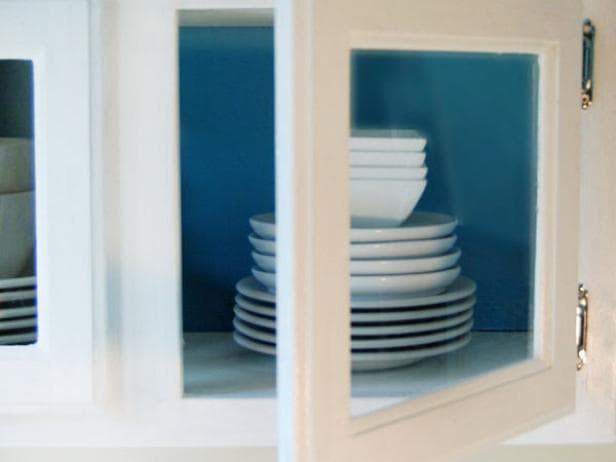 With these easy, step-by-step instructions, anyone can quickly and inexpensively transform builder-grade cabinet doors into beautiful, custom-looking glass insert doors.
Hide Your Cords in a Breadbox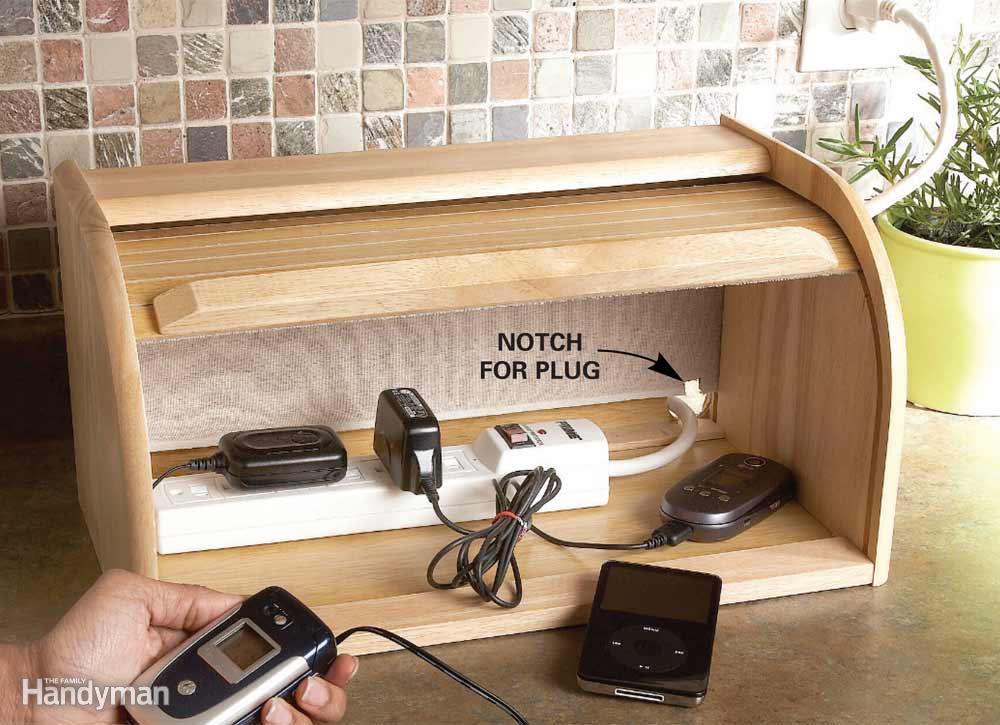 Nothing clutters up a space more than the spaghetti heap of cords and plugs needed to recharge all your electronics. Create a discreet charging station with a small bread box and place a power strip inside!
Create Vertical Storage for Baking Pans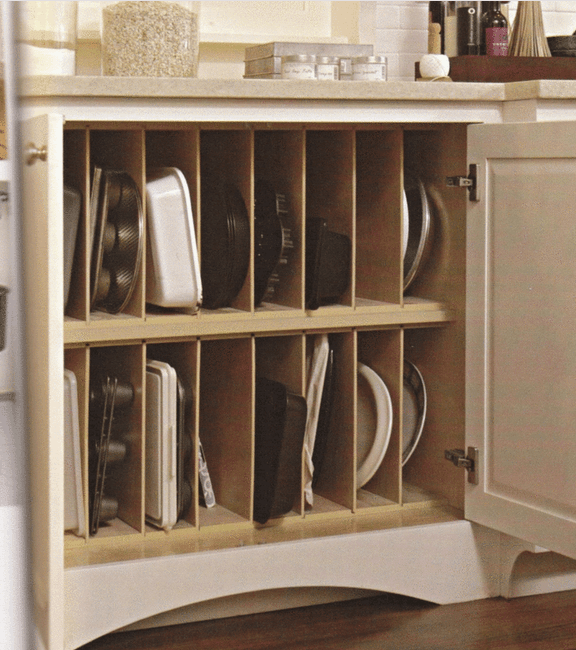 By using simple dividers or building custom plywood shelves, many cabinets can be transformed into easy-to-access, and most importantly functional storage.
Upgrade Your Cabinet Hardware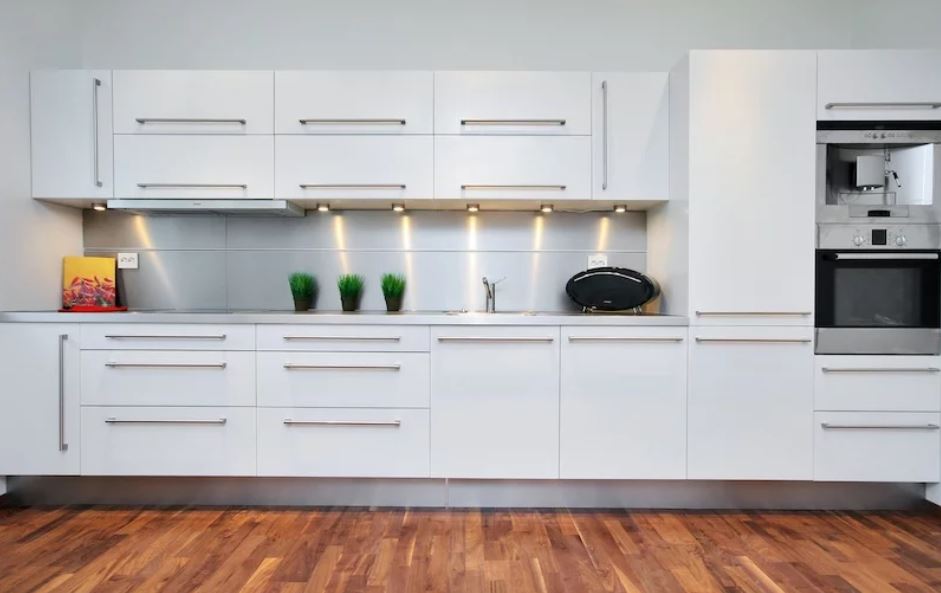 New handles will transform the entire look of your cabinets and will give you a new appreciation for your kitchen. Check out these 5 Tips On Choosing The Right Kitchen Cabinet Hardware.
Stick on a Heating Mat Under Your Countertop Overhang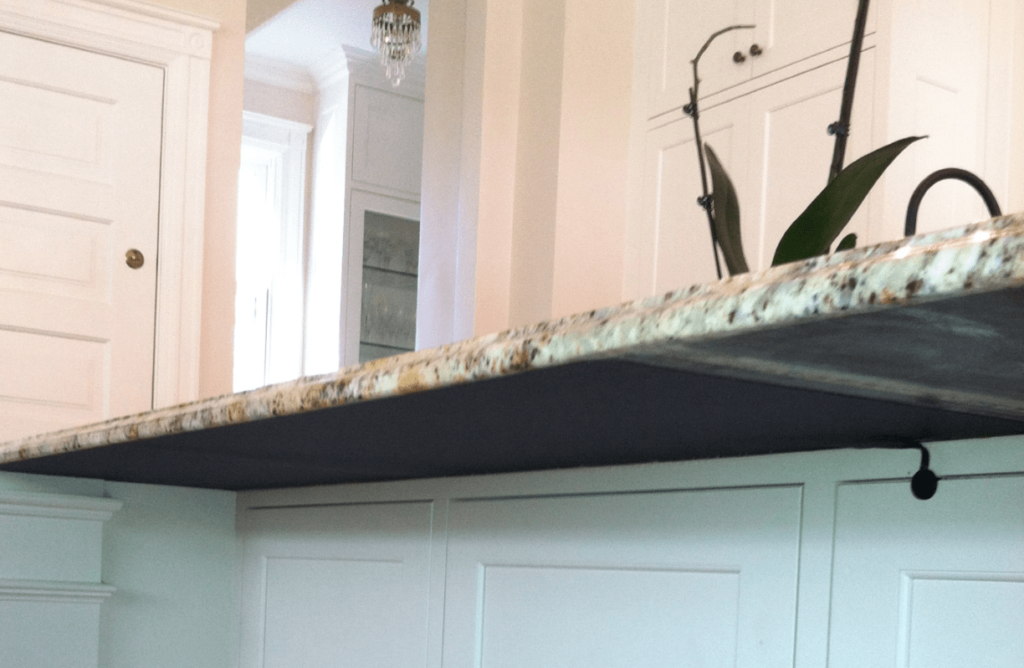 One of the biggest complaints about granite and quartz counters is how cold they feel when you lean on them. A countertop heating mat will take away that coldness and can be installed in minutes!
Improve Your Kitchen Sink with a Gooseneck Faucet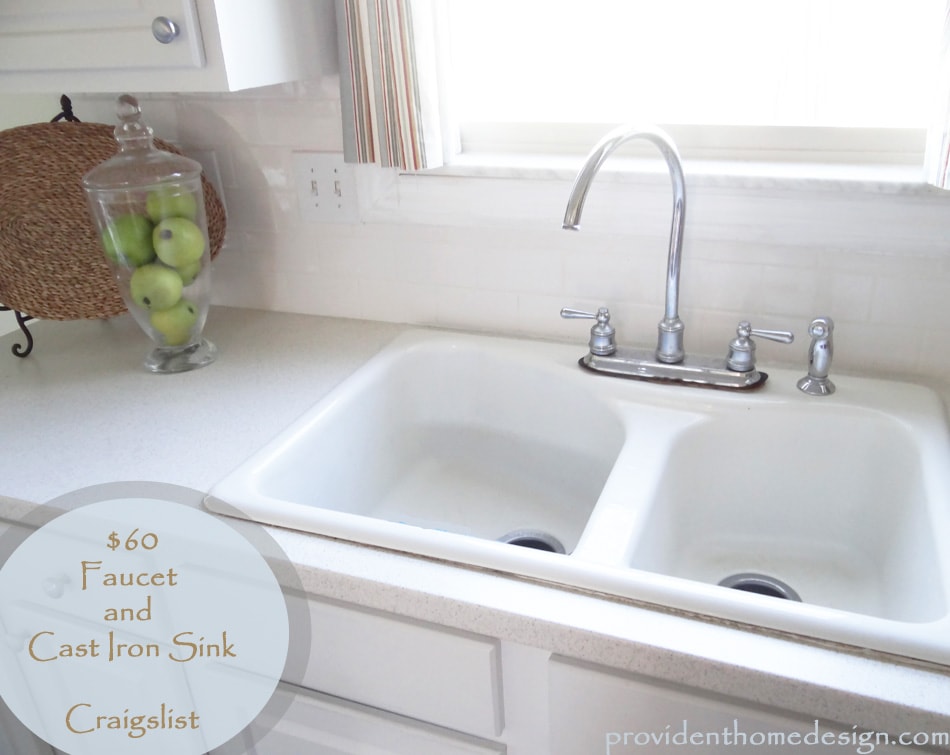 Not only does a gooseneck faucet look more elegant than a standard faucet, it adds a lot more practicality too!
Paint Your Cabinets Like A Pro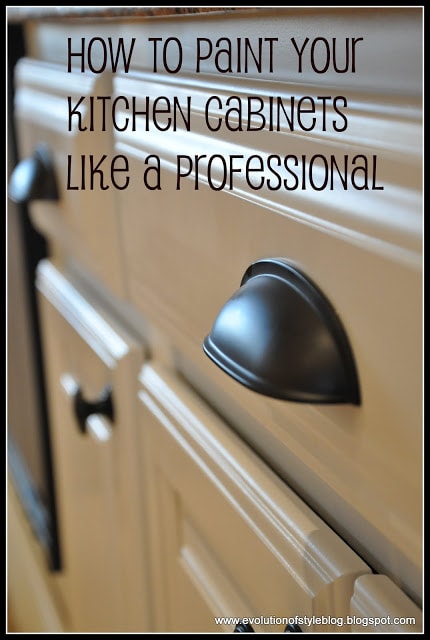 This great step-by-step tutorial shows you how to become a professional when upgrading the look of your cabinets. With something that is so prominent in your kitchen, you will want to be sure to do the process correctly for the best results!
Add a Pull-Out Spice Rack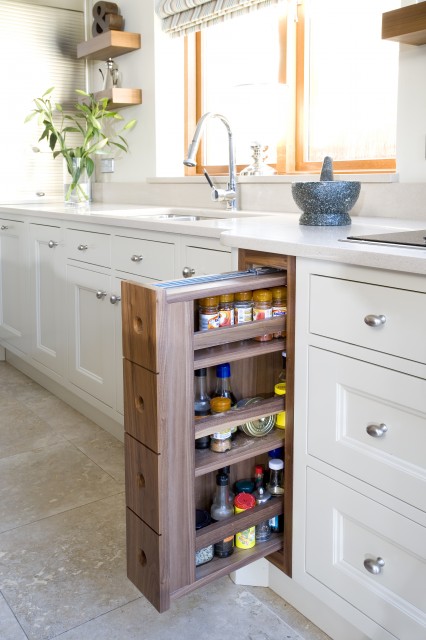 Transform how you store your spices and other small items by including unique storage ideas to your kitchen.
Install Under-Cabinet Lighting
Under-cabinet lighting can vastly improve the workability and appearance of your kitchen. It helps balance the room's ambient light, eliminating shadows in parts of the kitchen that would otherwise be dark!
Utilize a Pot Filler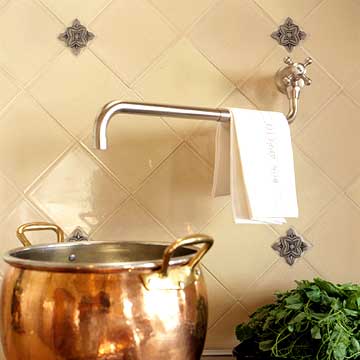 Here's an unexpected kitchen feature that is mounted high enough on the kitchen backsplash to provide a flow of water to a big pot of pasta or soup. What a cool idea!
Incorporate Hidden Outlets on Your Countertops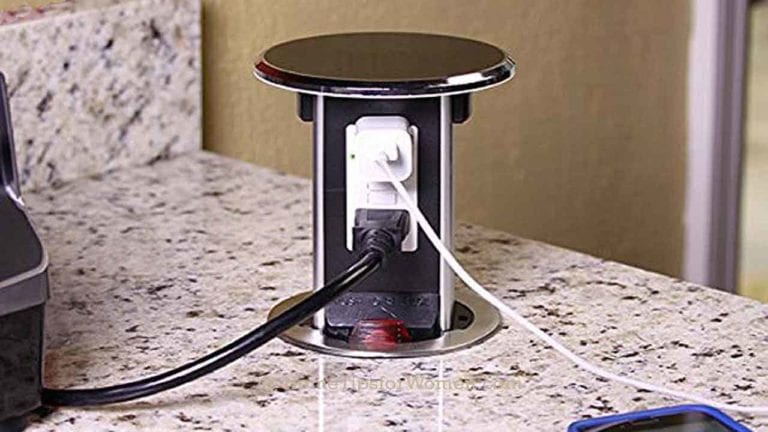 New popup electrical outlets are giving homeowners a lot more flexibility to power their kitchens (and they look a lot nicer too)!
Turn Your Corner Cabinets into Practical Drawers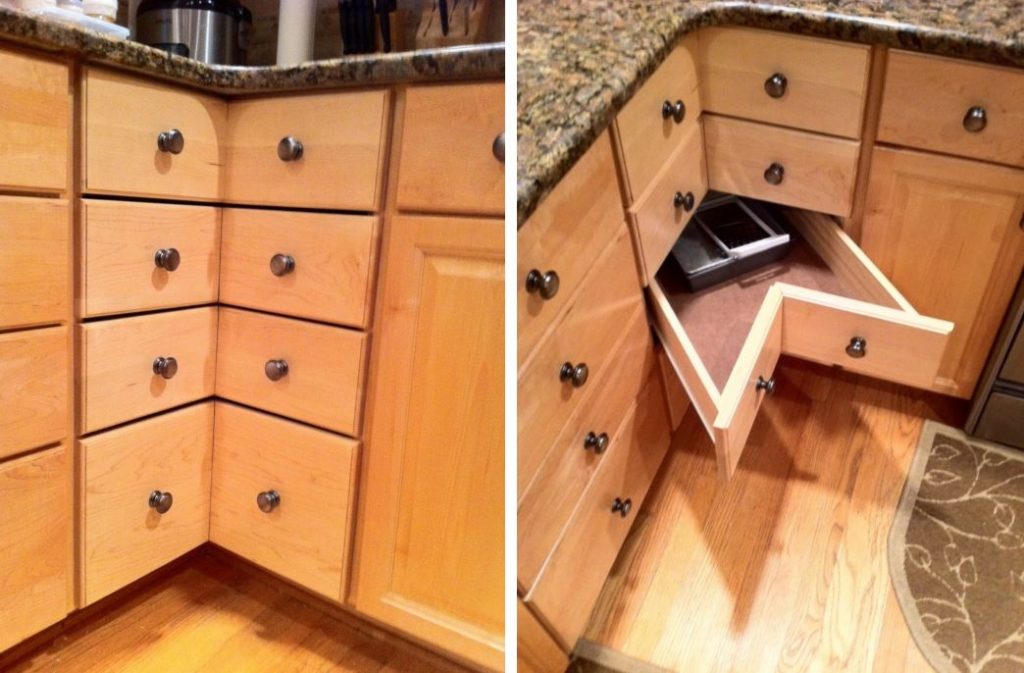 Removing your Lazy Susan with specially designed drawers can make the space way more functional.
Giving your kitchen a makeover can be fun and exciting. Click on any of the images above to get even more ideas on transforming your space!