BECOME A DEALER
FEELSWARM DEALER PROGRAM
We work with installers, contractors, builders, designers and architects across North America for new construction or renovations. The product is a great differentiator and a very unique add-on product for sales teams to show clients. We also sell heating mats for consumers to purchase directly and install themselves on their existing countertops.
Contact us to learn more about becoming a FeelsWarm dealer.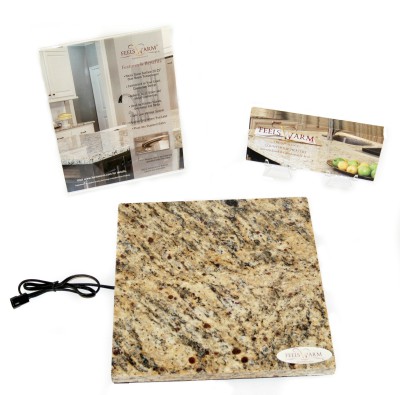 INTERESTED IN WARMING YOUR STONE COUNTERTOP?

Remove the cold feel of your island or desk with a FeelsWarm countertop warmer.