HEATED COUNTERTOPS FOR FOOD WARMING
SIMPLE SOLUTION FOR WARMER MEALS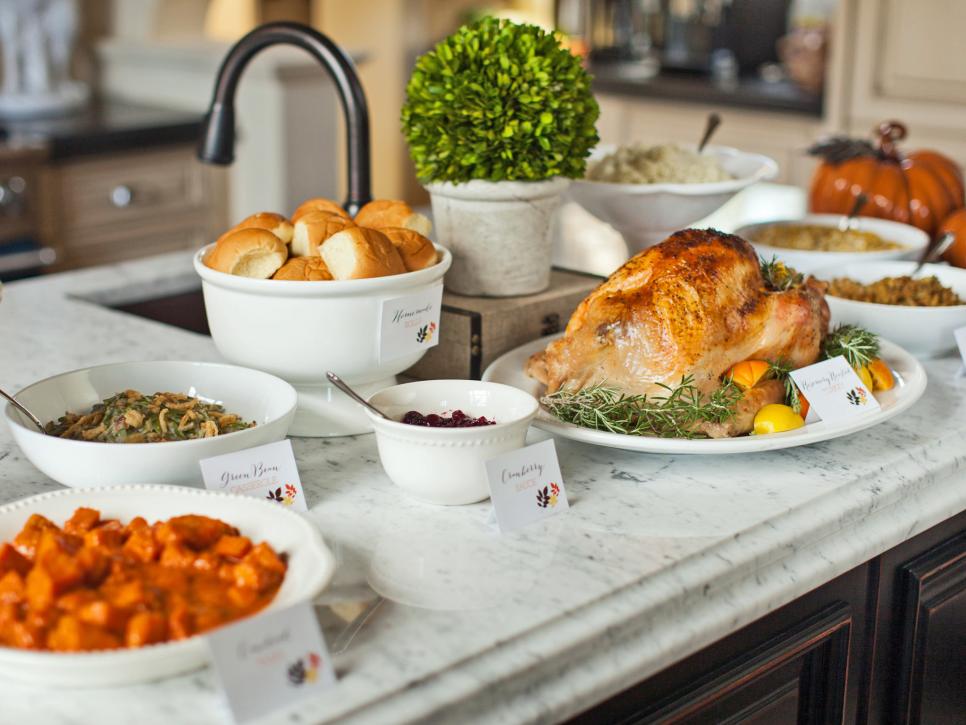 While many homeowners choose heated countertops for the appeal of comfort and luxury, others may appreciate a more practical benefit. Countertop warmers, which discretely adhere under the stone, can be custom designed for the use of food warming and staging. Using a passive warming system, FeelsWarm slowly adds heat to granite, quartz or marble without introducing a risk of cracking the stone, making it the only safe way to heat countertops.
A typical FeelsWarm heater warms the stone countertop 20°F above room temperature, providing a comfortable warmth to lean on. People often notice that taking away the coldness of granite has resulted in warmer plates and hotter coffee.
But for those looking to keep food hot, such as for food staging or buffet stations, FeelsWarm can custom engineer a heating mat with a higher heating level. Simply let us know that you are interested in heated countertops for food warming and we will get you what you need.