WARRANTY & RETURN INFORMATION
HIGH QUALITY & DEPENDABILITY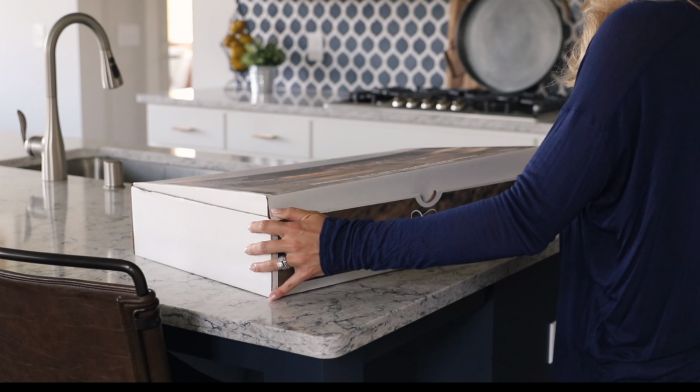 You can be confident in a long-lasting heating system for your countertops. The guarantee offered with the products is segregated into the heating mat and the electronic control/power devices:
Compressed Heaters | 5 Years
Stick-on Heaters | 5 Years (Excluding Damage*)
In all of the years that FeelsWarm has been in business, we have never had a heating mat go out. The properties of the mat are very reliable.
Transformer | 2 Years
Thermal Control Switch | 2 Years
RETURN POLICY:
All sales on custom FeelsWarm mats are final / non-refundable.
Standard FeelsWarm mats may be refunded within 30 days if returned in original packaging.
Customers are to follow installation instructions thoroughly. Claims or returns will not be allowed for direct or indirect damages beyond this product due to failure to follow installation instructions.
*Warranty does not include damage, tampering, improper electrical powering or wiring on any component of the product or power supply.
INTERESTED IN WARMING YOUR STONE COUNTERTOP?

Remove the cold feel of your island or desk with a FeelsWarm countertop warmer.