Building your dream home is one of the most exciting and overwhelming processes. You have your Pinterest boards filled and your must-haves written down for designing the perfect home, but what if you forget something that you wish you would have included?
Here's a list of 11 luxurious features in 2021 to include in your custom home building plan.
Sky Lighting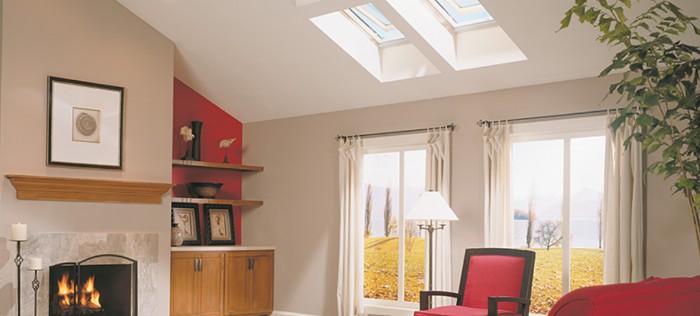 Add novelty to your custom home with bonus natural lighting. You will love how much brighter and larger your rooms will feel with this added touch.
Maximum Storage in Your Mudroom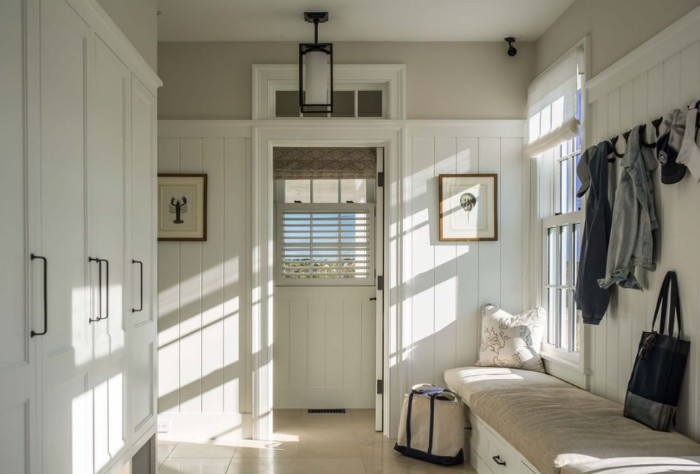 One way to make your new construction stand out is by building built-in lockers or shelves to give your mudroom a permanent and distinguished look.
Central Vacuum System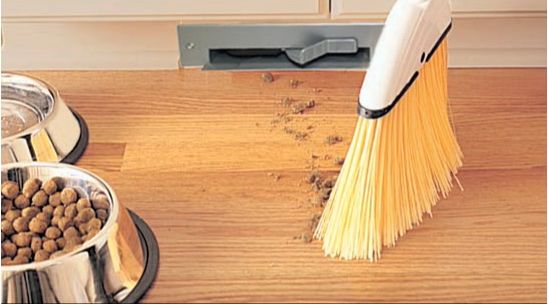 With a floor level sweep inlet, you can get rid of your old dustpan and let your central vacuum do the rest. Great for kitchens, mudrooms, bathrooms or work spaces!
Heated Flooring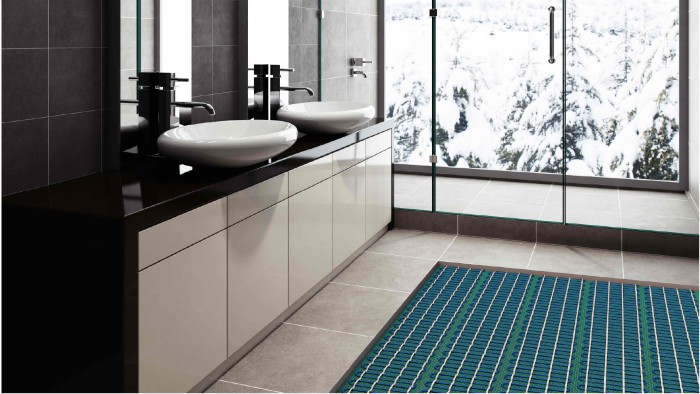 How many times have you wished you were stepping out of the shower onto heated floors instead of your cold tile? Installing this feature before your home is built will save you lots of time and money in the long run.
Closet Organization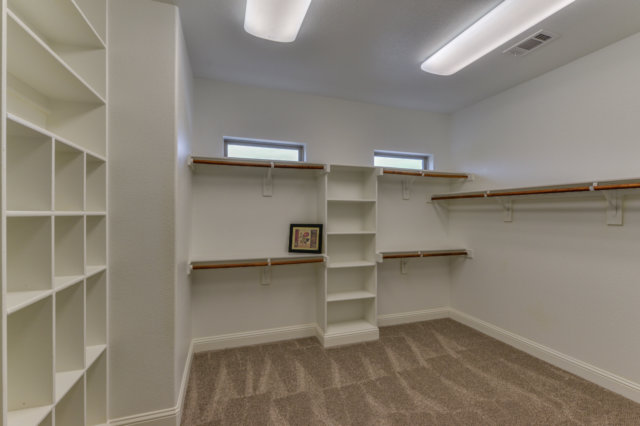 Add some organization to your spacious walk-in closet by adding more shelving and shoe compartments built in ahead of time.
Bench Seating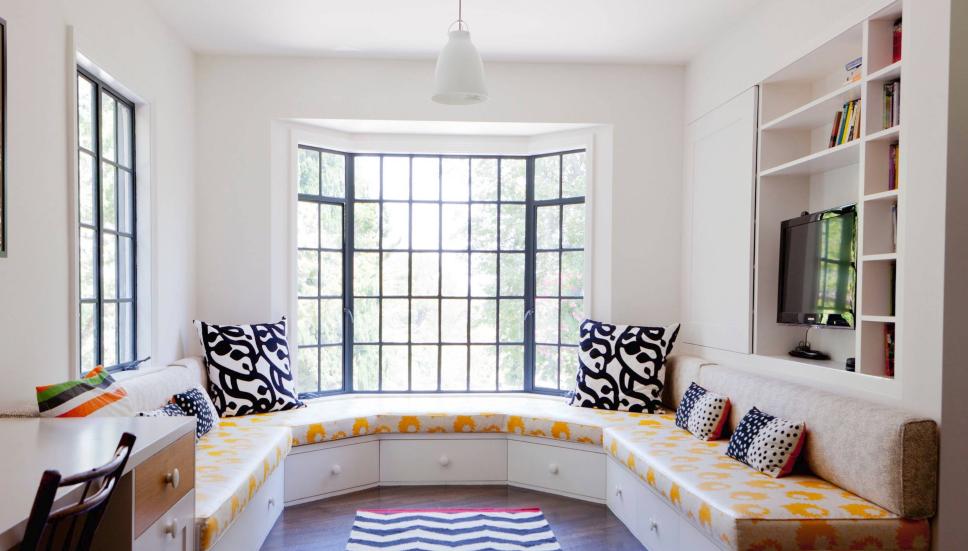 Built-in benches will add charm to your home, as well as additional storage. Plus, they are in line with 2019's Hottest Kitchen Trends.
Smart Home Technology System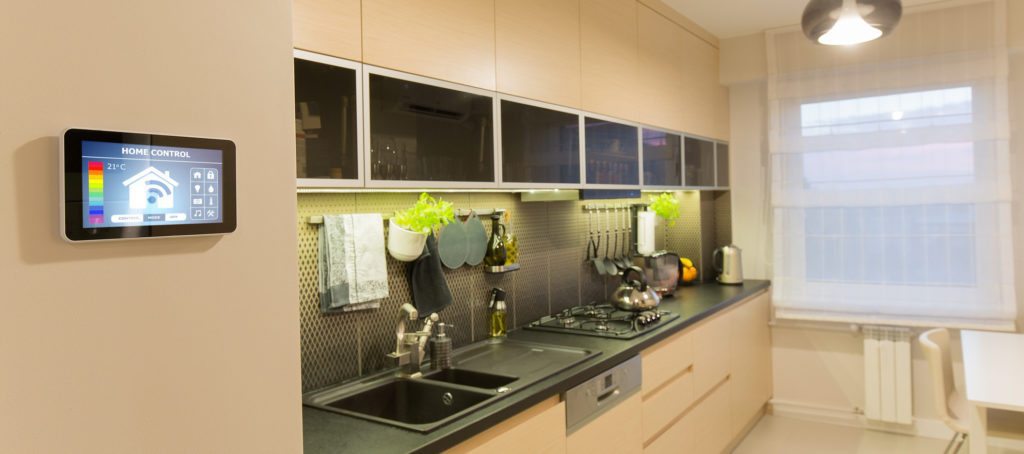 Homeowners today want to be able to control their home systems with the touch of a button, and remotely from their smartphones. This includes home security alarms, cameras, thermostats, shades, lights, entertainment system and even voice assistants.
Staircase Storage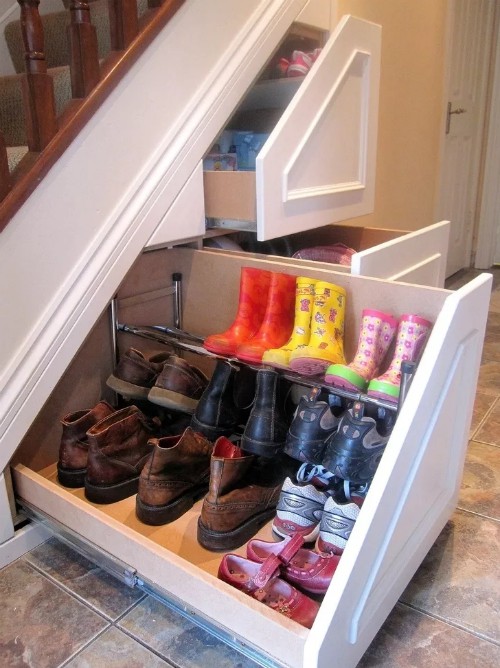 Talk about practical! Utilize the area underneath your stairs that would otherwise be wasted space.
Bonus Cupboards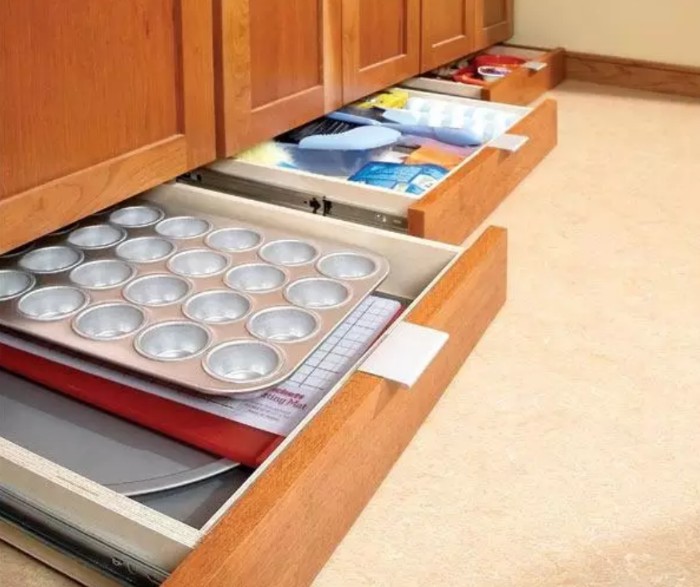 Better yet, maximize the space in your kitchen with baseboard drawers.
Heated Countertops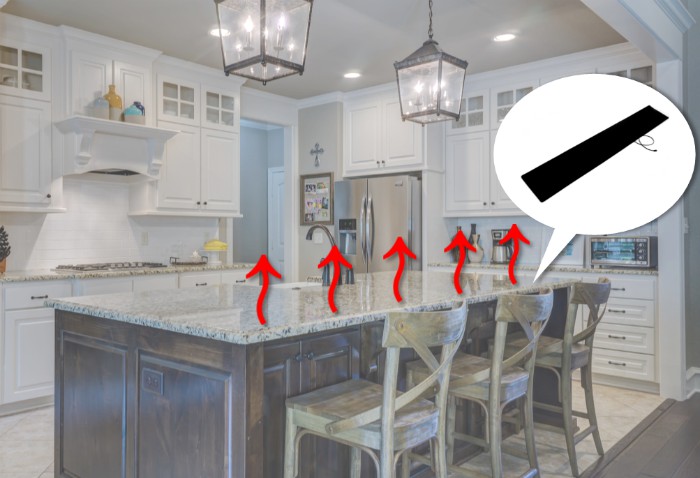 More and more homeowners are including this luxury in their new kitchens. Granite and quartz countertops can be very cold to lean on, especially in the winter, so adding a little bit of heat solves this problem!
Open Walk-In Shower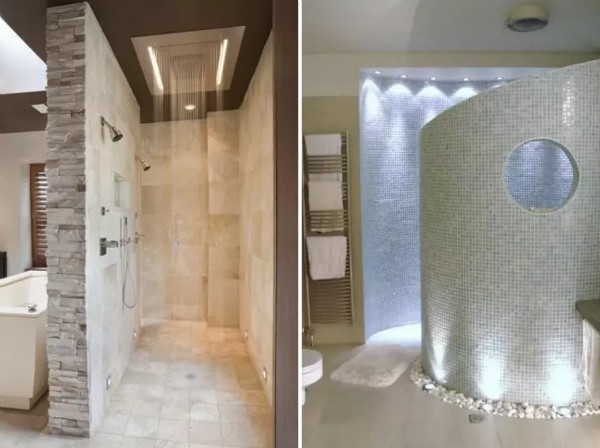 The best part about building a walk-in shower is that you will have no glass to clean. Plus, these types of showers are easy to incorporate in tighter areas without making the shower feel small.
What other ideas are on your dream board for building the perfect custom home? Share with us on Instagram & Pinterest!