THERMAL CONTROLLER USER SURVEY
The thermal controller is an optional item that you can either purchase along with your countertop warmer, or it is easy to add after your mat is installed. Without the thermal controller, the mat runs on its warmest setting. Below are three different questions that we asked current FeelsWarm customers: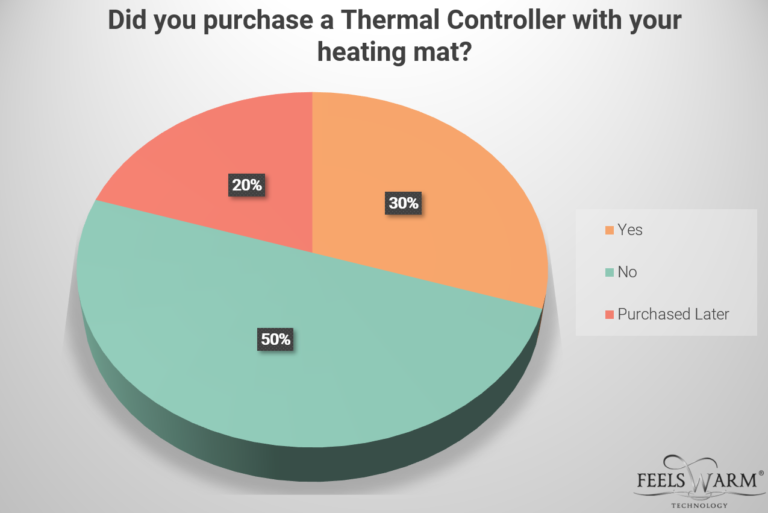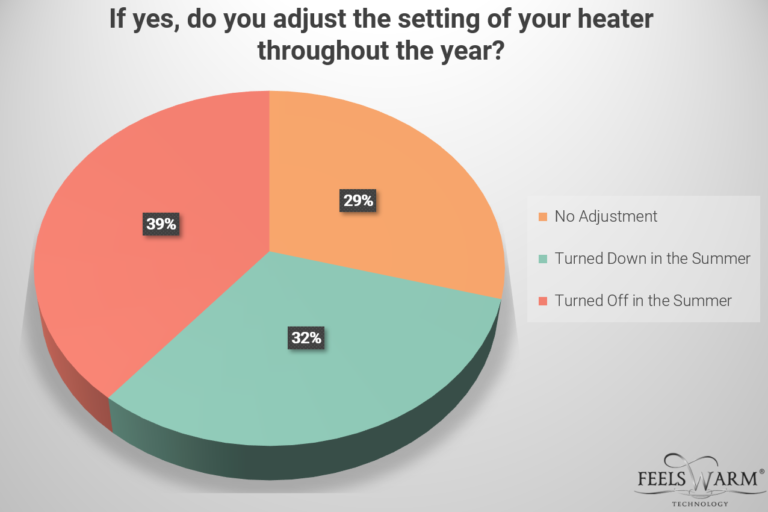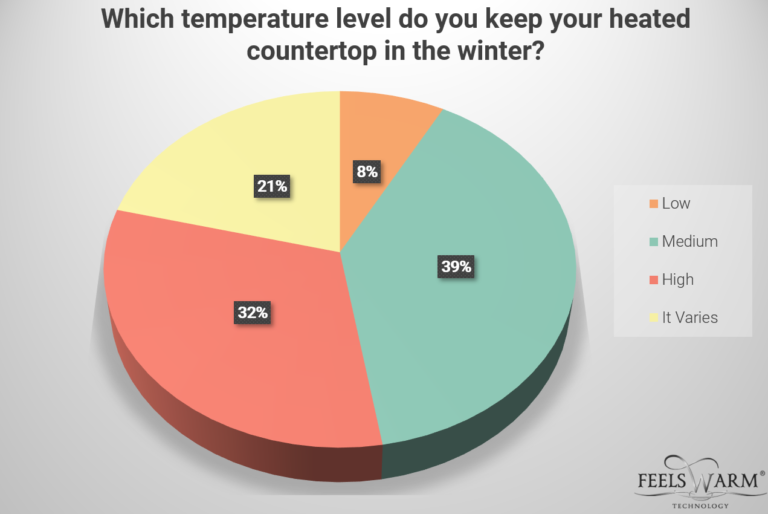 The thermal controller can be purchased online here.