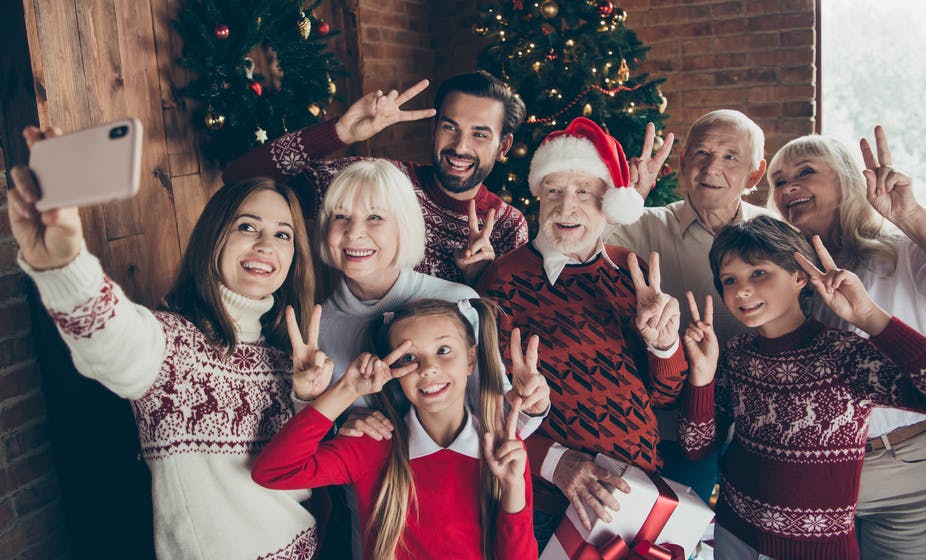 Winter is here which means Christmas is right around the corner! If you are looking for new creative ways to make your holiday more special, we've got some ideas for you.
Below are 10 ways to enhance your home and bring new traditions to the table this Christmas season.
DIY Snow Flocking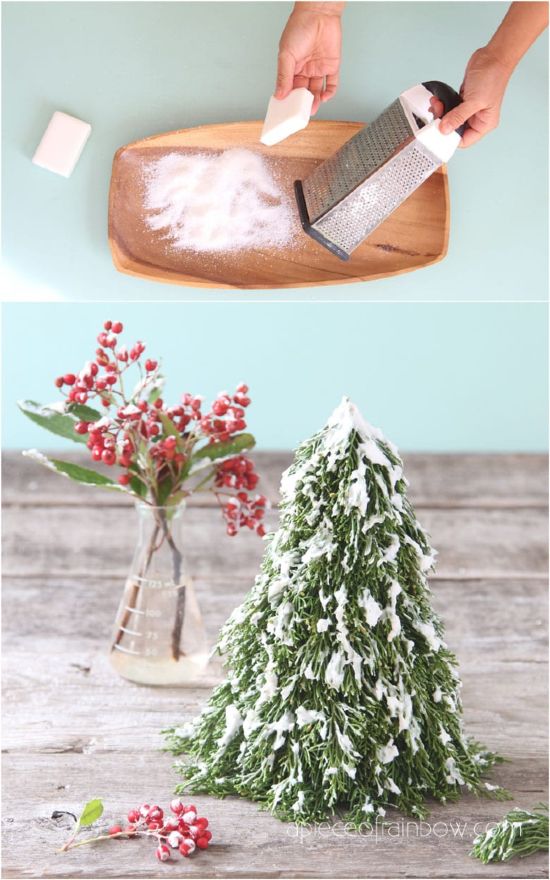 Make your own homemade fake snow to add to your decorations this year. A fun, festive way to bring some extra wintery cheer into your home without having to spend money on spray or new pieces. Learn how here.
Make a Modern, Floating Wood Mantel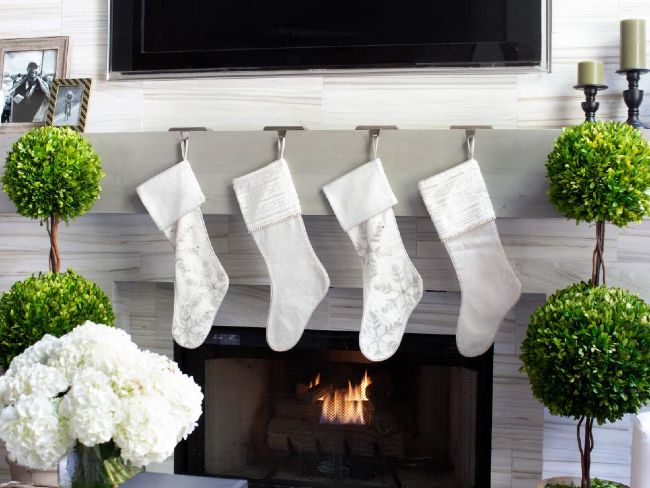 This is the year to update your current fireplace with a new contemporary, clean look. This do-it-yourself project uses mitered wood planks, giving you a modern way to hang your stockings. Here's how to make it.
Warm Your Granite Countertop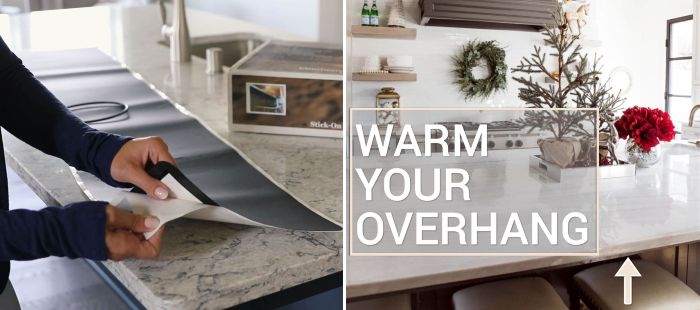 Take away the cold chill of your granite countertop by sticking a countertop warmer under your overhang. This product will make your kitchen feel cozier and will be something you can appreciate every chilly morning. Shop options now.
DIY Advent Calendar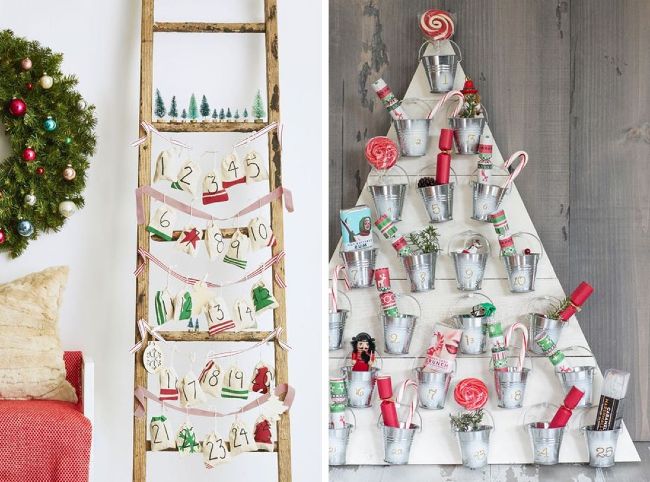 Instead of using the same store-bought advent calendar this year, start a new tradition of making your own. Each day could include something different such as an act of kindness, a treat before bed, a riddle to solve or an activity to complete.
Invest in Multi-Room Audio
What better way to get into the Christmas spirit than by having festive tunes playing throughout your home? There are so many options to consider for installing speakers on each floor (or connecting multiple speakers to one system).
Introduce the Merry Christmitts Game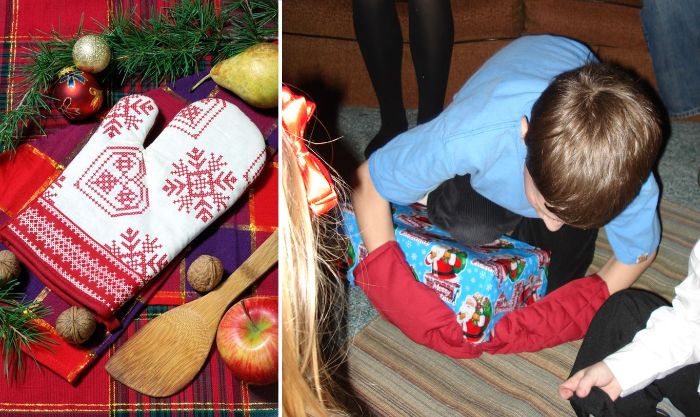 A new tradition to bring into your family this year! This game gets everyone involved and is sure to bring out some laughs (and maybe some competitive words). See how to play here.
Add Under-Cabinet Lighting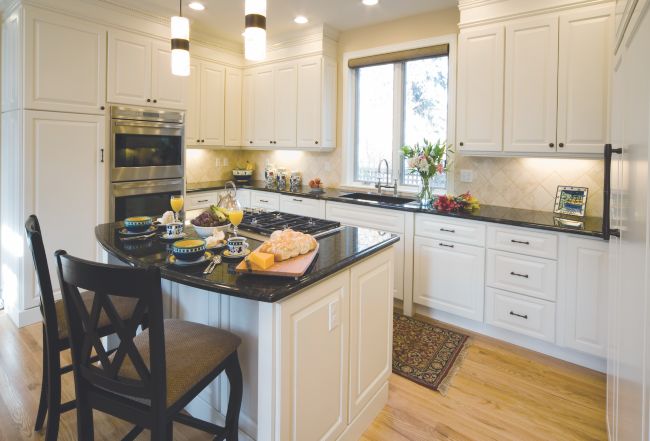 With the sun setting at 5pm, we are always looking for ways to brighten up our homes. Lights under your cabinets is a practical investment and something you will be happy to turn on during the dark days of winter.
Purchase a Fondue Set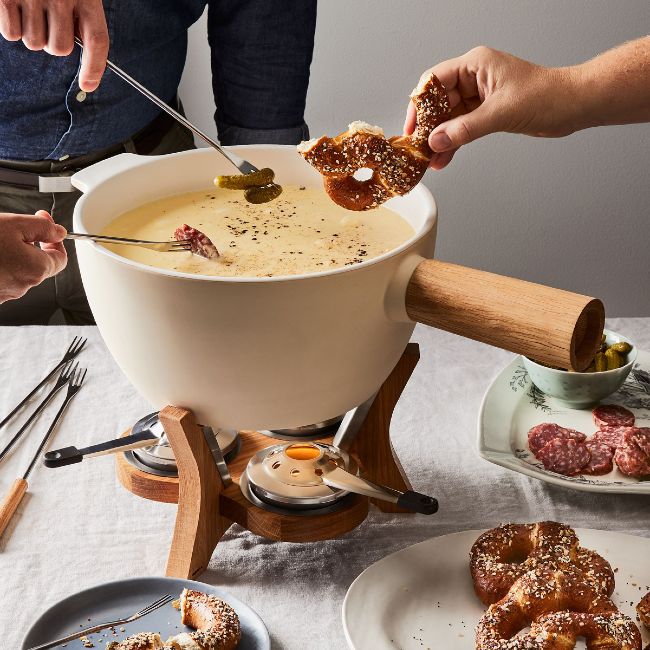 Looking for a meal idea that is fun and easy for Christmas this year? Fondue is the perfect way to bring family or friends together for a shared dining experience. There are hundreds of recipes for cheese fondues, chocolate fondues and cooking different meats with your set.
Utilize a Programmer for Your Christmas Lights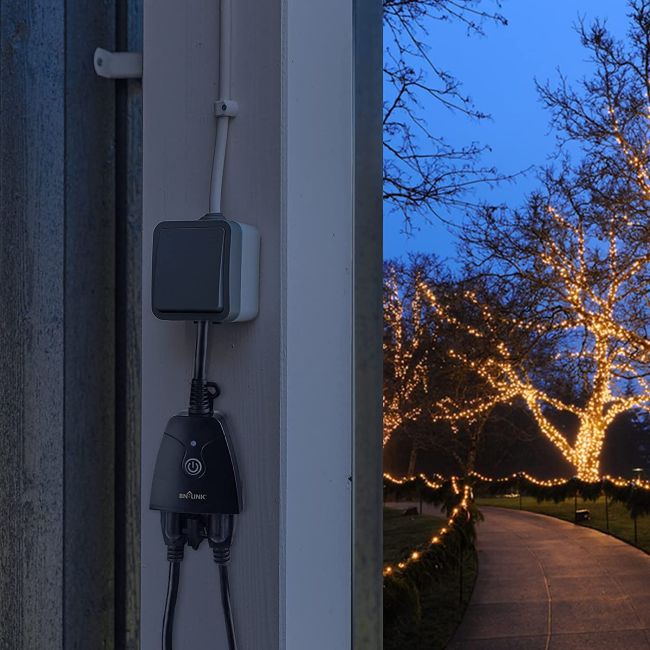 A programmer will become your best friend this season. You can schedule a set time for when your outdoor lights and Christmas tree can turn on and shut off, all from a small WiFi plug timer. Check out this $20 heavy duty option.
Take Better Family Photos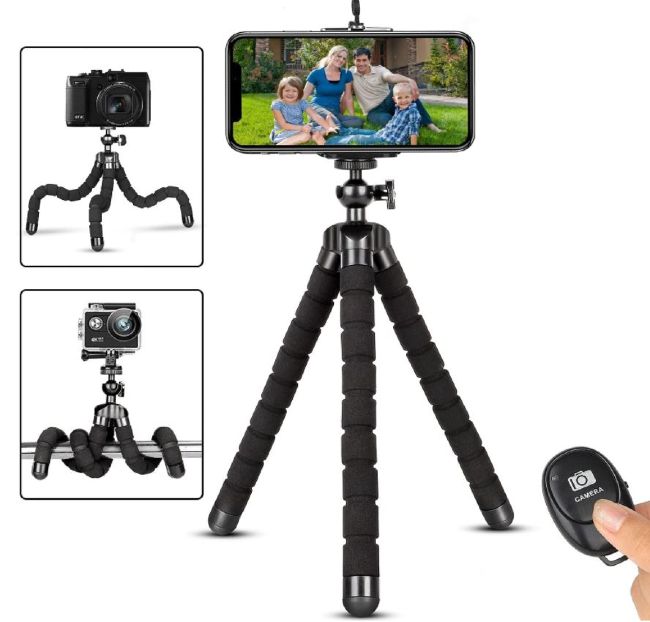 As much as you don't want to admit it, everyone loves a good family selfie around the holidays. A phone or camera tripod will improve your photos and could even become a fun photo shoot if your family will allow it.
Which of these ideas do you plan to incorporate into your home this Christmas?