Instead of splurging on that expensive bouquet of roses this year (that are going to die within a week), give your wife or girlfriend something that she will cherish for a much longer time. With Valentine's Day right around the corner, we compiled a list of the most unique gifts that she will thank you for.
Here Are 9 Creative Gift Ideas That Will Impress Her This Valentine's Day
Wine Box Subscription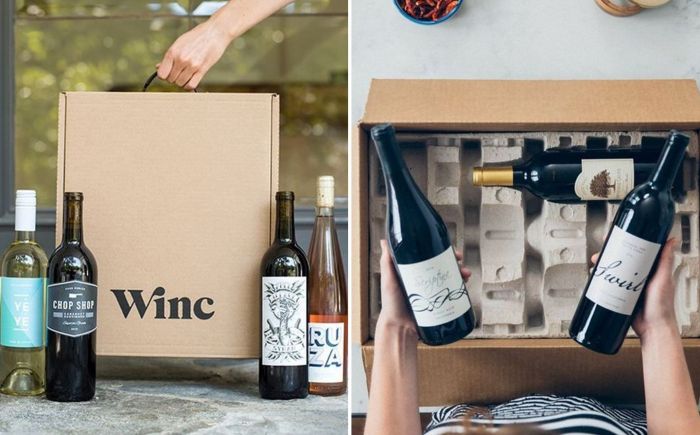 The gift that keeps on giving! If she loves wine, then a subscription to a wine box is a thoughtful way to show you care. You can choose from hundreds of different options online (here's a list of the top 2022 wine subscription box companies).
Offer to Build a Board and Batten Wall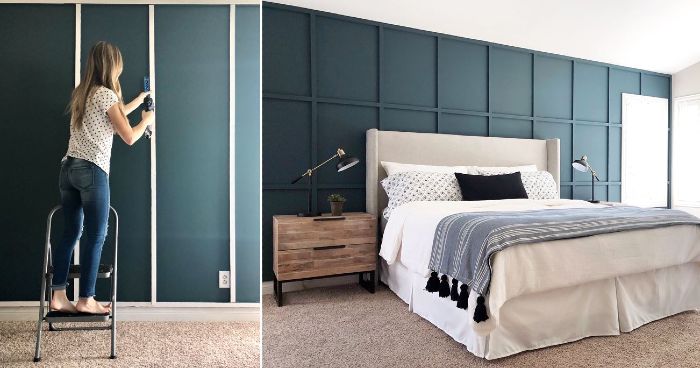 A board and batten wall (or wainscoting) with an accent color has become a very popular remodeling trend, especially because you can do it yourself! This Valentine's Day, give her the gift of a home improvement project like this one and let her sit back while you do the dirty work.
The Adventure Challenge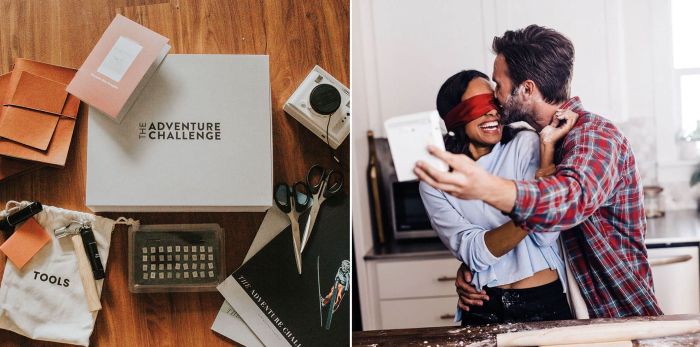 This unique idea will inspire many fun date nights and new ways to spend time together. Choose between the scratch-off book, camera set, couples cookbook and more. Check out their site for all of the details.
Our First Date Map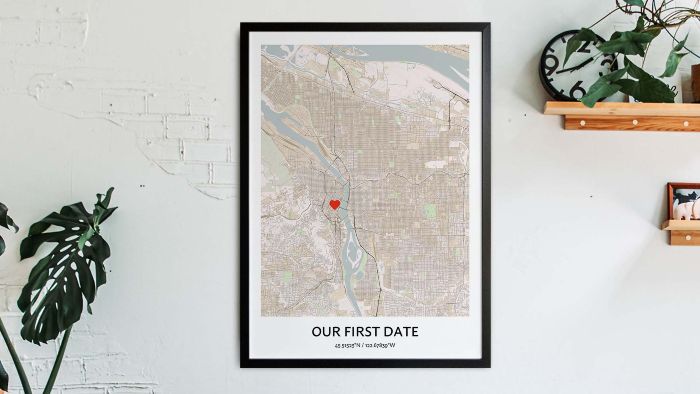 What a romantic keepsake to give this Valentine's Day! You could design your own map that documents your first date or wedding location—wherever is a special place that is worth having on display.
A Warmer for The Countertop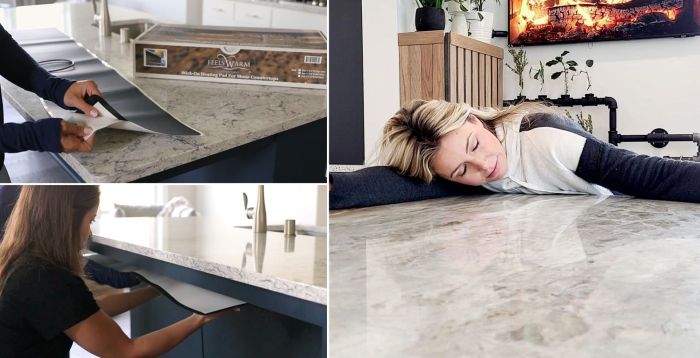 A granite counter can be cold to sit at, especially in the winter. This stick-on warmer goes under the overhang, warming the stone just enough to take away that uncomfortable chill. Simply plug it into an outlet and together enjoy the gift of warmth!
A Personalized Love Book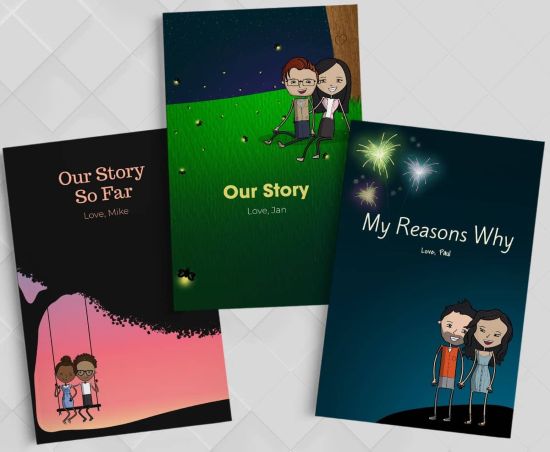 Create your characters and select your pages in this "Why I Love You" book. Simply come up with your list of reasons why you love her and then share them through this creative gift.
A Stylish Weighted Blanket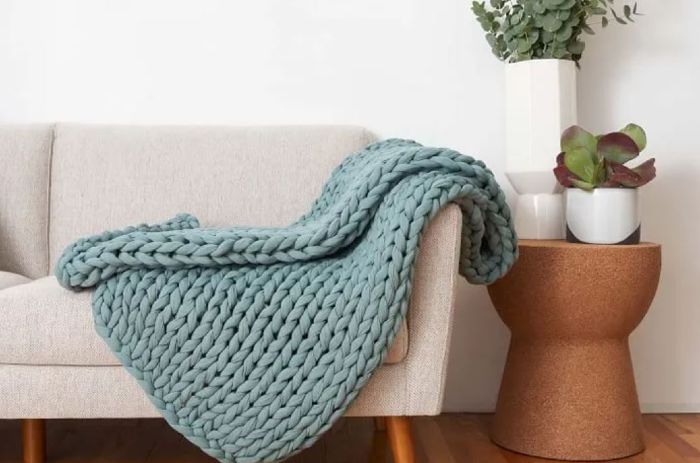 Did you know that a weighted blanket can help with stress, anxiety and insomnia? While a blanket may not seem like an ultra-creative gift, she will love the added cozy benefits from this number one rated brand. "While most weighted blankets are filled with glass or plastic beads to add heft, Bearaby's weight comes entirely from knit layers, making it appear like a chunky throw blanket."
Invite a House Cleaner to Come Do a Deep Clean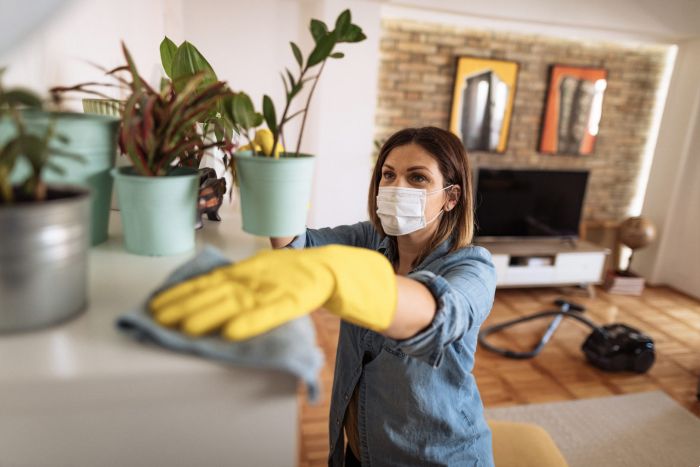 Whether it's a one-time visit, or a monthly arrangement, hiring a maid to off lift some of the most dreaded chores can an incredibly thoughtful gift. Better yet, create your own gift certificate that lists all the deep cleaning chores you will do for her instead!
A Long Weekend Staycation

There is no better gift than time away together! Rather than book a trip for the weekend of Valentine's Day, give her something to look forward to this winter with a trip in the near future. Research local spots for two on AirBnb or VRBO — she will love that you planned it in advance!