No matter the time of year, every homeowner enjoys the feeling of coziness and warmth in their house.  Below are 10 unique products that will not only bring you warmth, but luxury and leisure as well.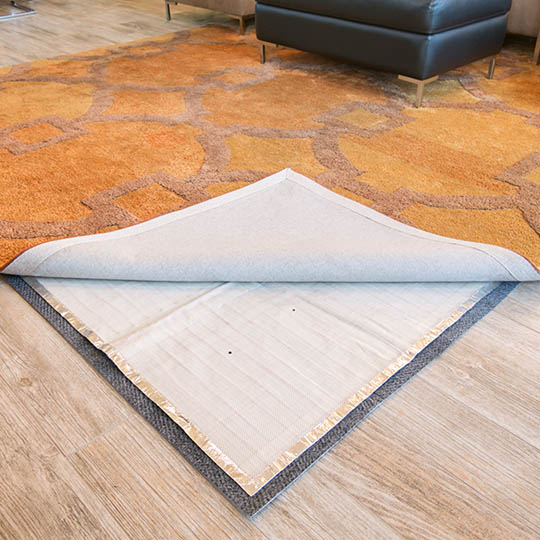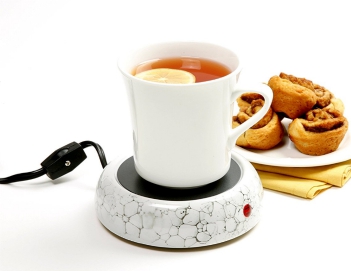 If you love the soothing taste of warm beverages (and you want to avoid them cooling down), then this mug warmer is for you. 
$23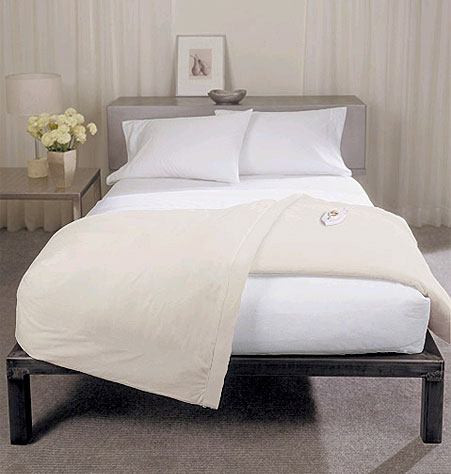 When the days are shorter and the mornings are colder, the last thing you want to do is get out of bed early to shovel snow from your driveway. With this heated driveway system, endless shoveling is a thing of the past.  
Price Varies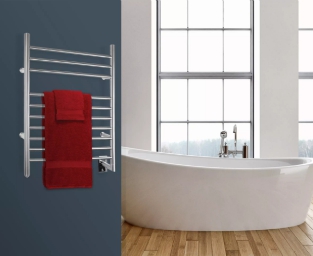 Imagine stepping out of the shower every morning and being able to use fresh-from-the-dryer towels. With this elegant electric towel warmer, you can do just that.  
$300 – 370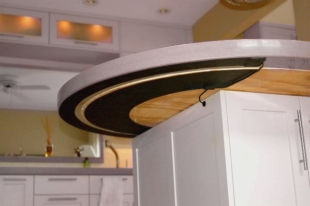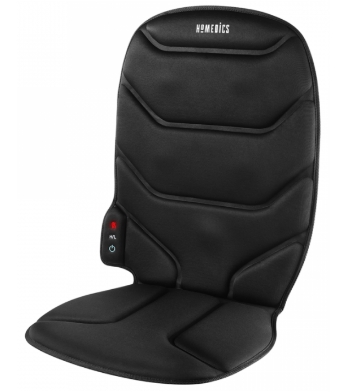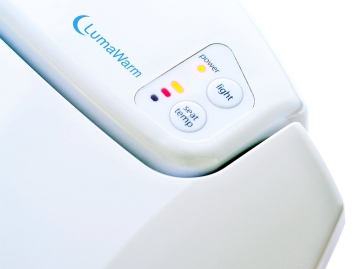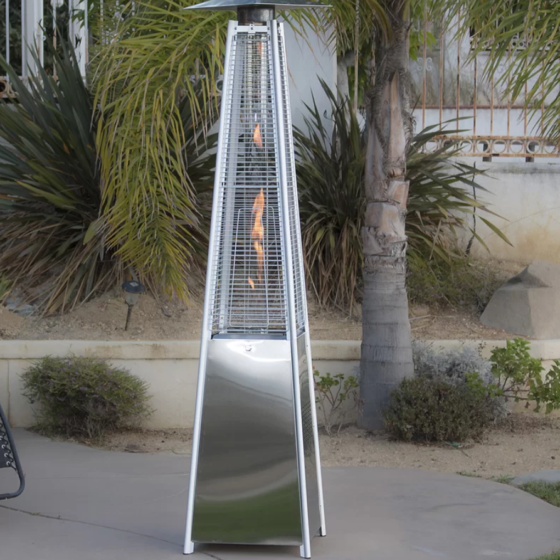 Deluxe Pyramid Propane Patio Heater
This outdoor heater's unique pyramid design is like a piece of art for your yard; it combines form with functionality and will accent any patio with its beautiful lines. 
$304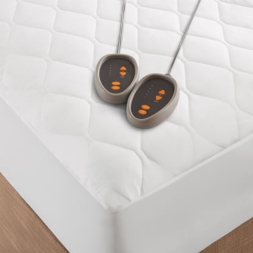 Enhance the comfort of your bedroom with this quality heated mattress pad. You'll stay toasty and relaxed all night long!  
$100 – $120