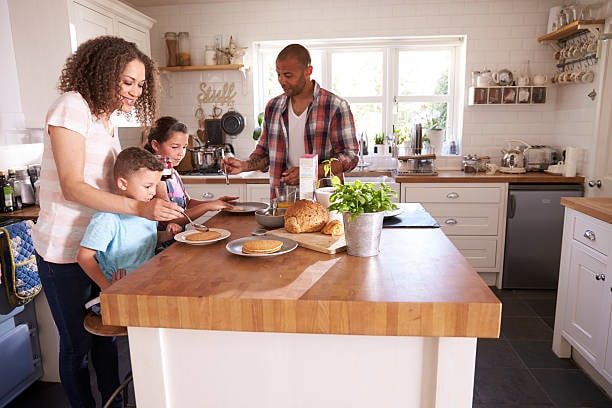 Renovating your kitchen can be an overwhelming process with endless possibilities. From back splashes and lighting to appliances and flooring, there is an unlimited amount of ideas for you to choose from.
Updating the countertops plays a large part in this process. Once you've decided on the surface material, what next? Below are 10 unique countertop ideas to give you some inspiration: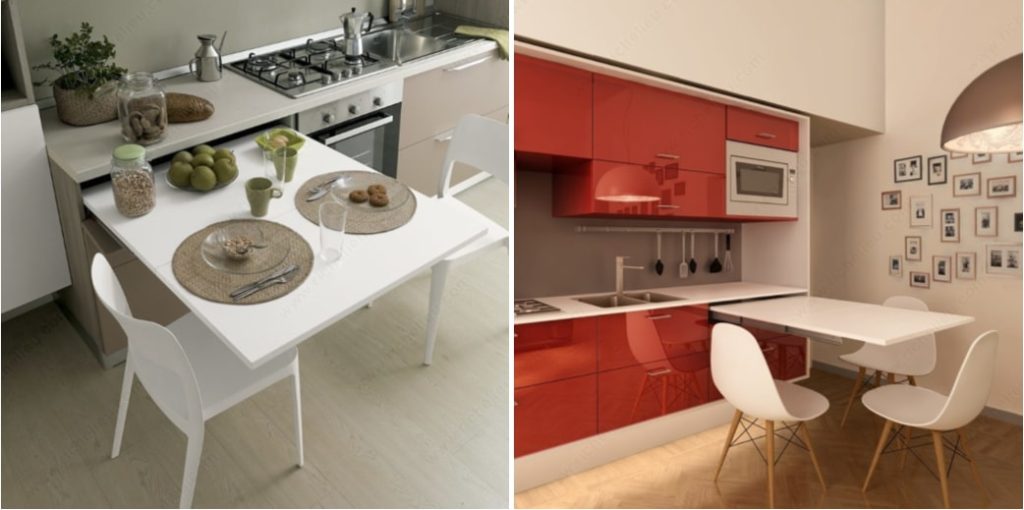 The ingenious design of this recessed table in a drawer maximizes the space available in your kitchen.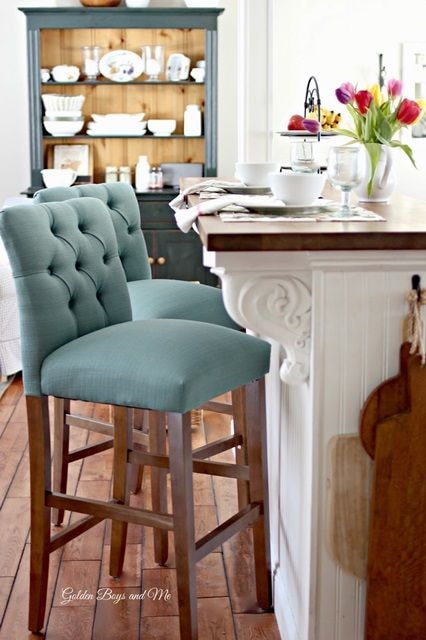 Use decoratively carved corbels as supports for your kitchen counter overhang.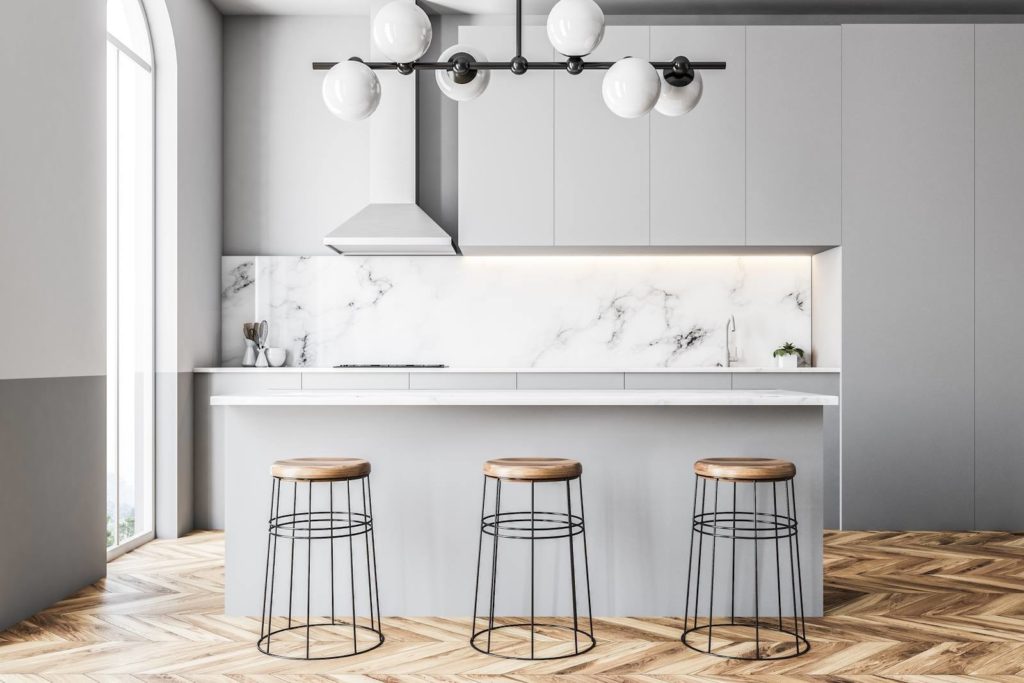 Better yet, make your countertop float by eliminating its legs and corbels and installing hidden island brackets.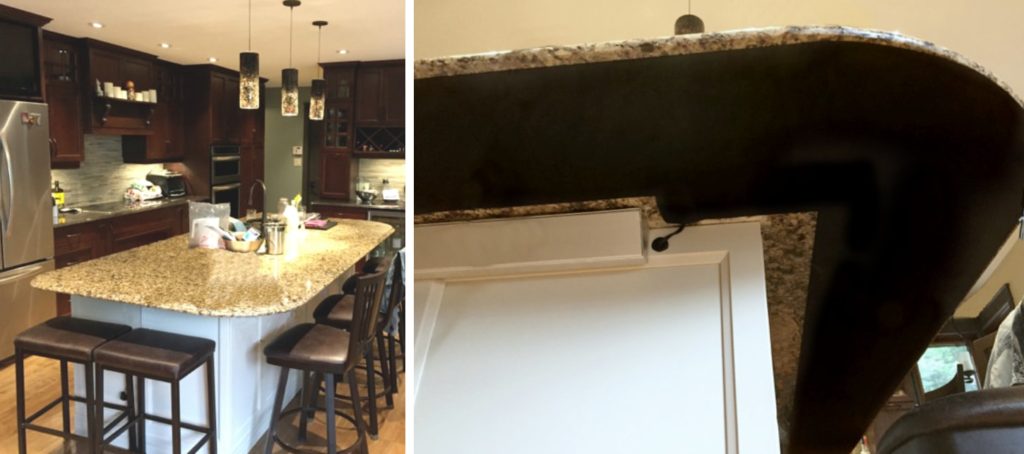 If you don't like the cold feel of your stone countertops in the morning, this customizable stick-on heating mat will warm up your surface to above room temperature.
INTERESTED IN WARMING YOUR STONE COUNTERTOP?

Remove the cold feel of your island or desk with a FeelsWarm countertop warmer.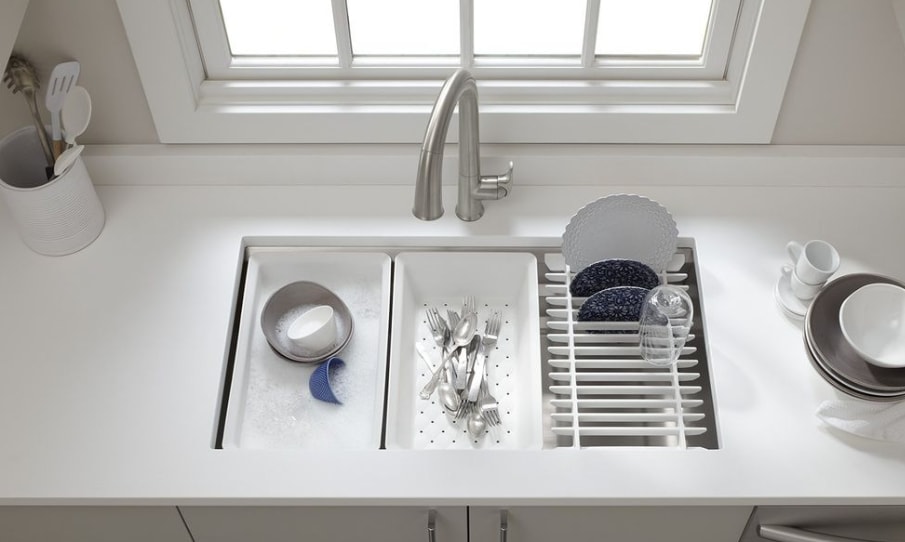 This sink includes mini ledges so you can easily pop in a drying rack, wash pan or cutting board, opening up the counterspace around your sink.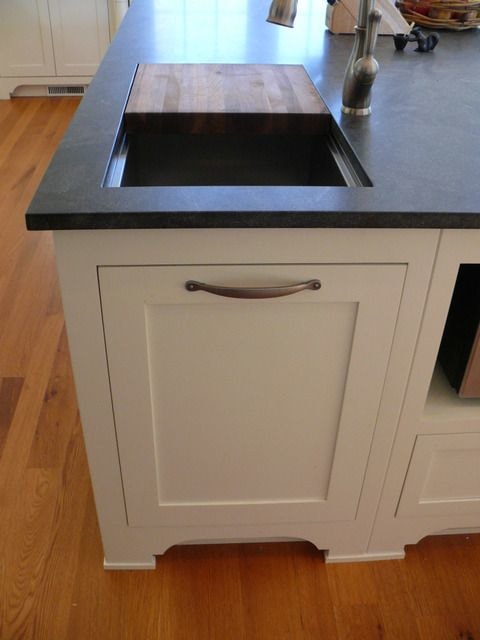 This trash door located underneath the center kitchen island makes it very convenient to prepare food at the sink and cutting board area.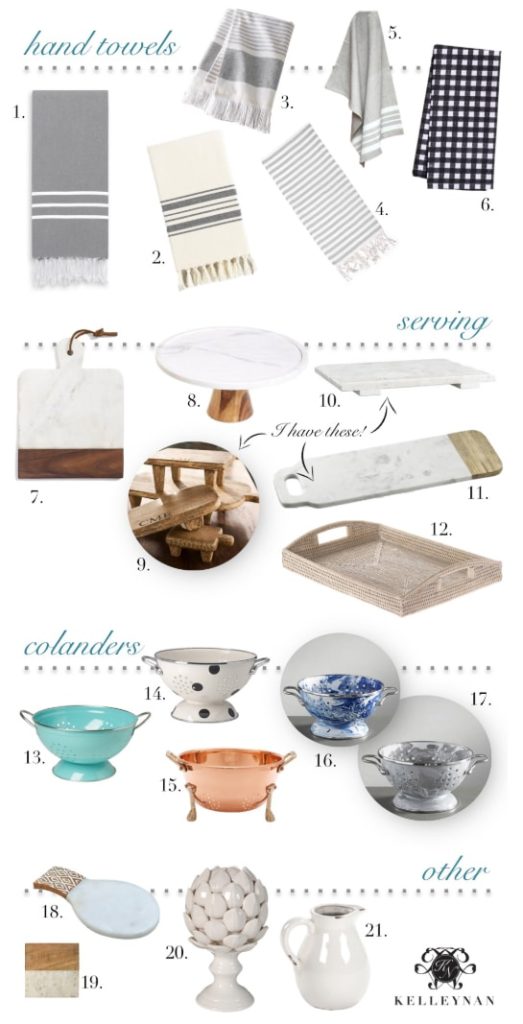 Pretty up your countertop space with accessories and décor, changing up the look every season to give you something fresh every few months.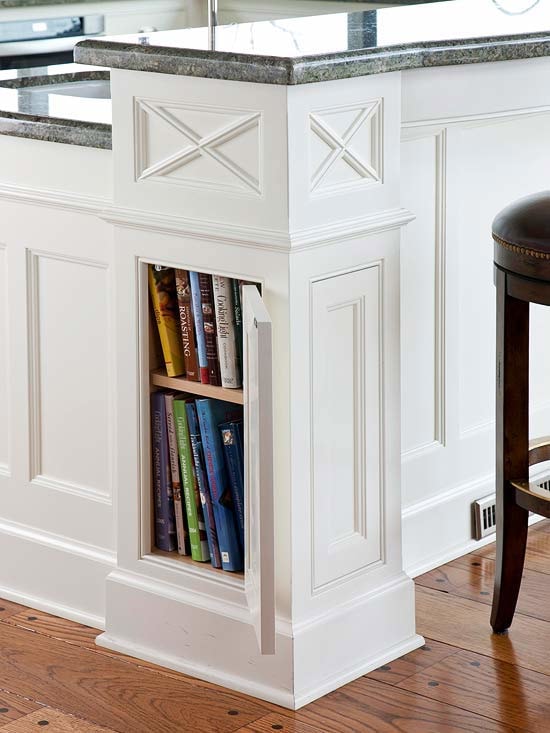 Here is an incredible idea that will transform a plain kitchen island into an adorable little cabinet by using the column corners to store your stuff.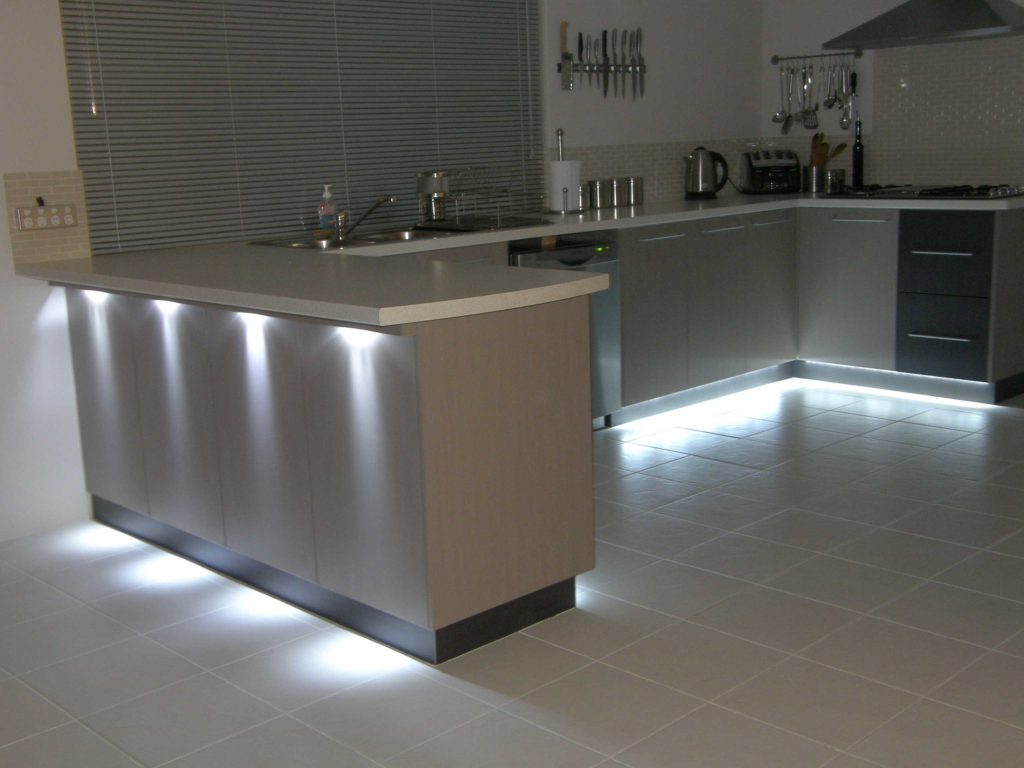 Adding under-the-counter lighting to your overhang or bar will make your kitchen stand out at night.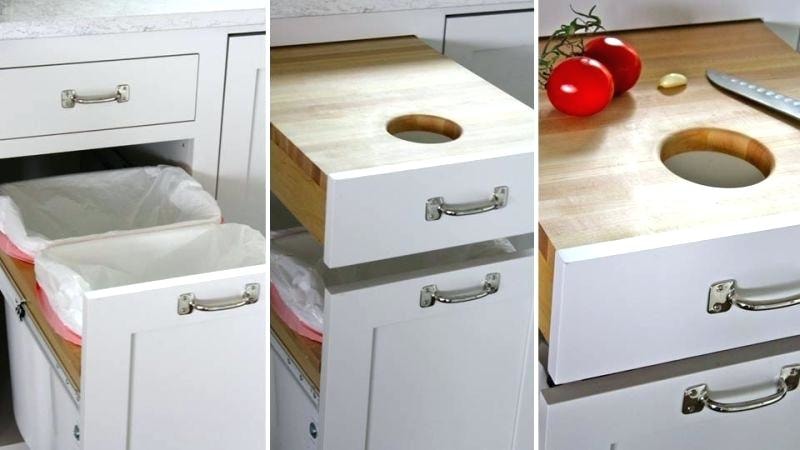 Check out this simple yet innovative solution to removing the leftover food on your cutting board.