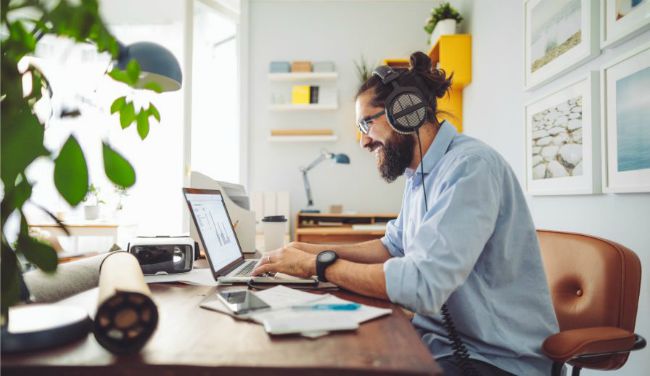 As times change and workplace settings shift, more and more people have been able to enjoy the flexibility of working from home. While there are many benefits of spending the workday from the comfort of your own house, there can be times when it gets frustrating or tiring.
Below are 10 suggestions to help increase productivity, make you feel happier and bring you some extra comfort on your "WFH" days.
Take your office anywhere in the house.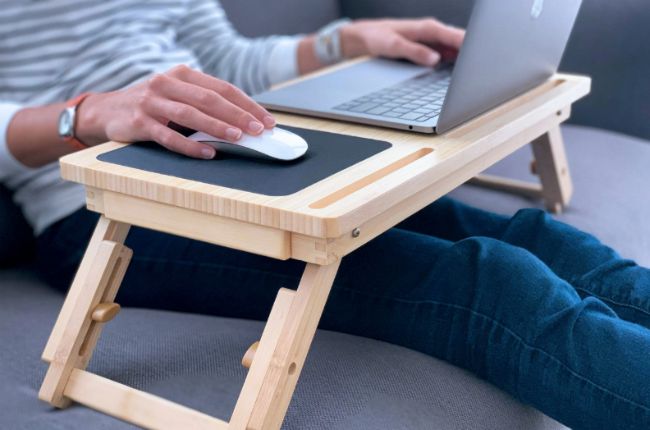 A sturdy, wooden bed tray is ideal for everyday use, especially if you enjoy working in different areas of the house. Have your food, drinks, or laptop with you at the comfort of your bed or couch as you work from home. 
Spruce up your desk with new décor.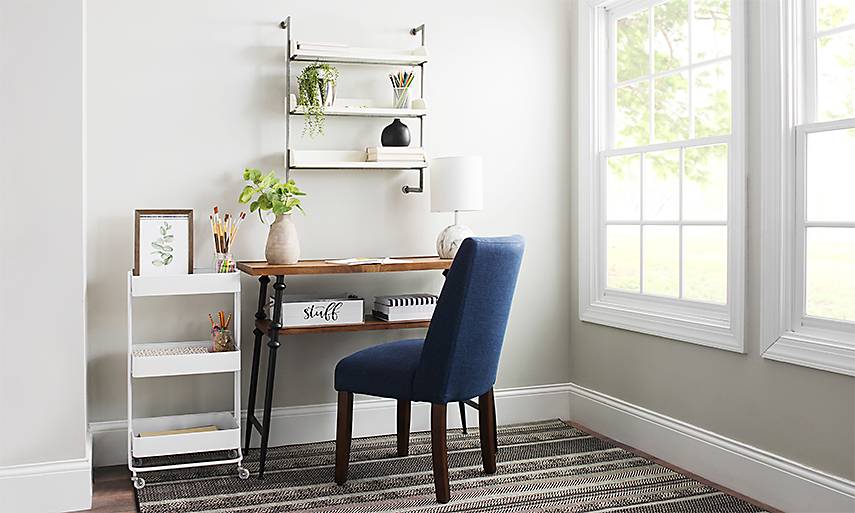 You won't mind getting work done when you're in a space that you love. Declutter your desk area and swap out your old items for a new lamp, fresh greenery and some new bold picture frames.
Splurge on a better coffee machine.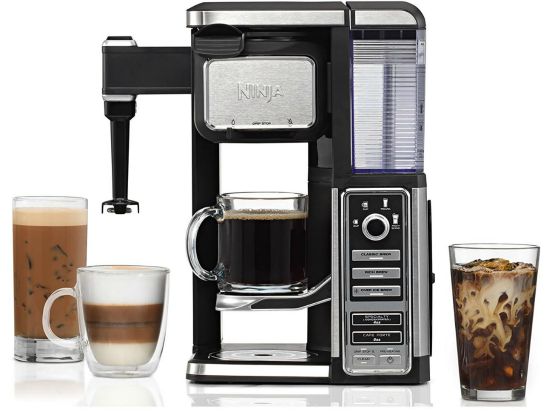 Treat yourself to that espresso machine you've been eyeing forever. Something that you know will get used every morning is worth the extra money. Check out this list of the 10 Best Coffee Machines.
Move your work area near a window.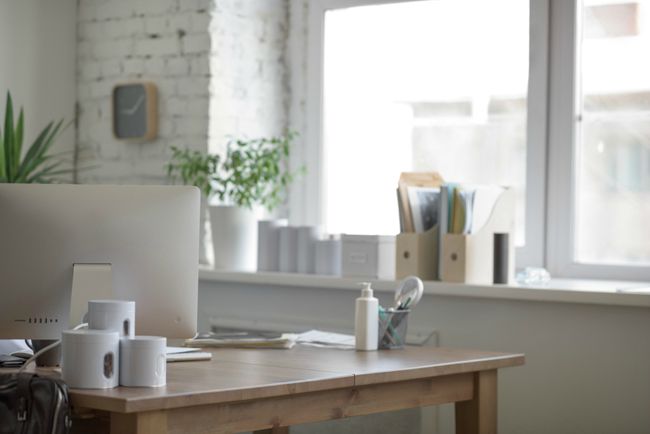 Natural light will do wonders for your mood and will allow you to call it quits at a reasonable hour.
Invest in a second monitor.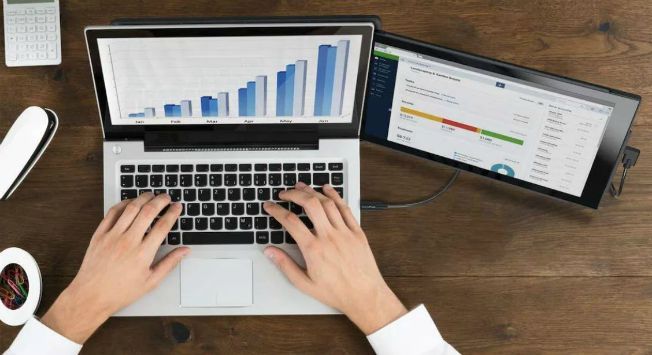 If you know that you will continue to have the flexibility of working from home going forward, consider adding a second monitor alongside your laptop. Check out the insane benefits of dual monitors here.
Warm the surface you lean on all day.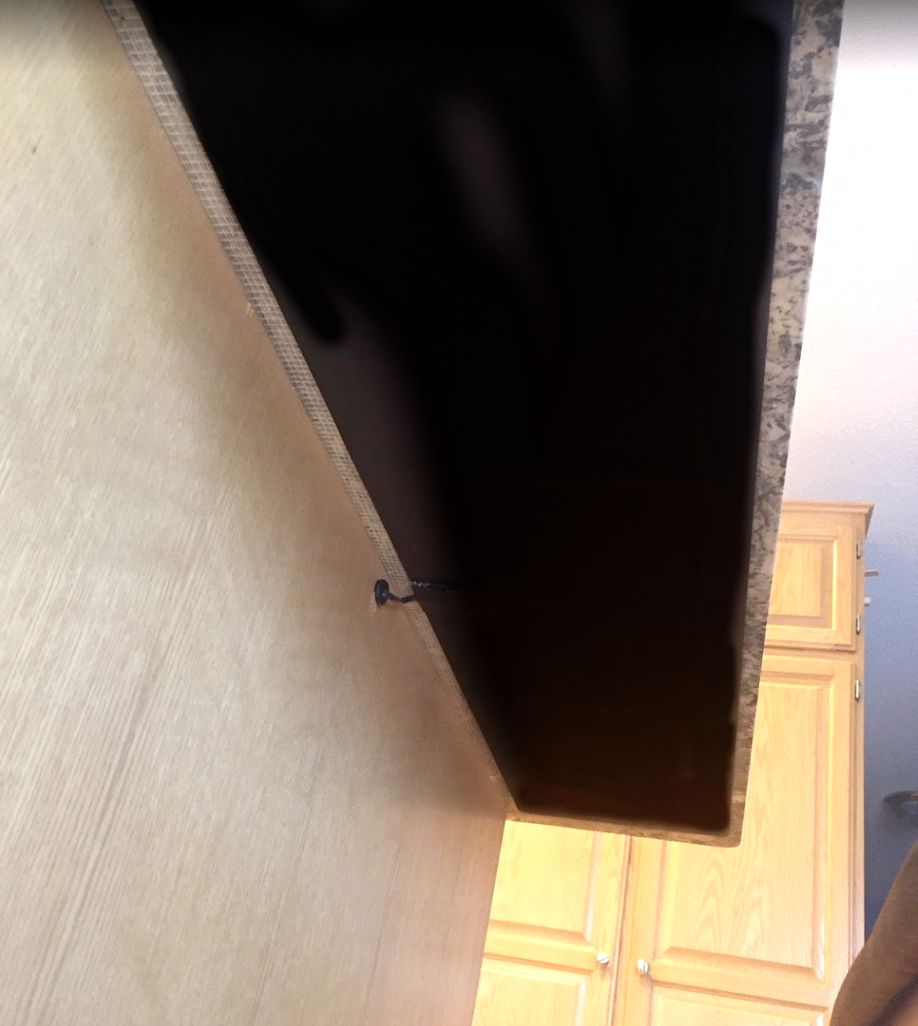 If you work from your granite countertop or you have a desk made of stone, you've likely noticed how uncomfortably cold the surface is on your wrist and forearms. A thin adhesive warming mat that goes under the counter will make your workday much more cozy and warm.
Schedule legitimate stretch breaks.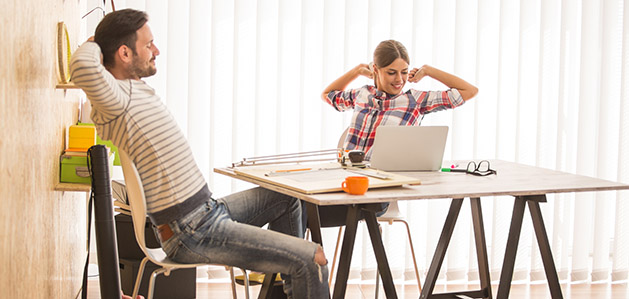 Unlike at the office where you have to look professional, working from home allows you to wear comfy clothes and no shoes, so take advantage of it! Schedule a time everyday where you can pull out the yoga mat, stretch out your muscles and take time to decompress your mind.
Increase productivity with some high-end headphones.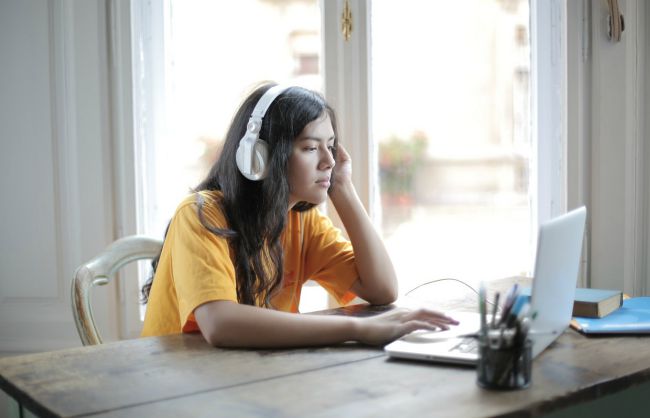 If you have other family members in the house or you get constantly distracted by random noise, a good pair of sound-canceling headphones is your solution. You will be so happy to disconnect from the chaos around you and focus solely on the task at hand.
Consider buying a height adjustable workstation.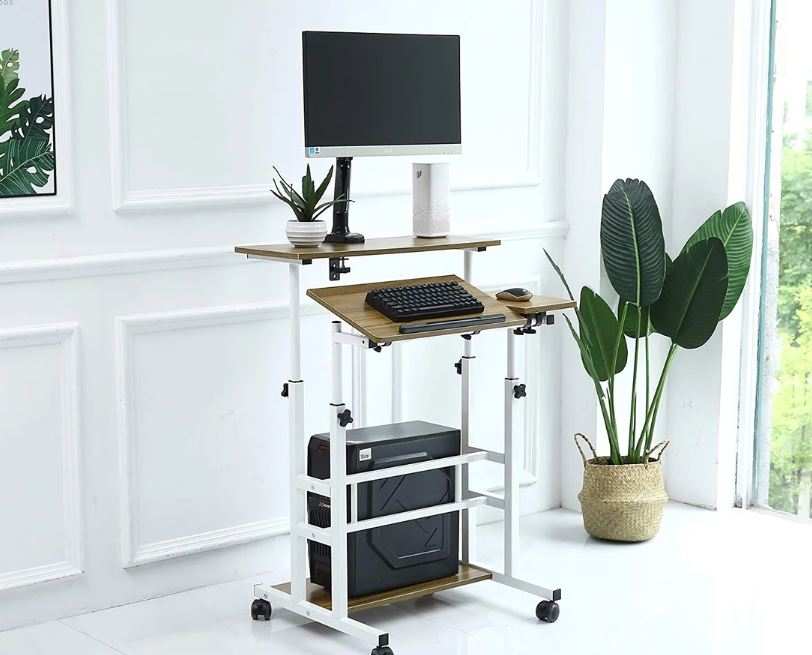 When you're in an office setting, you are much more likely to stand up and walk around more often than when you're home. Standing desks have many long-term benefits such as weight loss, reduced back pain and improved mental health.
Light more candles.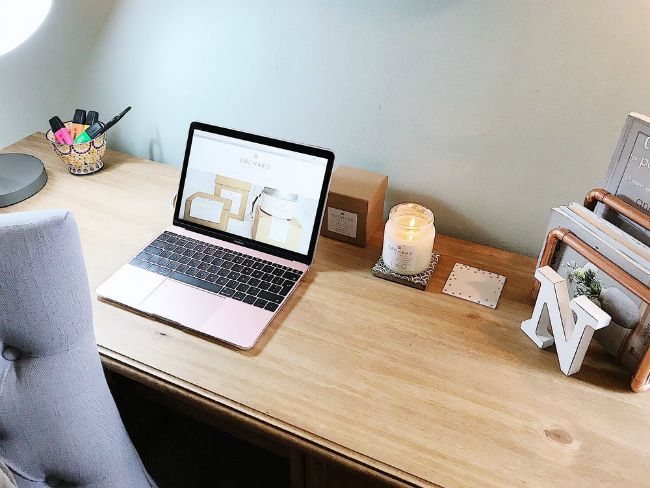 Set the ambiance and atmosphere of your working space by lighting a seasonal candle every morning. Why not take advantage of being at home since you are likely not allowed to light candles when you're at the office?