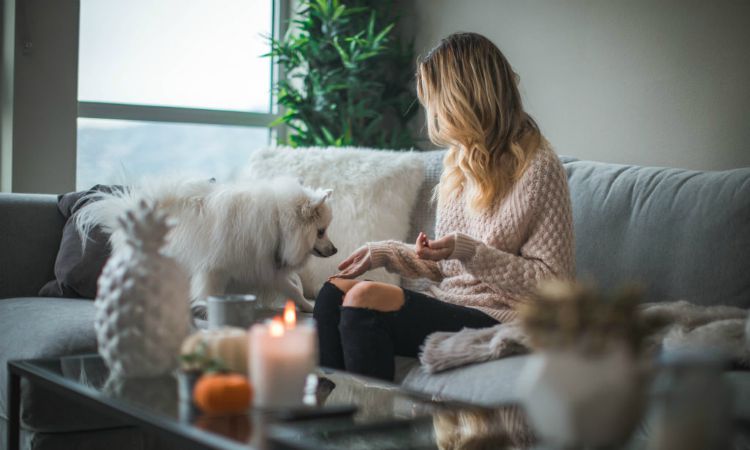 Finding yourself with extra downtime? Or maybe you have the urge to spruce up the areas of your home that you spend the most time in. We have some great ideas that will help you do just that.
Below are 13 creative ways to update your living space and make your home feel a little more cozy this spring.
Create a cozy reading nook.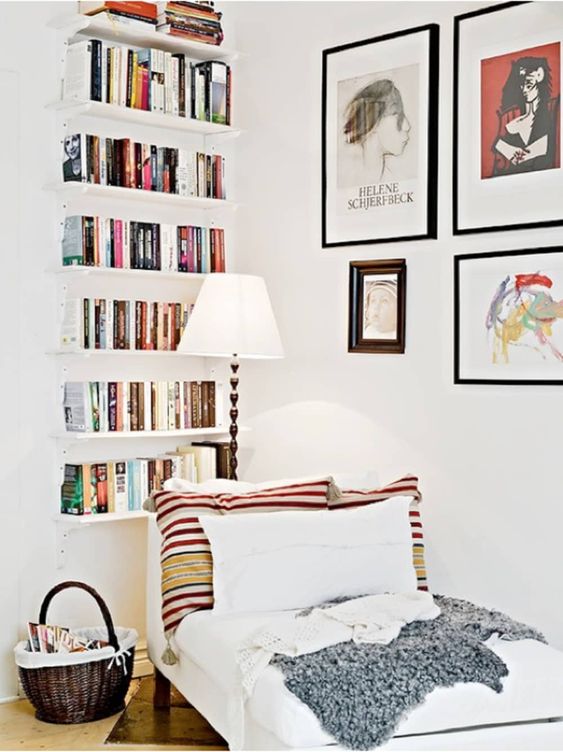 Creating a designated space to relax and unwind will make your home feel extra cozy and comforting. Here's how to create the perfect reading nook.
Upgrade your shower head.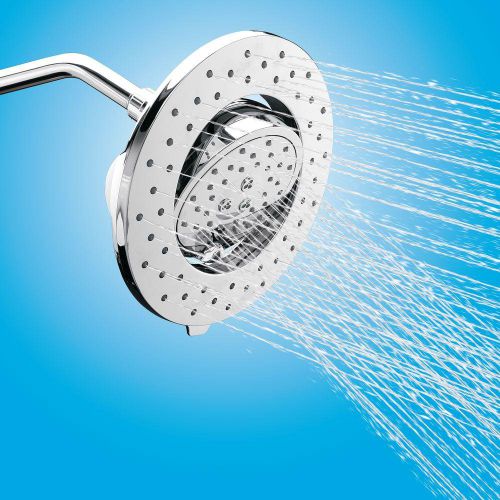 It can be as simple as unscrewing your existing shower head and replacing it with a new one to completely enhance your shower time. From LED lights and Bluetooth speakers to a rain-style experience, you're sure to find a shower head that does a lot more than you'd expect.
Warm your cold granite countertop.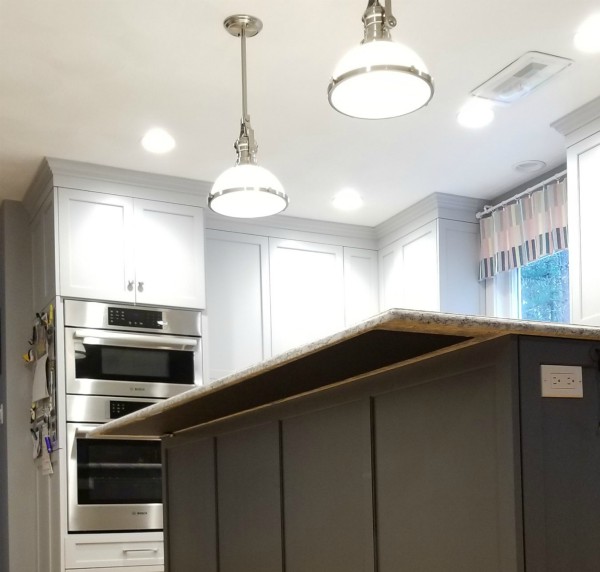 If you have granite or quartz, you know how cold it feels to the touch. A thin countertop warmer can be applied under your overhang so you that can enjoy your morning cup of coffee while leaning on a warm surface.
Bring the outdoors in.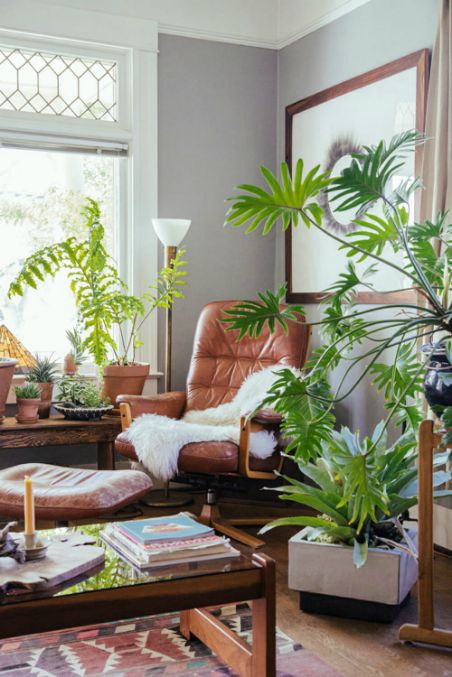 Plants give life to any indoor space, so bring in some plants to brighten up a room this spring. If you don't have a green thumb, there are plenty of plants to choose from that don't require much care. Here are 10 indoor plants you probably can't kill.
Install dimmer switches or blue-tooth lighting.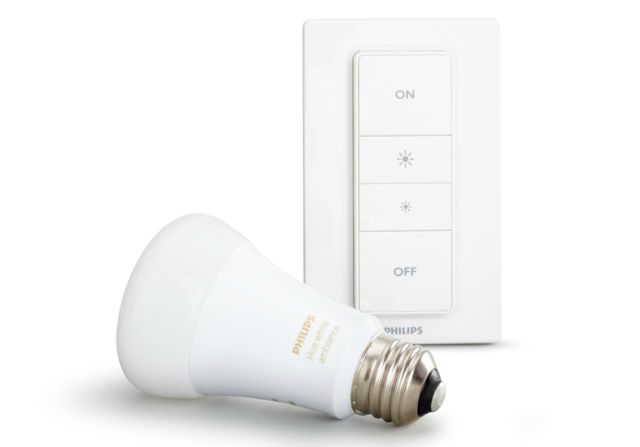 Sometimes, getting out of bed to turn off a lamp across the room feels like a journey of a million miles. However, with this Hue starter kit, you can integrate your light bulbs with your smart home system.
Give old furniture a makeover.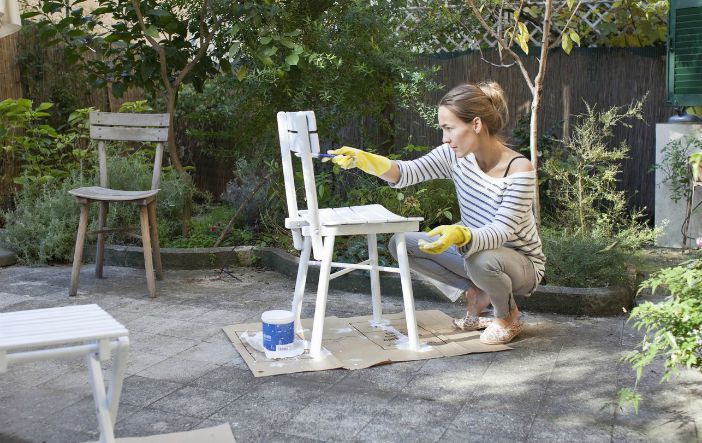 Do you have an outdated piece of furniture, or simply a piece that no longer fits your decor? You may be tempted to replace the item; however, painting furniture is an easy (and inexpensive) way to give your pieces new life.
Install soft-close hardware on your cabinetry.
Taking away the loud slam of your cabinets and drawers will certainly enhance your space. This simple DIY project will make your kitchen feel more serene.
Cozy up your living room with new pillows and throws.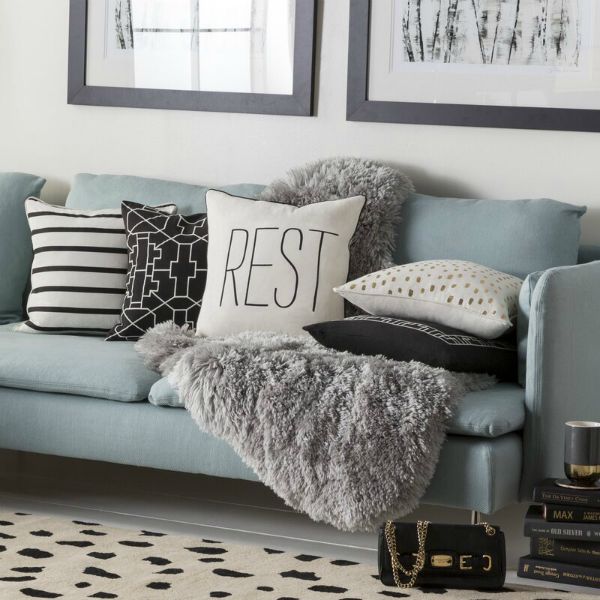 One of the easiest ways to update your space is to swap out your old blankets and throw pillows for something new and fresh. You can shop your favorite looks online.
Let the light in with electric blinds.

Motorized blinds are an easy and fancy way to bring plenty of sunshine in, especially during long days stuck in the house.
Create furniture displays in otherwise unused corners.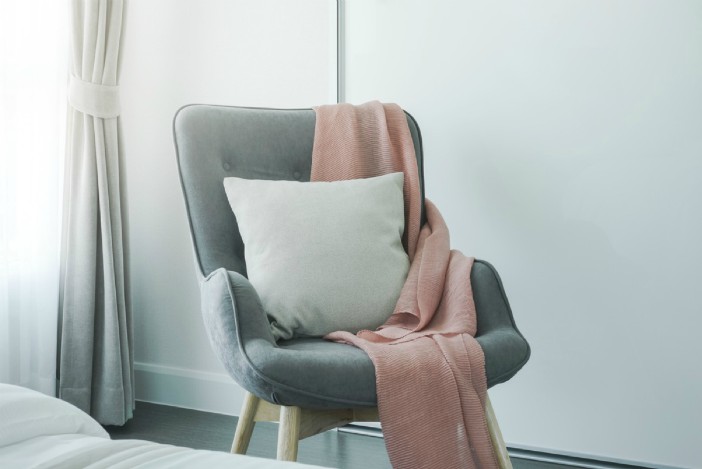 Rearrange furniture or create an inviting vignette in an unused area of your home. You will enjoy the feel of a new room without having to spend an arm and a leg.
Give your tub a makeover using paint.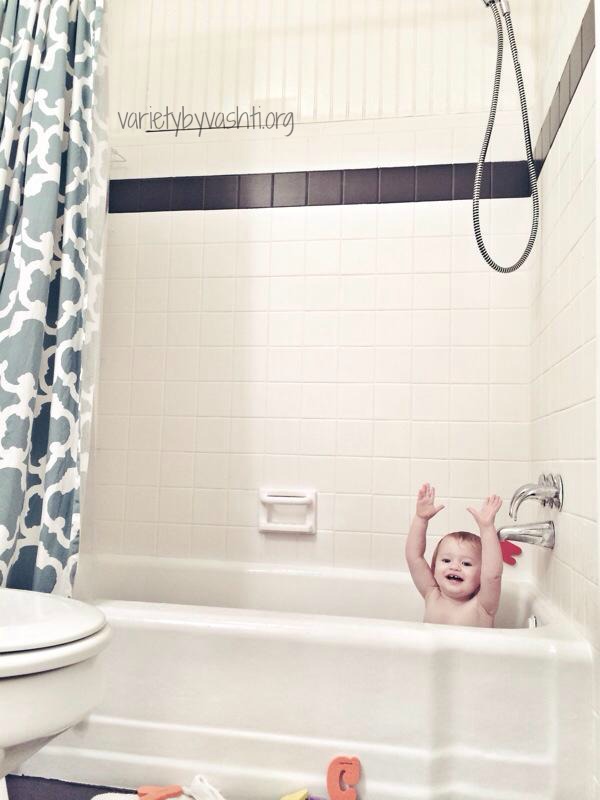 If you're down for a simple yet somewhat time-consuming project, this one will totally transform the look and feel of your bathroom. See tips here.
Put up more mirrors.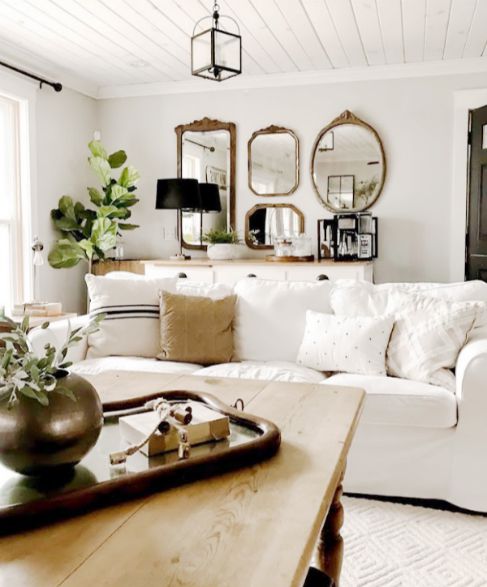 Swap out some of the stale pieces on your wall for one large mirror or a cluster of different mirrors. This will completely open up your space and reflect more natural light. 
Invest in a portable fireplace.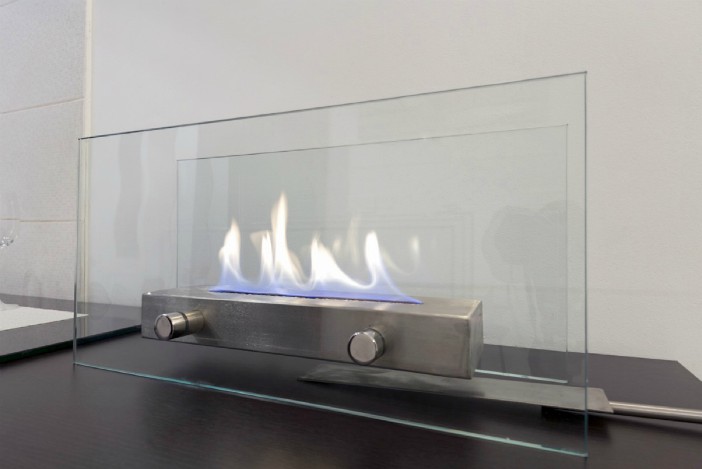 Even if you don't have a built-in fireplace, adding a portable one to any room in the house can instantly up the coziness factor. Anywhere Fireplaces "are ventless and use ethanol, which is recycled and clean-burning," meaning there are no dangerous fumes to worry about.
What other ideas do you have for sprucing up your home this spring?