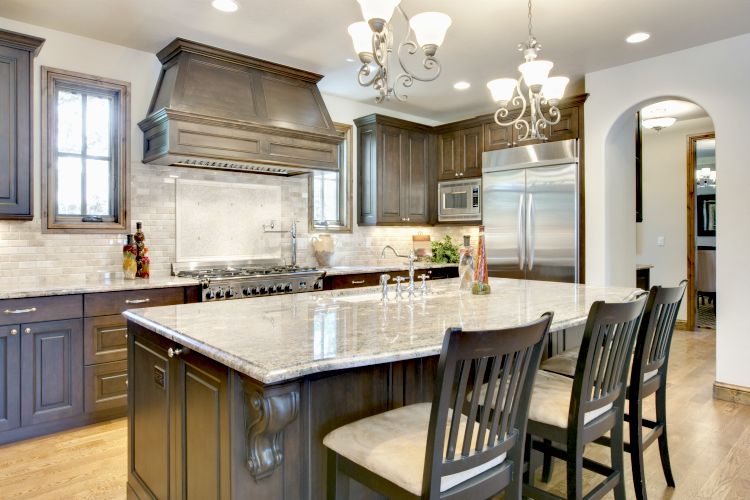 For years, builders and renovators have been adding heat to tile flooring to give homeowners a comfortable spa-like experience in their bathrooms and basements. Now, the concept of adding heat to stone countertops has become much more popular, specifically the area where people most frequently sit.
While every surface is different, a countertop heating mat can be customized to fit any unique application. Below are 10 countertop features that we will accomodate to ensure you receive the perfect customized mat. 
What type of corbel supports do you have (if any)?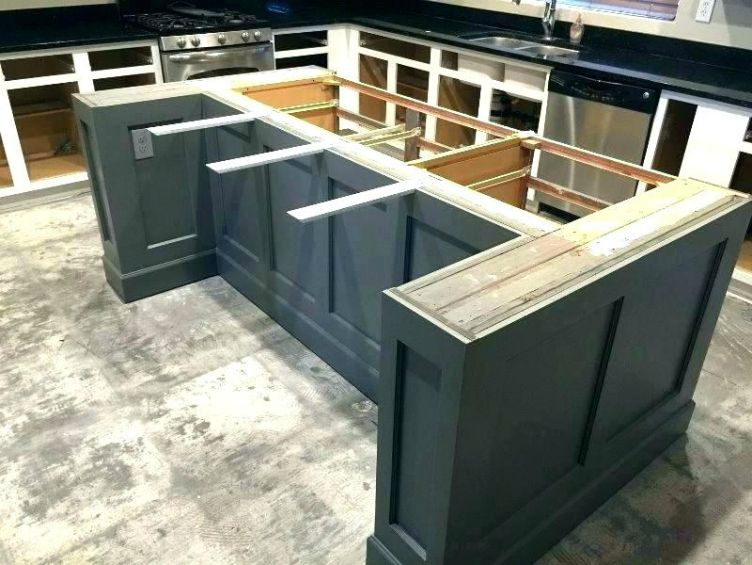 Source
If the mat is going to be stuck on the stone before installation, the heater can be sandwiched in between the stone and support beams. We can customize the mat to include cut outs for the corbels if the mat is going to be applied after the stone is down.
Where is your electrical outlet?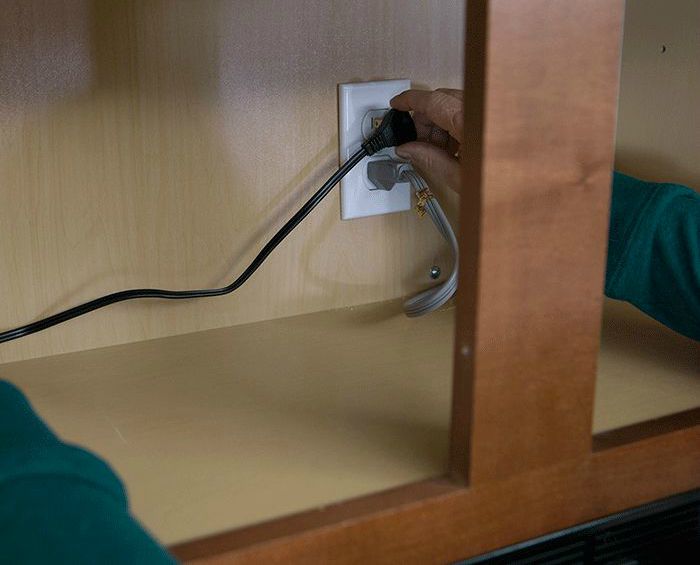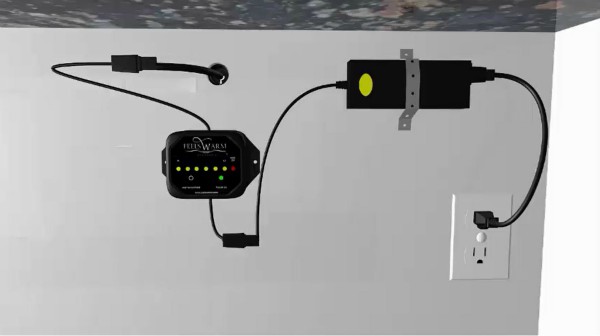 An outlet that is inside your cabinet is ideal for plugging in your heating mat and storing the cords and controllers.
What is the size and shape of the stone?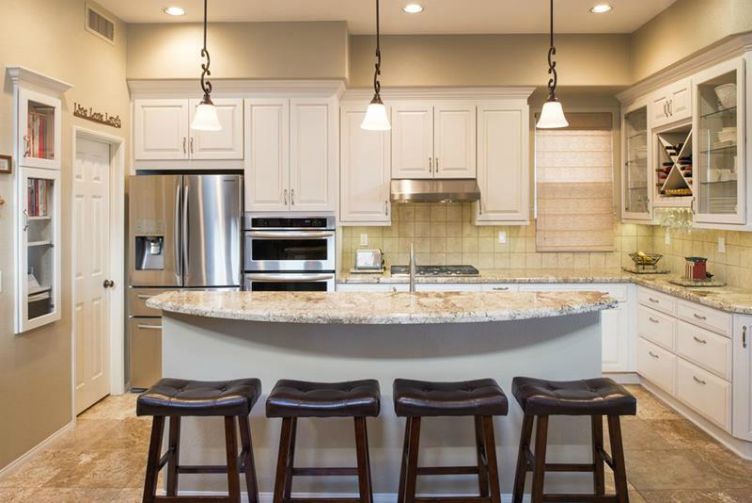 No matter how large or small your surface is, a mat can be designed to fit your needs. If you have unique curves or angles, the mat will mirror your surface exactly as heat does not radiate very far within stone.
Is the heated area an overhang?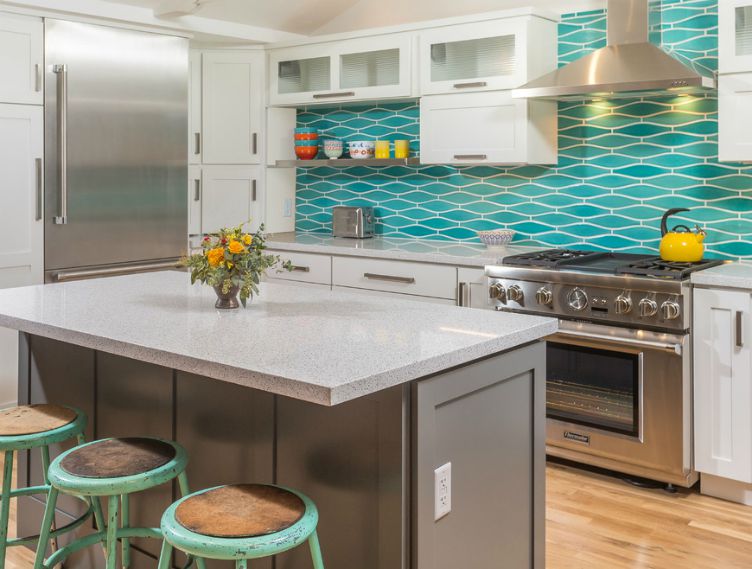 An ultra-thin countertop heating mat is the number one solution to heat the area that is exposed. Stick-on mats are made with a sleek black protective layer.
What does the bottom of the stone look & feel like?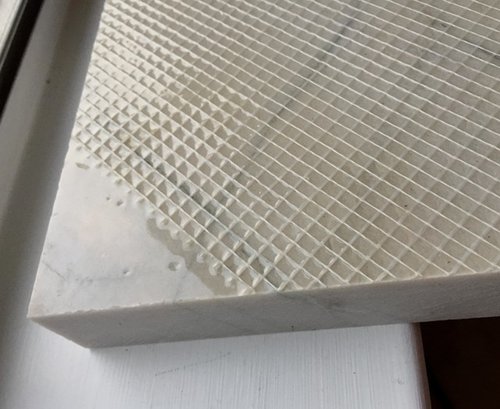 Epoxy (included with FeelsWarm mats) is needed if the underside of your stone is not smooth granite. (Any quartz, marble, wood, rough granite and other surfaces where pressure sensitive tape does not bond well). A peel test strip can be used to evaluate whether the surface of the stone will need the prep coating.
Are you heating two separated areas?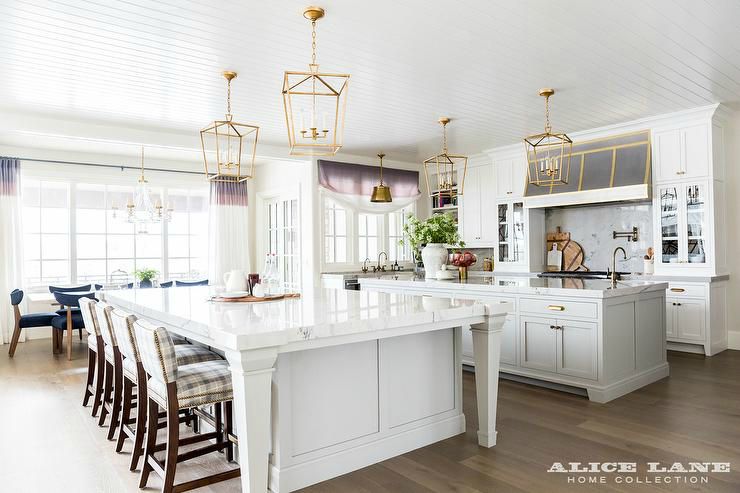 Custom heating mats can be joined together so that you only have to utilize one outlet. 
How thick is your stone?

Have an extra thick slab of stone? We can heat all ranges of countertops, with or without a wood support underneath. 
Are there any seams in the stone?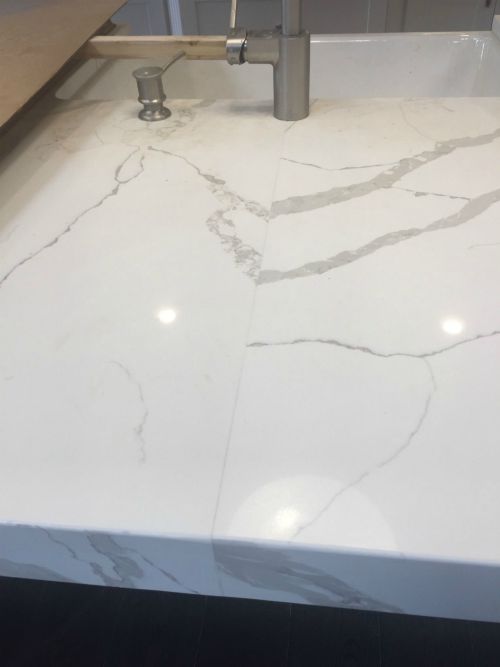 If you have an existing countertop, you don't have to worry about any seams. For new countertops, the heating mats can go on either side of the seam with no problem.
Will drawers or cupboards be in the way of the heating mat?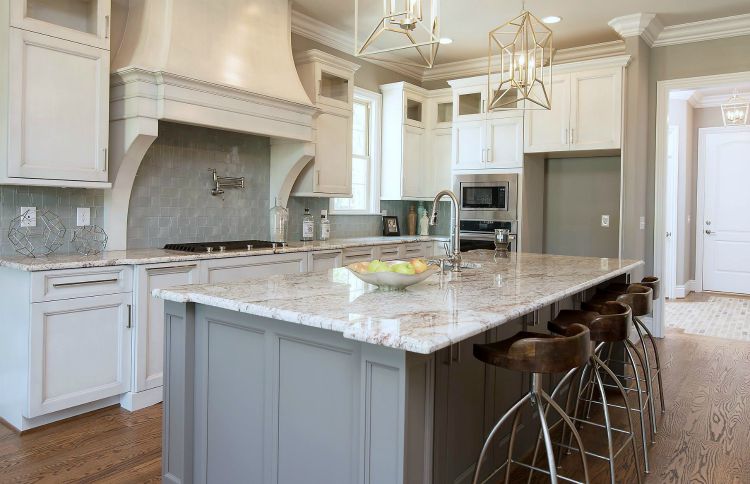 Simply let us know if you have a mounted drawer or cupboards underneath the heated area so that we can assure there is no interference with the heater's cord. 
Is your cabinetry open-faced or full plywood substrate?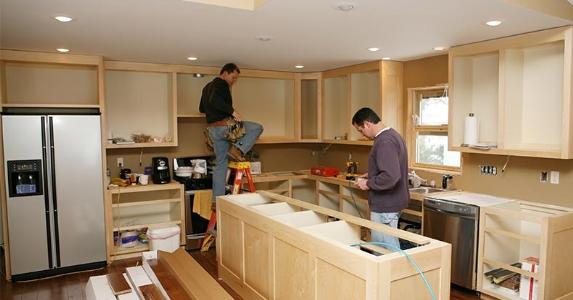 Regardless of your countertop's structure, you can apply heat either with a compressed heater or a stick-on heater.