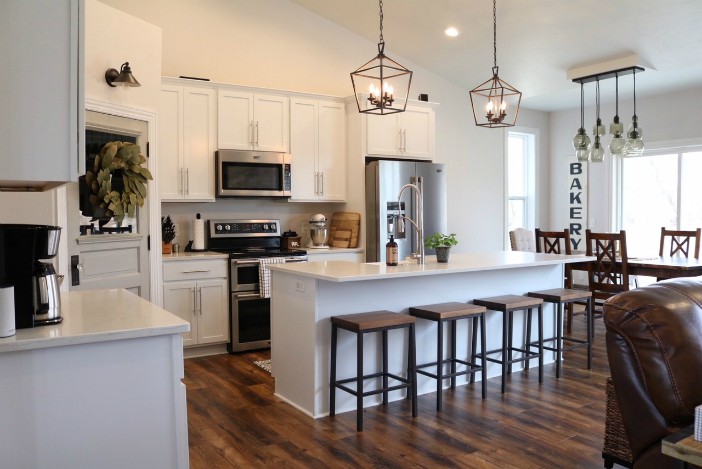 After renovating your kitchen with beautiful granite or quartz countertops, you may discover how cold the surface feels to lean on every morning. This is a common complaint from many owners of stone countertops and it can be a major disappointment after spending thousands of dollars on a full kitchen renovation.
Luckily, heated countertops are a luxury that can be added even after your countertops have been installed. The best part? You can add them yourself without hiring outside help.
A stick-on heating mat, designed specifically for stone countertops, applies directly under your countertop overhang, heating the area where you most frequently sit. The rest of your countertops can remain cold which is ideal for cooking or for setting your cold beverages.
The ultra-thin mat (less than 25 thousandths of an inch thick) can be designed to perfectly fit the shape and size of your current countertop, including corbels and curves. Simply plug the mat into a standard outlet inside your cabinet and you'll be enjoying heated countertops all year long!
Below are 5 examples of homeowners who are happy that they added heat to their existing countertop.

"My best (indulgent) purchase EVER! We sit at the counter all the time and everybody comments on how awesome it is. Believe it or not, it actually warms the entire kitchen. I couldn't be happier with the product."  -Meghan M., Nashua NH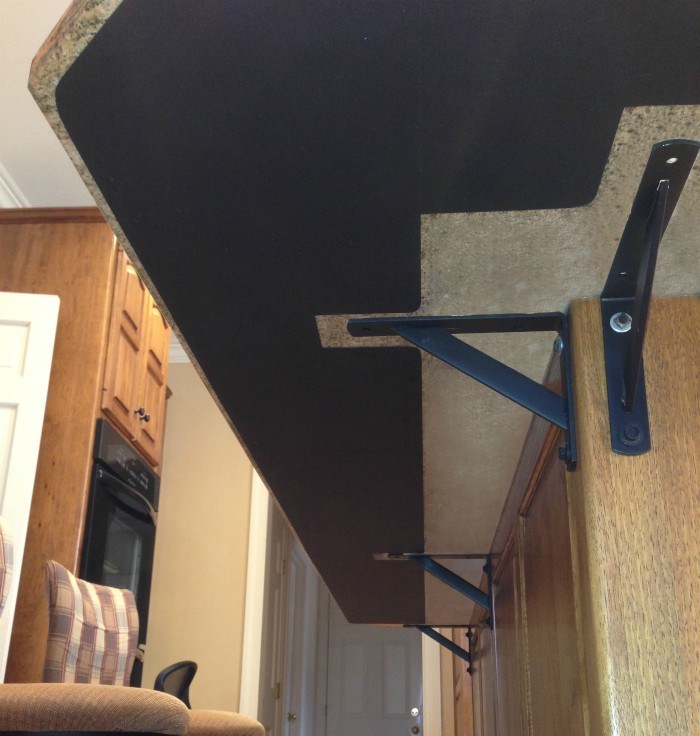 "You really don't know what you are missing until you have it. I now have such a bigger appreciation for my countertop and my wife loves it!" -Matt L., New Haven IN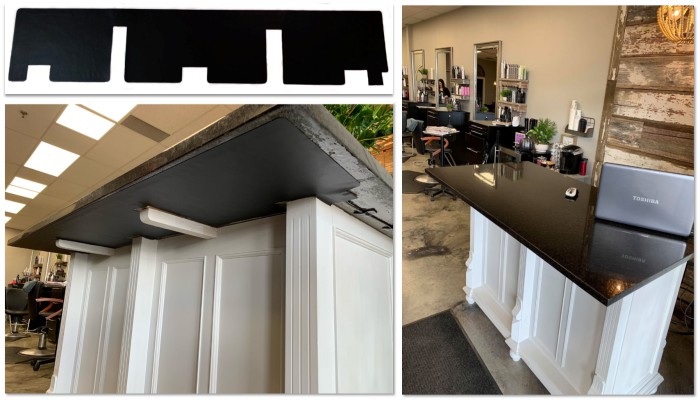 "The welcome desk at our salon was always cold for guests to lean on. Now we get compliments all the time on how nice the counter feels, especially in the winter." -Sarah T., Lakeville MN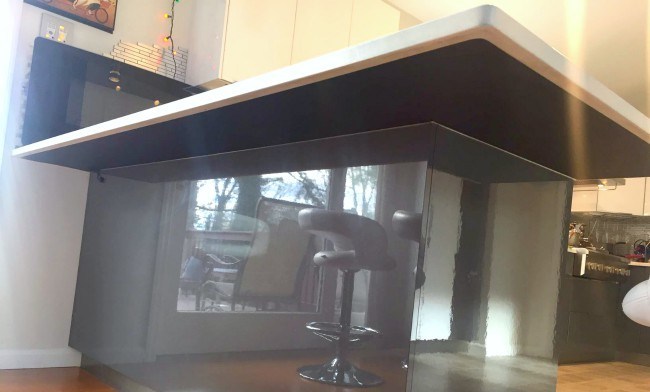 "I love the fact that my food does not go cold in a couple of minutes after I put the plate on the counter any more and that I can lean on my countertop and feel the cozy warmth. Highly recommend!"  -Anna K., New York NY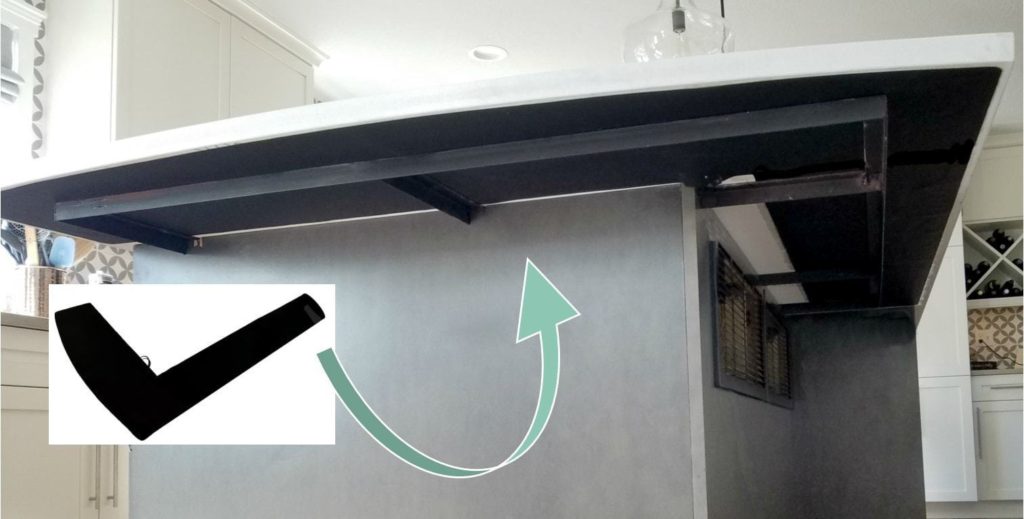 "We purchased the FeelsWarm heating mat for our granite countertop a few months ago & we love it! It does a tremendous job at heating the granite. It heats the countertop just enough to take the initial shock away when leaning on it with bare arms." -Becky S., Audubon IA
Ever considered heating your countertop? Get a quote for your own custom heating mat today!