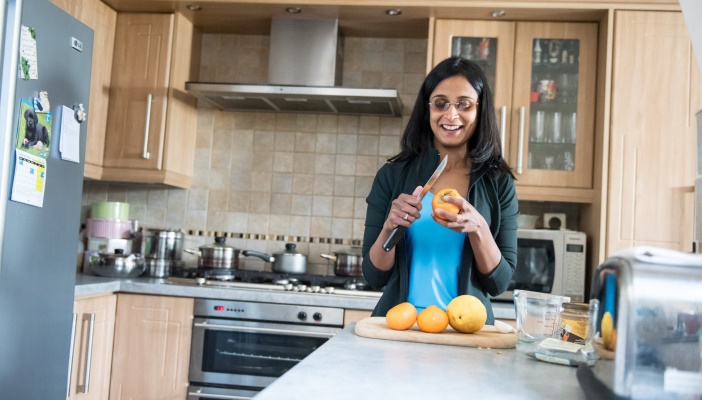 With the amount of time spent in the kitchen entertaining, cooking and eating, there are hundreds of products out there to improve your kitchen experience.
Here are 9 kitchen products that you have probably never thought about, but may come to realize that you can't live without.
Automatic Pan Stirrer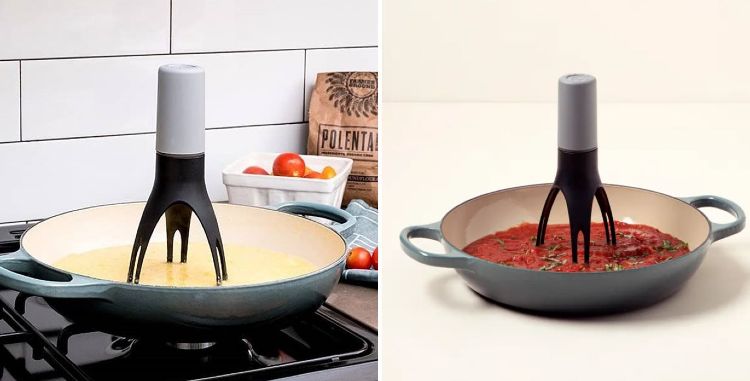 When a recipe calls for continuous stirring, this device will save you from having to hover over your stove all evening. An automatic stirrer comes with a timer and works on any dish that requires low-level heat or simmering, allowing you to leave the area and tackle your endless to-do list.
Peel & Stick Countertop Warmer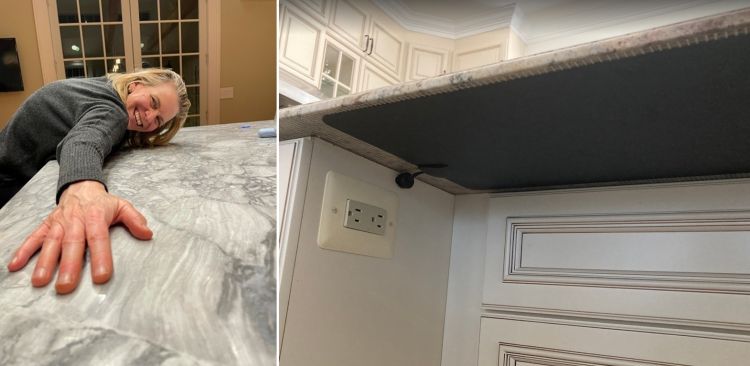 Reviewed as a top "you won't believe it until you feel it" product, stick-on countertop warmers adhere under your stone and remove the cold chill of granite. This DIY product is perfect for those who hate the feel of resting their arms on a cold countertop every morning.
Nespresso Aeroccino Milk Frother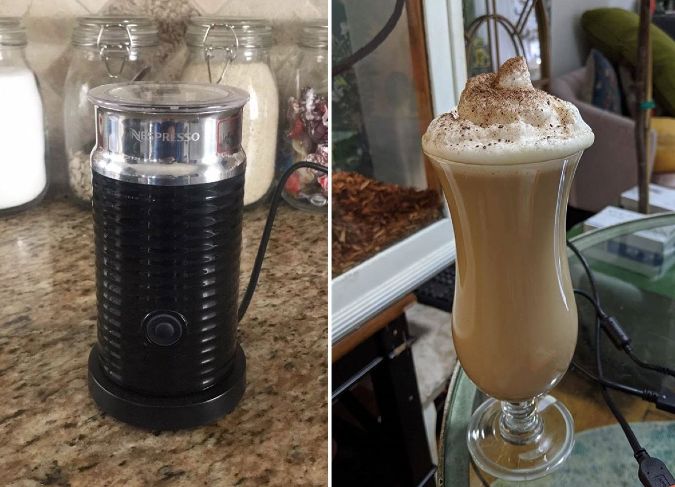 Whether or not you consider yourself to be a "coffee snob", this frother will completely step up your morning routine. Quickly make hot or cold froth for your favorite caffeinated beverage with a simple one-touch button. Reviewers on Amazon can't say enough great things about this device.
Under-Counter Refrigerators

The new must-have in modern kitchens! Under-counter refrigerator drawers are an ideal addition as they not only provide extra storage but also enhance the functionality of your kitchen, keeping everything you need close at hand when you're cooking.
Breville Smart Scoop Ice Cream Compressor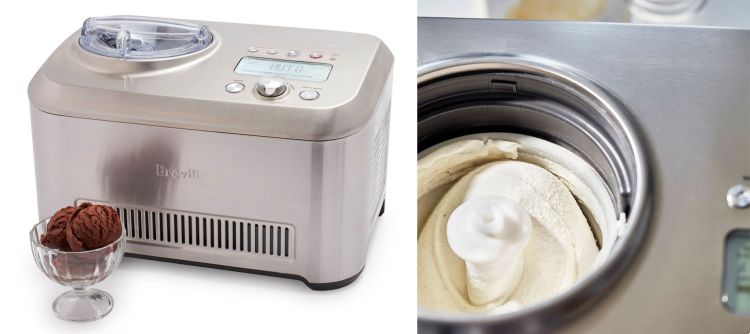 "Worth the splurge" is how many owners of this homemade ice cream maker describe the product. With endless flavor possibilities, you can make your own delicious ice cream, sorbet, frozen yogurt and gelato right in your own kitchen—in less than an hour.
Spice Drawer Organizer (DIY)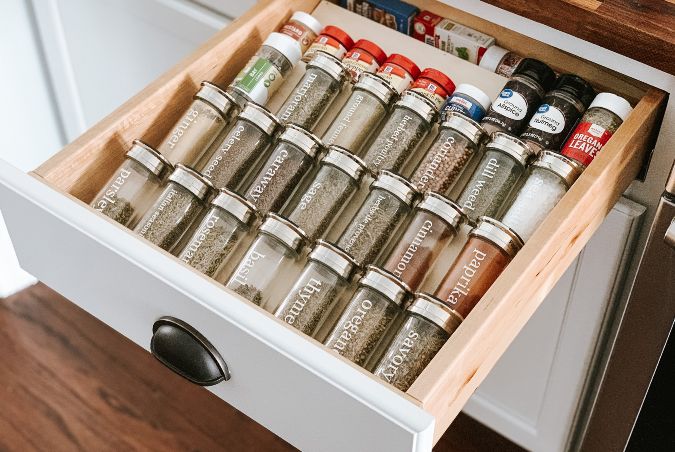 A very inexpensive and practical way to add function and organization into your kitchen. This DIY organizer allows you to display your spices in an easy-to-grab location and will open up valuable cabinet space elsewhere.
UV Rechargeable Sanitizing Wand

Bring your healthy home to a whole new level of clean with the a rechargeable sanitizing wand. This handy cordless device uses Ultraviolet-C light to kill up to 99.9% of germs, viruses and other micro-organisms on solid, non-porous surfaces.
A Portable Pizza Oven
Enjoy delicious restaurant-quality pizza (not to mention fun pizza parties) from the comfort of your backyard! This portable outdoor oven uses simple gas ignition to turn on the heat and bakes 16" pizzas within 60 seconds.
Magnetic Photo Frames for the Fridge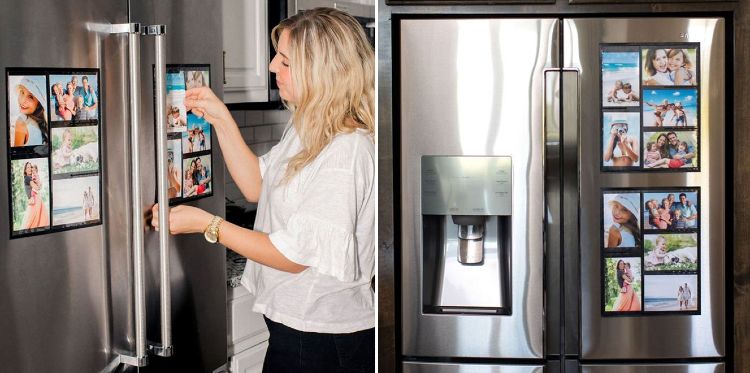 Instantly organize your refrigerator photos and give your kitchen that "model-home" look with this chic magnetic collage.
Which of these unique kitchen products do you want to try out? Next, here are 10 Kitchen Trends You'll See Everywhere This Year.