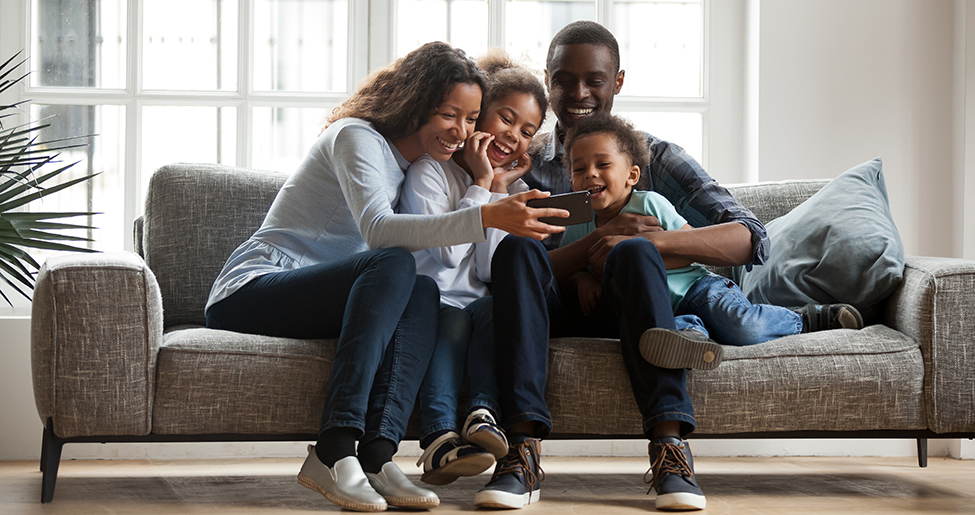 Much like in the fashion or music industry, trends in home design are constantly changing. Whether or not you plan to renovate or build a new home, knowing what is popular can be helpful in keeping your home feeling up-to-date.
According to some of the top designers and home builders, here are 10 trends that are proving to be the most popular this season.
The Top 10 Design Trends in New Homes for Fall 2022
Mansion Weave Flooring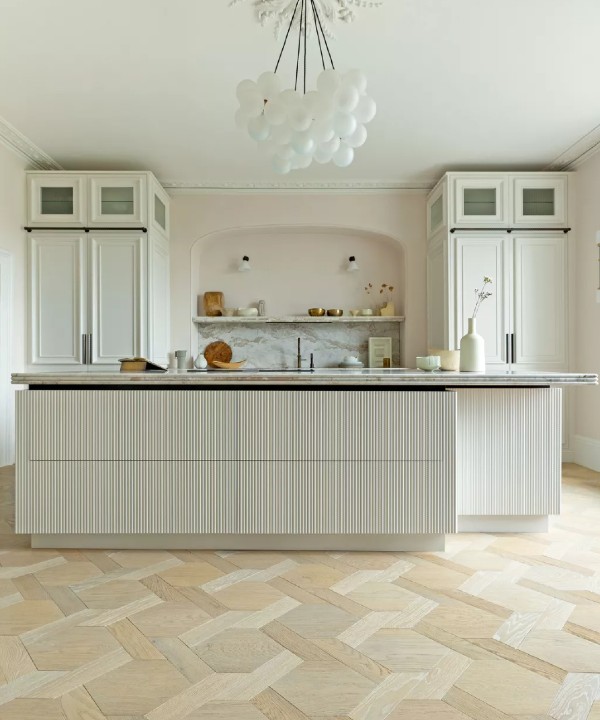 While you will see this style in 17th-century French mansions, it is making a new debut. Consider chunkier weave flooring as a more charming and custom alternative to the trendy herringbone flooring.
Freestanding Multifunctional Storage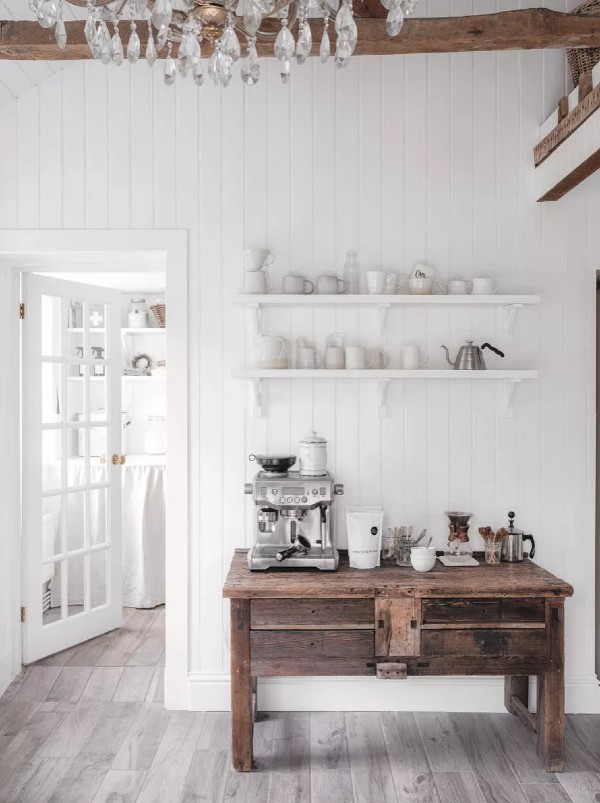 Elegant statement furniture that is practical has become very popular, as it gives character to the space but allows you to actually utilize the piece. Bring on the additional storage!
Sink Workstations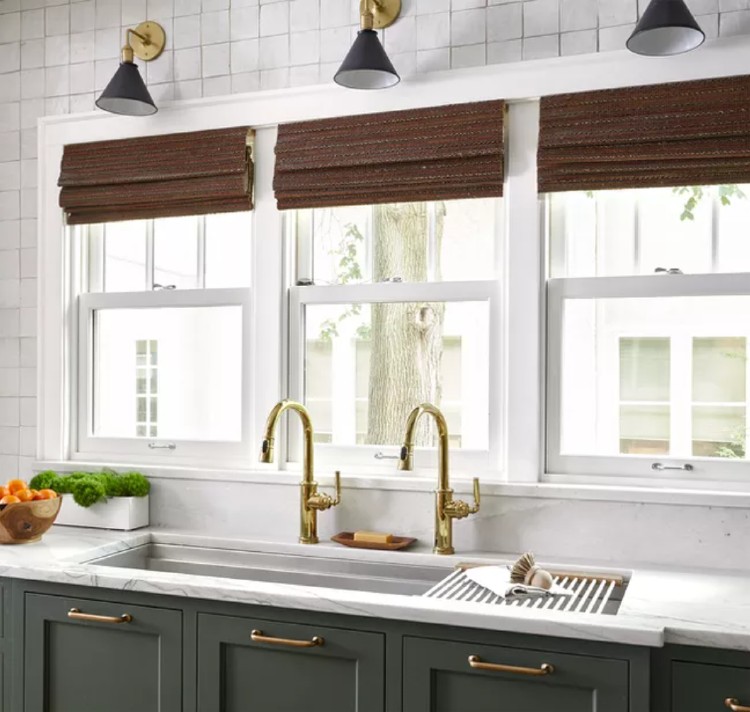 More and more designers are encouraging homeowners to upgrade from the standard under-mount sink to a much wider, galley-style sink. This allows for unique built ins such as cutting boards, drying racks, ice holders and double faucets for added productivity.
Warm Woods & Rattan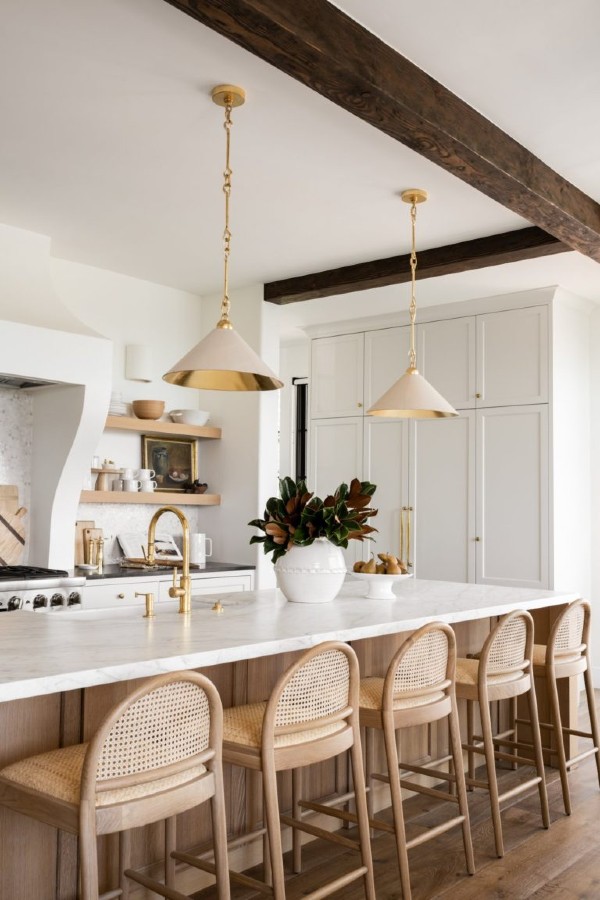 Commonly seen in Studio McGee's designs on Netflix's Dream Home Makeover, natural elements give your space a light and airy ambience. Warm woods with texture are both timeless and on trend.
Ambient Bedroom Lighting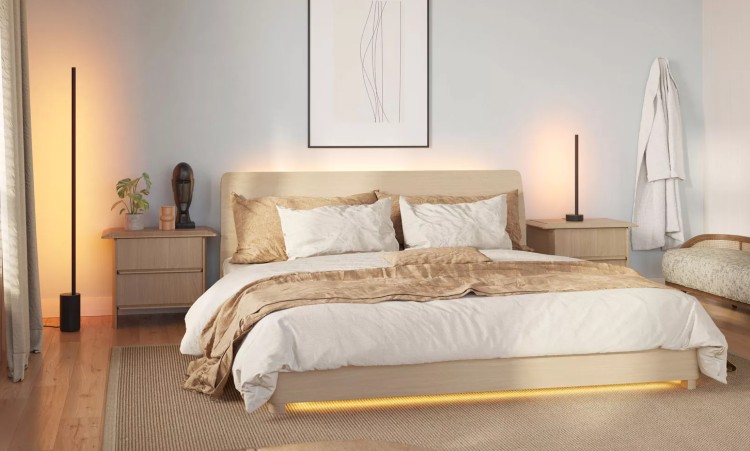 While it may not be a new concept, warm-toned lighting in the bedroom provides the level of comfort and ambience needed for falling asleep at night. For this reason, adding adjustable smart lighting in bedrooms has become the new normal.
Heated Countertops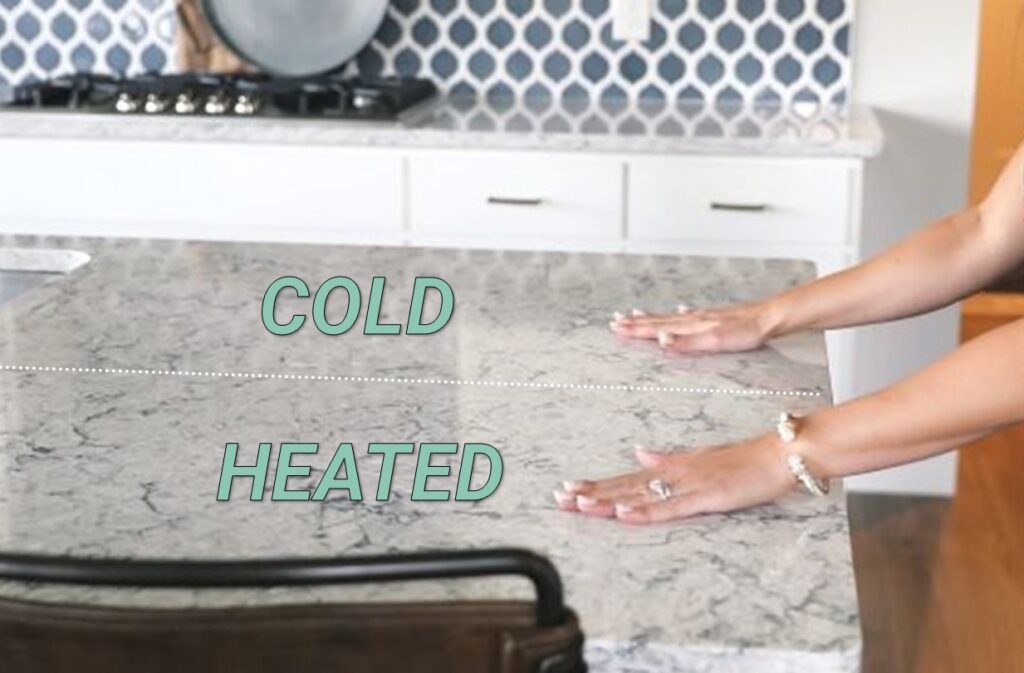 The added luxury you didn't even realize you needed. A DIY project that is becoming increasingly more popular, countertop warmers go underneath your stone overhang and remove the chill of your cold granite or quartz.
Mudroom Command Centers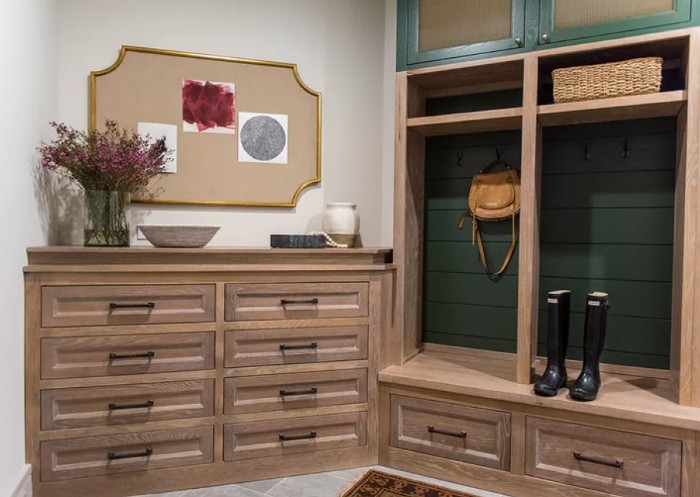 A bureau or designated space for your calendar, keys, chargers, papers and sunglasses is one of the smartest design choices that has recently appeared this year.
Built-Ins for Kid Areas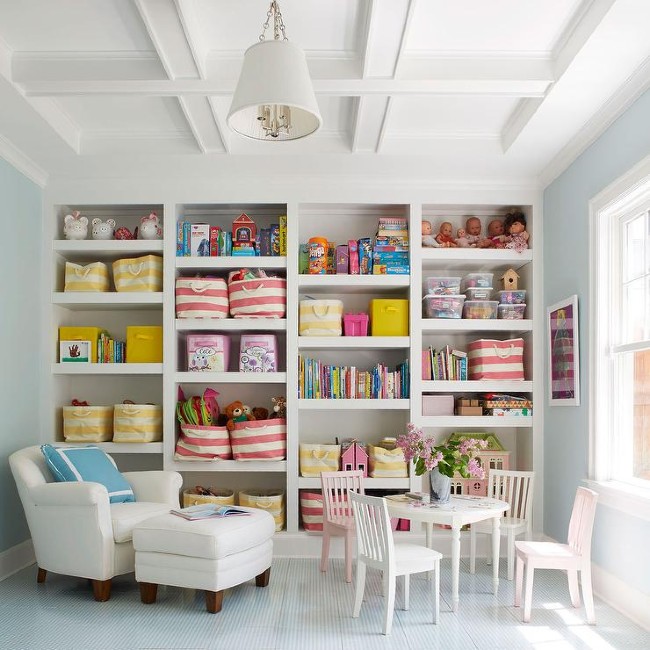 Utilizing wall space is a tasteful way of displaying and storing kid items in the basement or playroom. Rather than buying a bulky bookshelf, incorporating shelving into the home's design is a long-lasting solution.
Double Kitchen Islands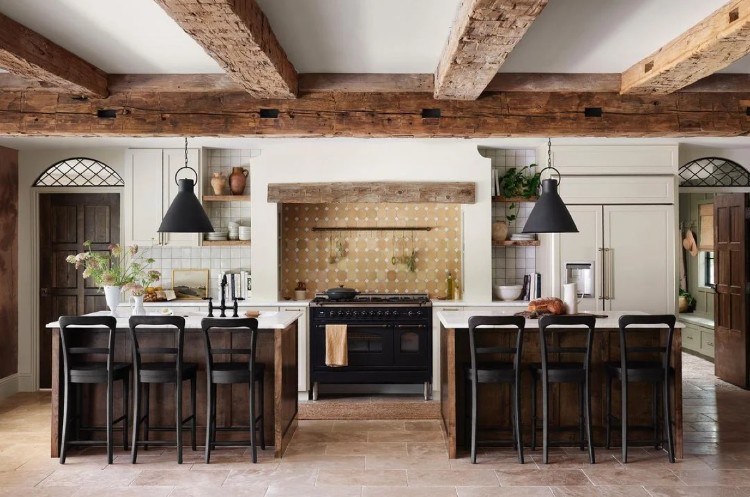 The concept of two islands has become a trend in the past few years, but lately we are seeing them side by side, leaving a walkway through the center of the kitchen. This trend may not be for everyone, but who doesn't love more counter space and added seating?
Statement Rugs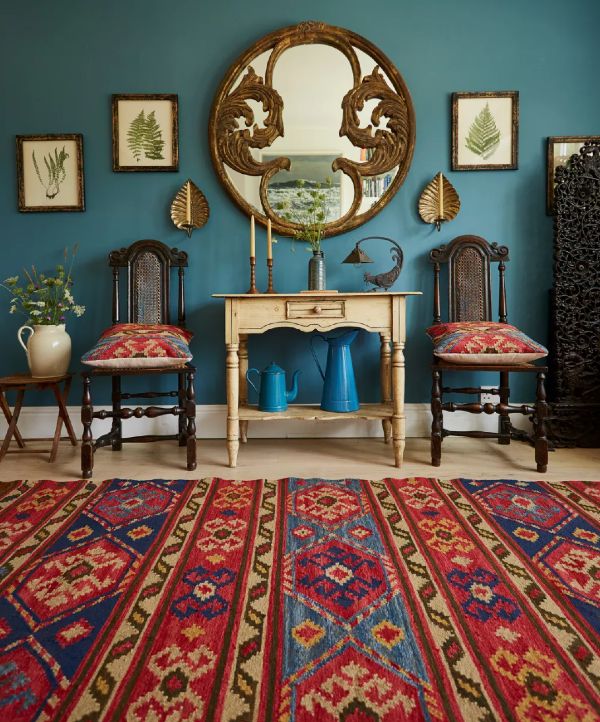 Gone are the days of all white or gray living rooms. We have now entered into an era of color and maximalism, which includes the floor. Statement rugs that are paired with colored accessories give your living space the unique aesthetic that your home needs.
Which of these trends do you plan to incorporate this year?