Keep your home feeling up-to-date by incorporating timely interior design touches and treating yourself to the most popular home gadgets this upcoming year. Small changes can go a long way to creating an oasis in your home.
Here Are the Most Popular Ways People Are Updating Their Homes in 2023
Wallpapering the Powder Room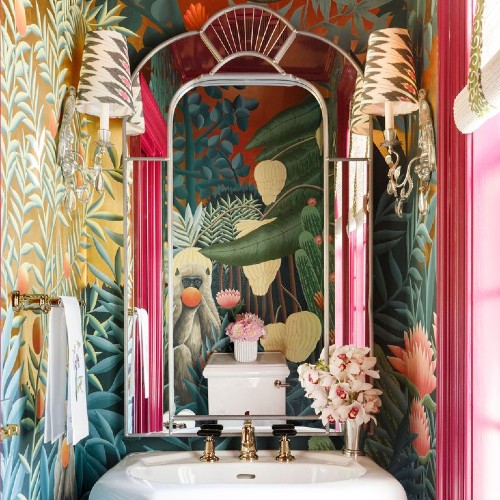 While adding wallpaper to a room is not a new concept, designers are declaring that this will be the year we see bolder elements on the walls, specifically in powder rooms.  "Powder rooms are a great place to execute pattern play and colors that you may be cautious to put in larger spaces in your home," explains interior designer, Lauren Robbins.
Incorporating Used and Vintage Furniture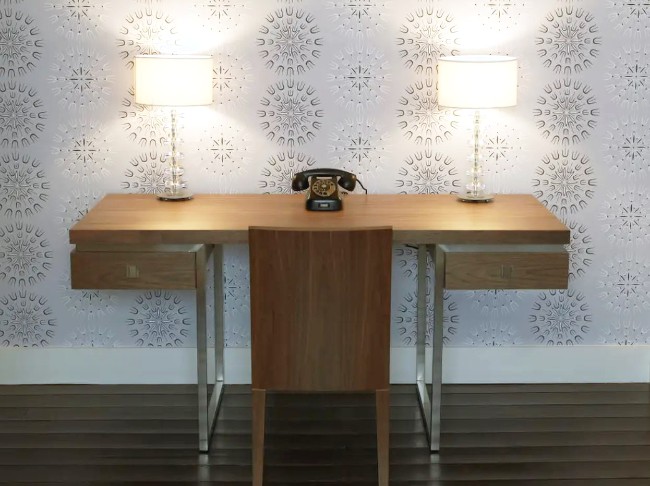 A trend that is continuing to rise is the use of antique furniture. People are buying or restoring vintage pieces, which is the perfect way to add charm and character to the home.
Warming Up Your Granite Countertop

Stone countertops are elegant and beautiful but their cold feel does not provide the most comfortable setting for your arms. A common practice that has taken off and will continue to rise is warming the countertop overhang using a stick-on warmer.
Giving the Laundry Room an Upgrade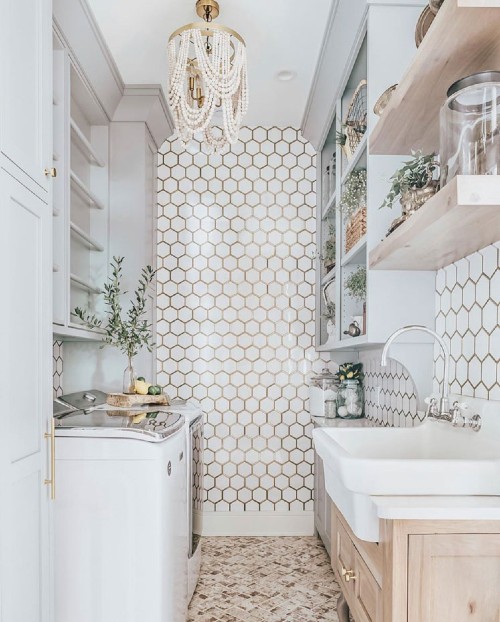 A room in the house that is utilized often but doesn't receive a lot of decorating love is the laundry room. It is becoming popular to transform this functional room into something more glamorous, making you enjoy a space that you step into on a daily basis.
Bringing Black into Your Décor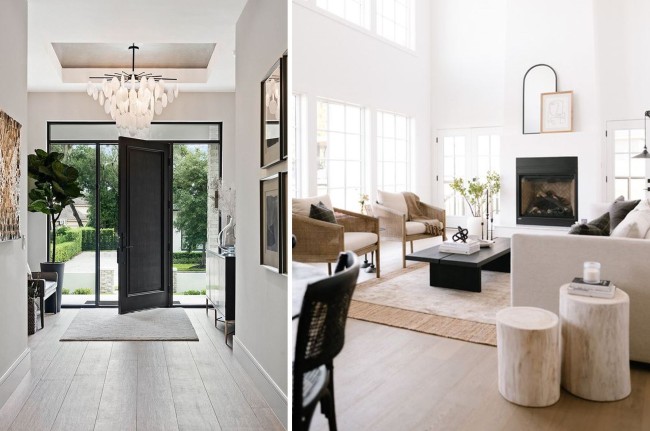 No matter your home decorating style, the new trend is to include plenty of contrast in every room. With interior designers declaring black as the statement color of 2023, now is the time to sprinkle in some darker elements into your living spaces.
Upgrading to a Steam Oven

Cook healthier, quicker and tastier dishes utilizing the kitchen appliance that is on the rise. Steam ovens are becoming increasingly popular, appealing to those who love to cook with the latest and greatest gadgets.
Making the Living Room Multifunctional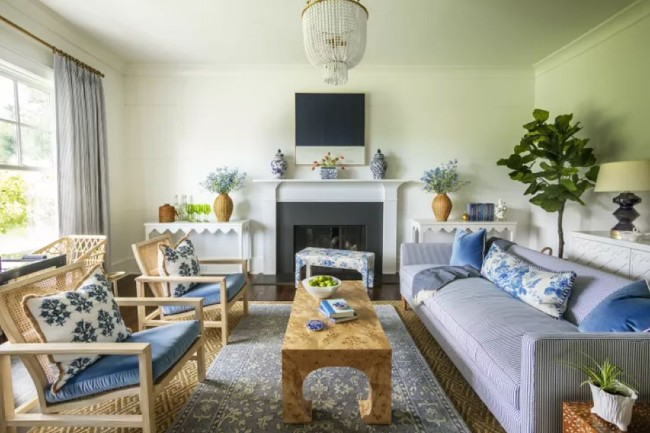 Another room in the house that may require more of your attention this year is the living room. Swap out some stagnant seating areas for a more practical function such as a desk, game table, reading nook or designated toy area.
Splurging on the Top Ranked Home Gadget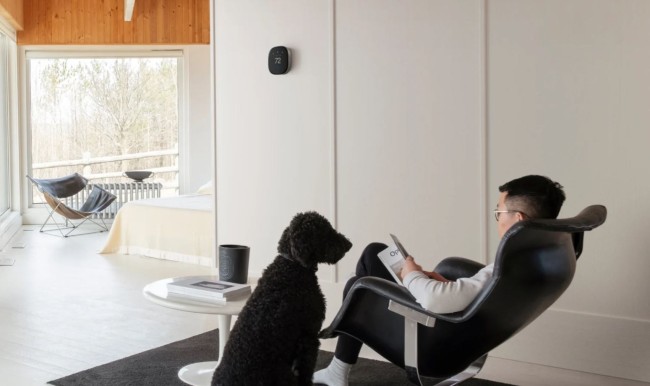 Awarded Time Magazine's Best Invention in 2022, the Ecobee Smart Thermostat not only manages the heating and cooling of your home, but it functions as a security device, a smart speaker and even a monitor of your home's air quality.
Making the Home Office More "Moody"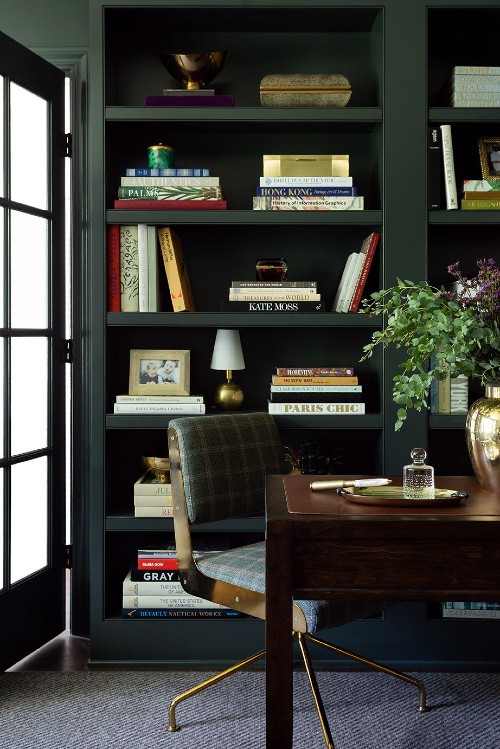 Darker palettes have become the most popular design trend this year, specifically in the home office space. With working from home becoming the new normal, it may be time to make your work area more cozy and inviting with more "moody" colored walls and shelving.
Adding a Built-In Vacuum Sealer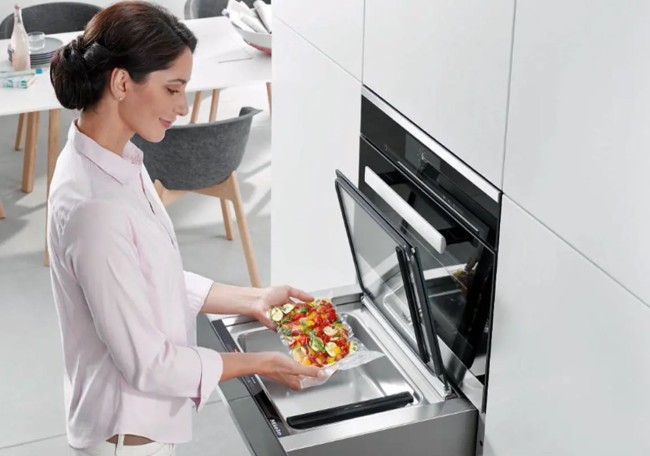 Wanting to keep food fresh is not a new trend, but it has become much easier to preserve your food with a vacuum sealer that can be conveniently built into your cabinetry. The possibilities are endless with this innovative concept.
Which of these 2023 trends do you plan to incorporate into your home?