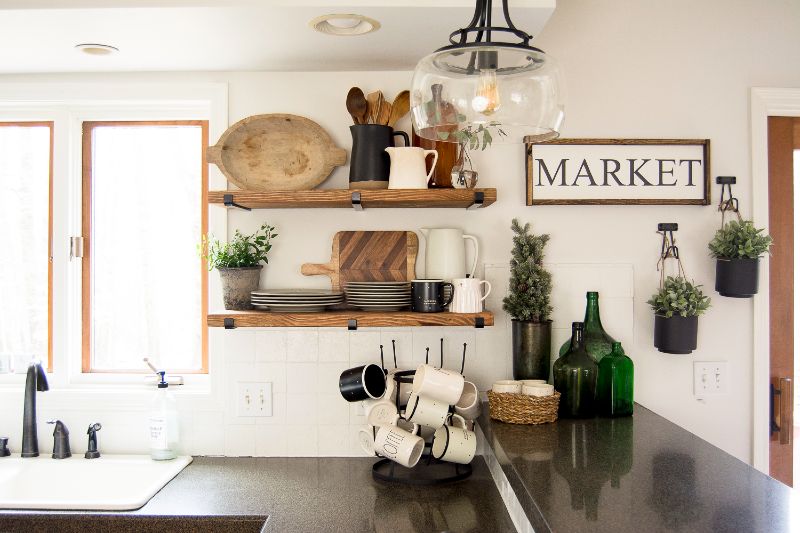 Styling your home can be an overwhelming process, especially when interior design trends are constantly changing with seasons. Luckily, we are here to share with you what experts believe are on trend and what will continue to thrive for the upcoming year.
Top 9 Interior Design Trends You Need to Incorporate in 2022
WARM KITCHENS WITH MODERN RUSTIC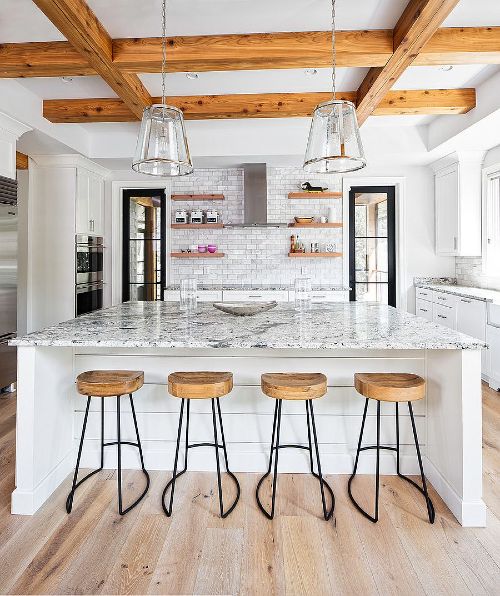 A combination of modern functionality with rustic overtones has become a popular trend this year. Exposed wooden beams in the kitchen as well as distressed cabinets and metallic pendants all give the homeowner a sense of coziness without taking away from the feel of an open modern kitchen.
"GRANNY CHIC" STYLE

Believe it or not, granny chic is considered a real look in homes and it is rising in popularity. It might be time to go shopping for floral wallpaper, patterned pillows, and of course lots of color! Just be sure to compliment your new granny chic pieces with some modern art and sleek furniture for the perfect vintage look.
BLUE & GREEN ALL OVER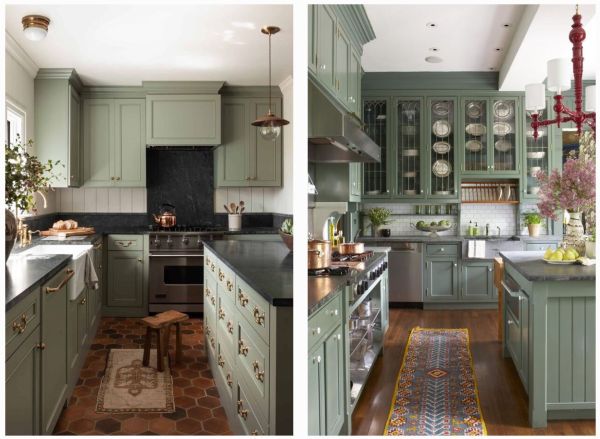 One of our favorite interior design trends. This year we've seen a shift from the all-white kitchens and off-white wall colors. Now, it's looking like navy, emerald, seafoam and olive are paving the way which we are not at all sad about.
QUARTZ COUNTERTOPS THAT ARE HEATED

Quartz has officially surpassed granite, but what is becoming even more common is warming the area of the countertop where the barstools are located. There is a product that warms the counter just enough to take away the cold feel of stone, leaving homeowners with an inviting place to cozy up this fall.
INVESTING IN OUTDOOR SPACE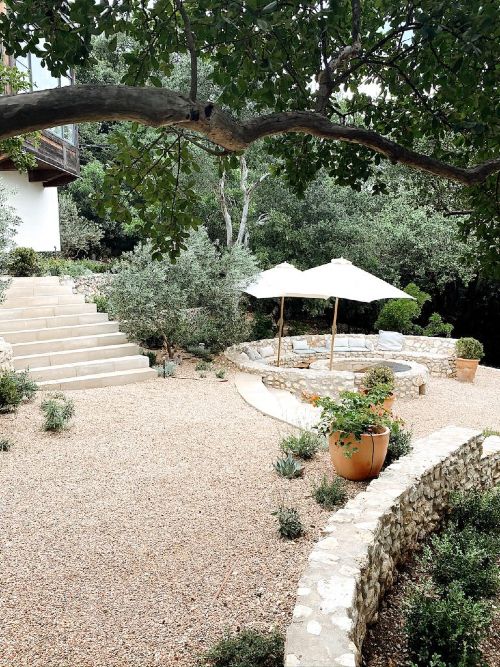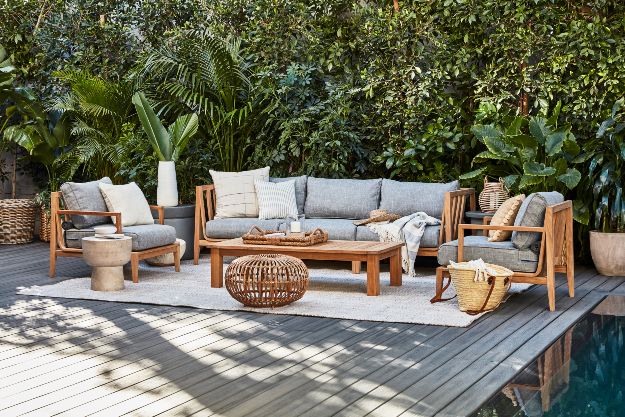 Not necessarily on par with interior design trends, but more people are choosing to invest in their outdoor areas by sprucing up their patio furniture, adding string lights, creating bonfire pits, building mulch edging, buying space heaters and upgrading to smokeless patio fire sets. With more time spent in the house this year, upgrading your outdoor area allows you to comfortably enjoy more of your home throughout the year.
FUNCTIONING PANTRIES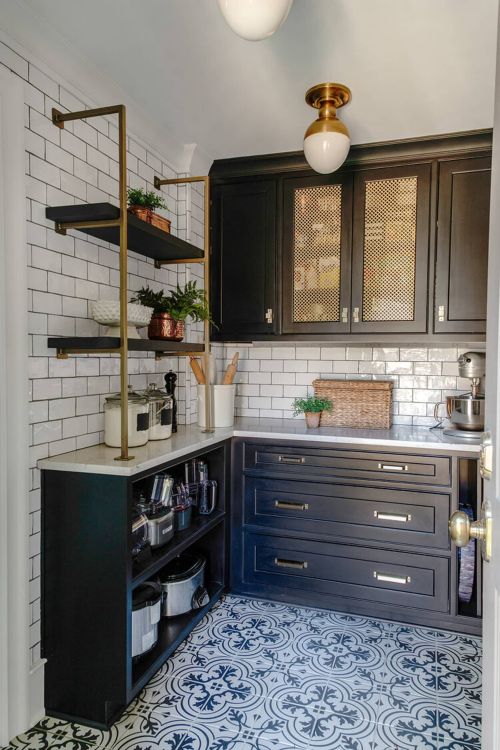 With the resurgence of cooking from home, it should come as no surprise that people are making big- time upgrades to their kitchens. Working pantries that include sinks, coffee bars, counter space, mini fridges and even induction cooktops are becoming more common in kitchen renovations this year, giving people more reason to stay at home and cook.
GOODBYE DINING ROOMS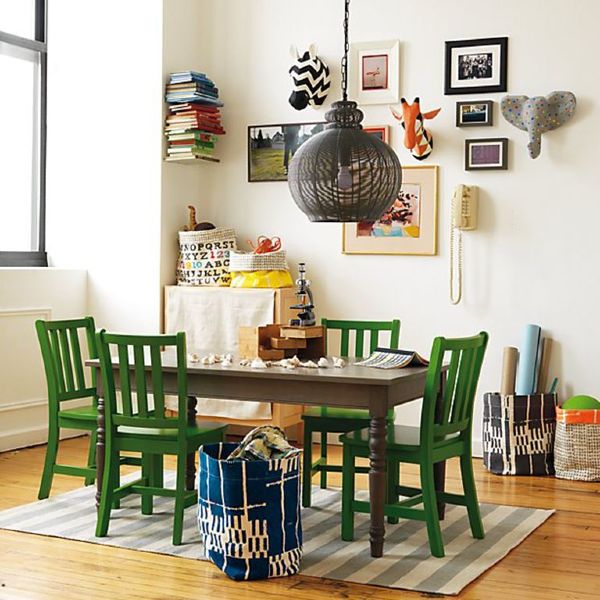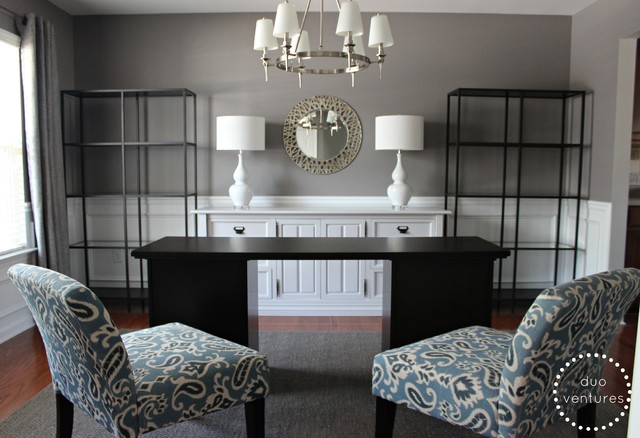 This year marks the beginning of the end for formal dining rooms, which opens a world of possibilities for interior design trends. People are now opting for a more useful space such as a playroom, office or separate living room, making the house feel larger and more utilized versus the few times a year that formal dinners take place.
WICKER & RATTAN FURNITURE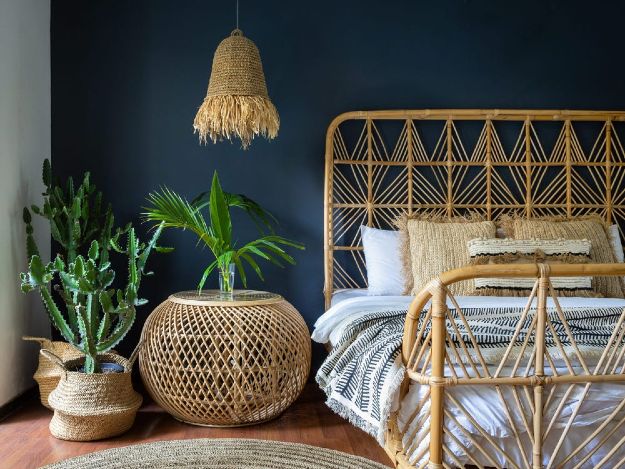 Natural-looking furniture is coming back in style! People love the warm and lightweight feel that wicker pieces provide in a room. Wicker and rattan can be incorporated in any room inside your home as well as your outdoor seating areas as well.
STATEMENT VASES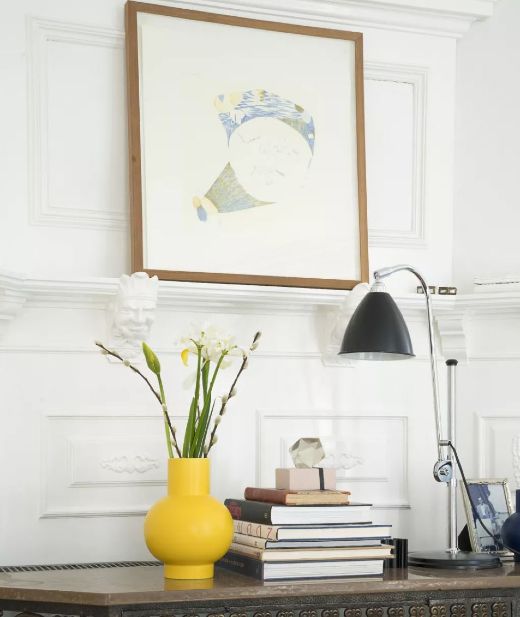 Bold, oversized designs and unusual shapes are dominating this year, including statement vases which have the power to transform your space. When utilized sparingly on console tables, night stands and end tables, these large colorful pieces absorb the area around them and allow you to be creative with what you put inside.
Which of these interior design trends do you plan to incorporate this year?