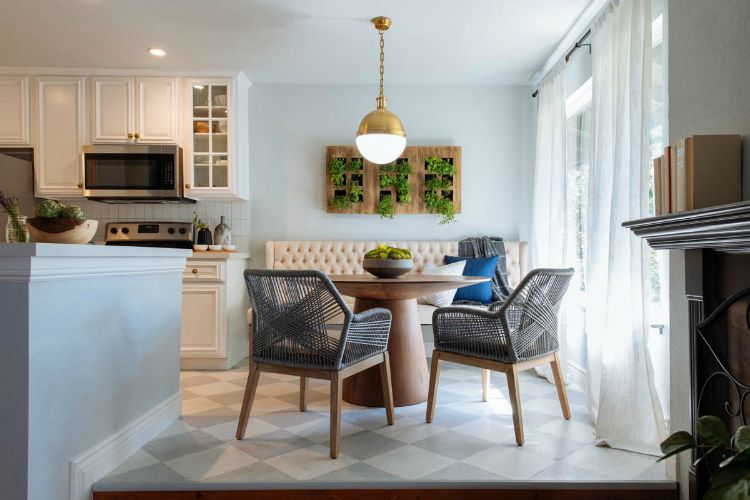 As we come closer to the end of the year, it's time to round up all the exciting home improvement trends from around the world. These trends can inspire you to renovate your space based on ingenious designs, thousands of miles away. So, read on to find out more about the trends that will dominate 2020!
Kitchen Upheavals, Ireland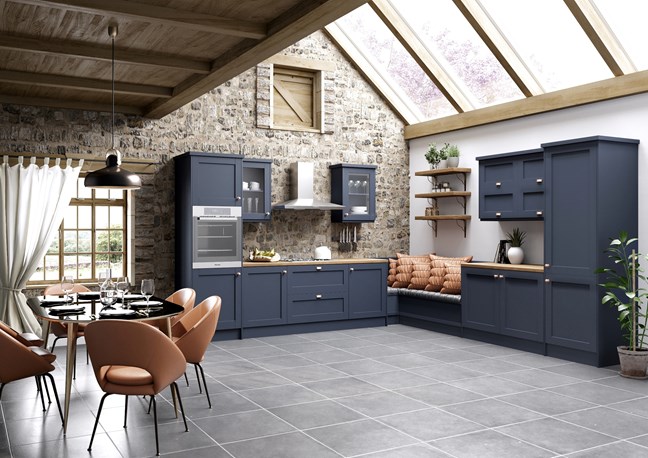 The kitchen is the area most susceptible to change when it comes to home improvement trends. In 2020, these changes will range from something as simple as Wave Switch's touch-free light switches to complete kitchen overhauls. One such overhaul is the aptly named anti-kitchen. The Irish Examiner details how the anti-kitchen will represent a seamless non-culinary expansion of the homeowner's living space. This only means that the kitchen will no longer be an obviously separate section in your home. This can be achieved through the use of wall-mounted cabinets, seamless countertops and by concealing most kitchen appliances.
Interior design enthusiast Deirdre Kaye recommends installing swing out shelves and cabinets as they are a great way to keep your appliances out of sight. Meticulously planning the placement of these items can ensure that your appliances are still right where you need them when it's time to prepare food. This is a great and relatively easy way to kick off your transition to the anti-kitchen.
Smart Homes, The United Kingdom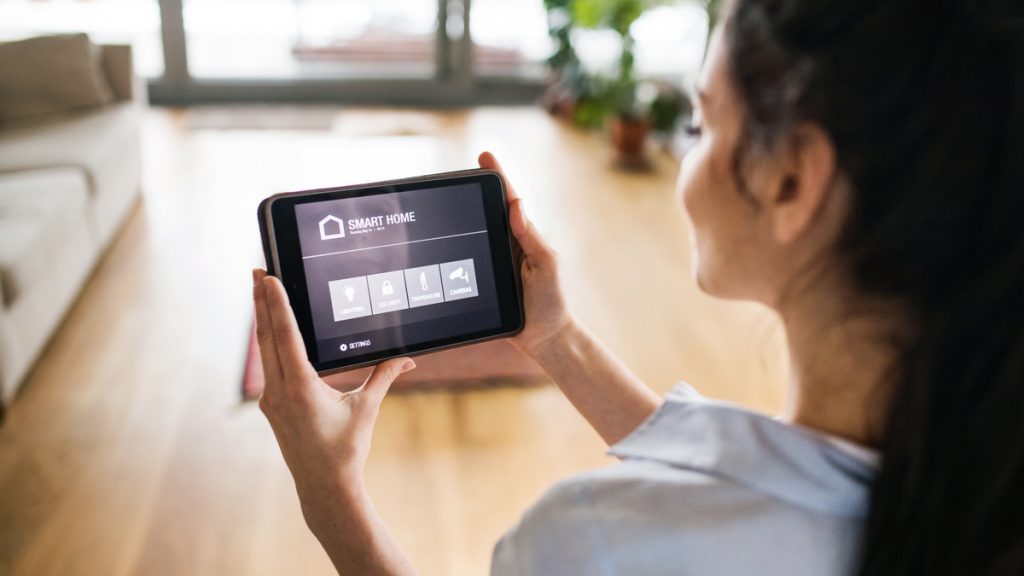 The innovations of the digital age were bound to hit close to home sooner rather than later. That being said, smart homes are slowly but surely becoming the norm in the United Kingdom (UK). The Sunday Times reports that 43% of UK homes had smart devices in 2018, which is a 16% increase from data recorded in 2017.
These innovations come in all shapes and sizes, such as the smart locks that let you check who is at the door and thermostats that adjust according to the weather. More drastic changes can be found in other parts of the home, with bathrooms getting a particularly drastic makeover. Digital showers and smart bathroom systems are finding their way to UK homes, thanks to the comfort and convenience they bring. These allow you to control every aspect of your bathroom experience, from the temperature of your toilet seat to your shower's water pressure.
One thing to keep in mind when making changes in your bathroom are the precautions that you'll have to take beforehand, specifically when it comes to your pipes. British heating specialists HomeServe advise UK homeowners to get their plumbing system insured before any big renovations, as it can help you avoid costly repairs down the line. This is especially important when installing costly smart toilets or showers, as one incident leading to burst pipes can ruin your entire smart bathroom.
Customized Built-Ins, Singapore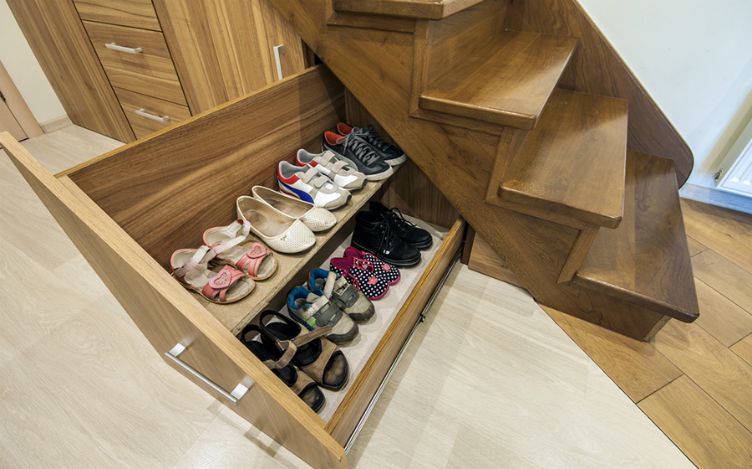 Singapore's home design trends have always been known for both minimalism and efficiency. No design trend embodies these two more than customized built-ins. An article on Her World details how this is especially popular with smaller homes, as they try to maximize the space that they have through customized built-ins. They do this by utilizing storage cabinets that double up as wall features, seating booths with cabinets underneath, and custom bedframes that function as drawers.
The only downside is that having this much storage space can get confusing. One practical way to solve this is to make sure you store your items in an organized way. You can do this by keeping things you often use nearby, while tucking away the things that aren't needed as much in harder to reach places. For example, you can keep your old files hidden in the back of your cabinet under your bed. On the other hand, keep the books you read at night closer to the front of the same cabinet.