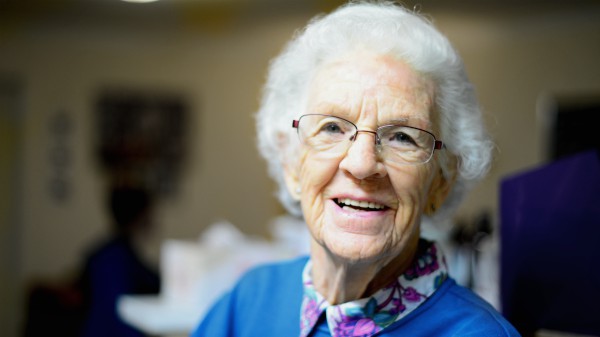 Senior citizens often face challenges in the home that a younger person may not experience. But no matter the age, everyone deserves to feel comfortable, safe and happy in their own living space. 
Below are 7 luxury ideas that will make your home feel more senior-living friendly.
Stylish Support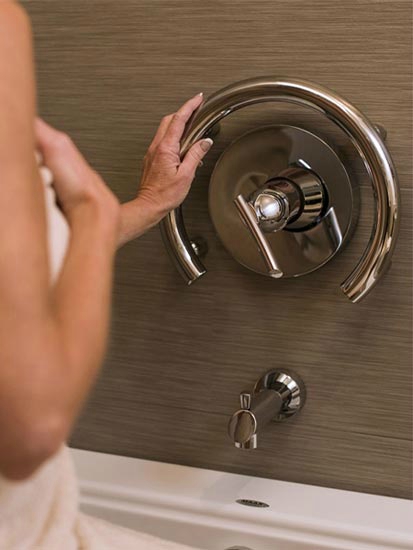 Add a touch of elegance while enhancing the safety of your bathroom with these attractive dual purpose grab bars. It just makes sense that anywhere there is water, the risk of slips and falls is higher. These designer grab bars are great for anyone who needs a little extra support but still wants to keep their bathroom looking stylish!
Lightweight Cleaning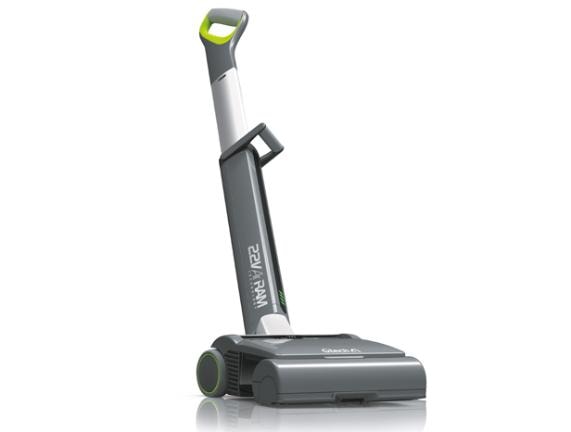 If you're sick of having to lug a heavy vacuum cleaner around, this device will make light work of the chore. Founder Nick Grey developed this gadget out of concern for his grandmother, who was struggling with vacuuming. The result is this upright cleaner weighing just 3.5kg. You charge the battery beforehand, then pop it in and it works wirelessly, so there's no lead to trip over. It also means it's easy to get around those awkward corners.
Added Warmth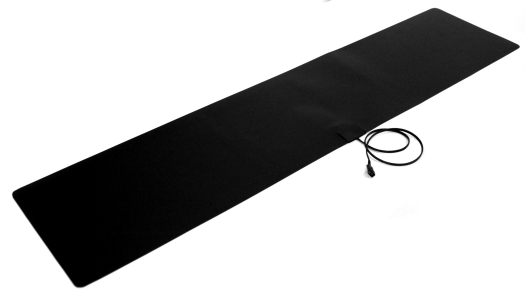 Seniors with granite or stone countertops commonly dislike how cold the surface feels on their thin skin. Applying a stick-on heating mat underneath the overhang area will resolve this exact problem. "We eat at our granite countertop most of the time and our arms & hands were always cold. Now, we are warm! Loved this product from the beginning."  -Patricia F., 76 years old
Extraordinary Lounging
The BedLounge was created for hours of comfortable sitting and reading, perfect for senior citizens. As you sink into its resilient foam, you will understand why the completely adjustable BedLounge is more exceptional than any other comfort lounger on the market. All of the BedLounge key parts move, extend or flex to offer you the proper posture and support your body needs.
One-Handed Cooking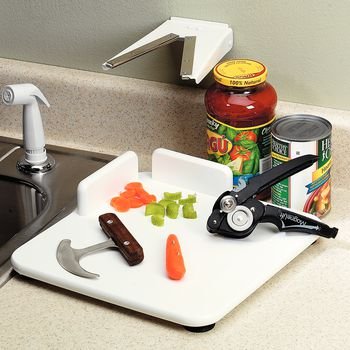 The One-Handed Kitchen Helper Kit includes specially-selected products to help anyone who functions with the use of only one hand. The easy-to-use kit includes a rocker knife, zim jar & bottle opener, a Hi-D Paring Board, & an EZ Squeeze one-handed can opener, making cooking a little easier!
Advanced Safety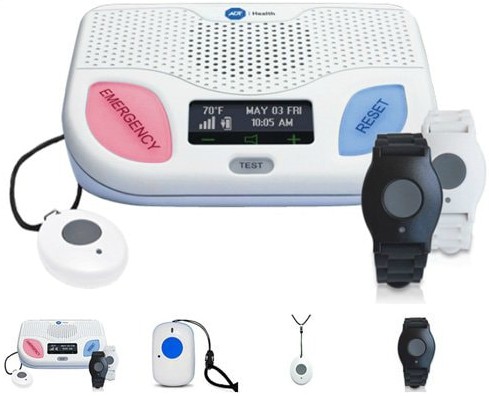 When your goal is to remain in your own home, you want award-winning home security and home automation solutions to help you do so safely, easily and comfortably. You may also consider purchasing a reliable fall detection device, which can alert an emergency response center of a fall, even if you can't press the help button. (See this list of the Top Ranked Fall Detection Sensors).
Modern Window Treatments

Motorized blinds come with a remote that is easy for senior citizens to operate, keeping them safe with little to no range of motion in their arms or shoulders. This upgrade is not only a convenient luxury, but a safe one as well.