Upgrading your basement can be a great way to create additional living space and increase the value of your home. However, if your basement is not properly insulated and heated, it can feel damp and chilly, making it an unwelcoming space.
Here Is a List of 9 Ways to Make Your Basement Feel Cozier
Insulate the Walls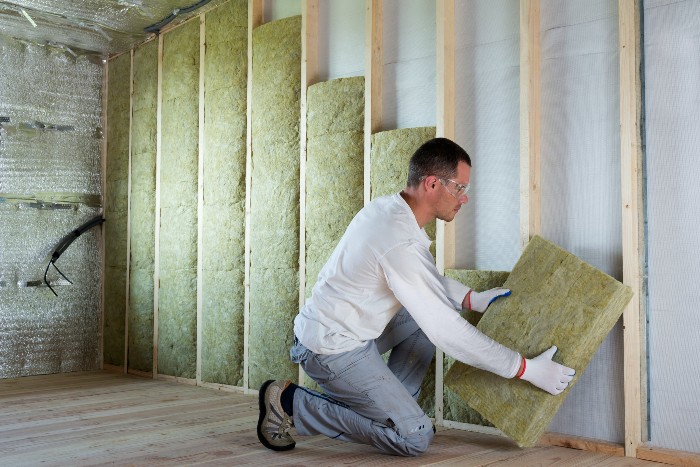 Adding insulation to your basement walls can help to regulate the temperature and reduce heat loss. You can use fiberglass batting, spray foam, or blown-in cellulose insulation to fill in any gaps or cavities in the walls. You can also add an insulation layer to the exterior walls if you have access to the outside of your home.
Install Radiant Heating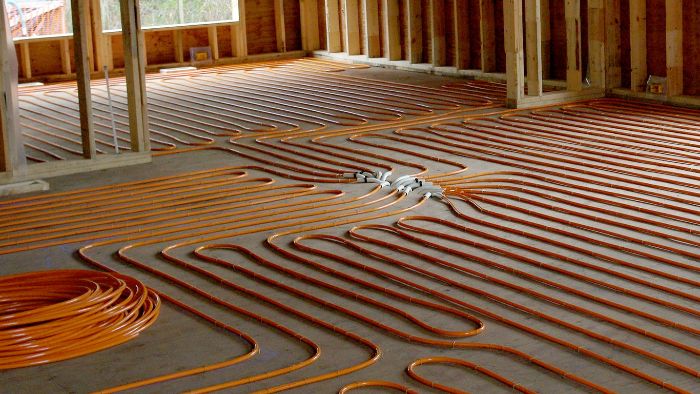 Adding a heating system to your basement is essential for making it a comfortable living space. Consider installing a radiant heating system, which works by heating the floor and providing warmth from the ground up. This type of heating system is especially effective for basements because it can help to reduce heat loss through the floor. You can also install a forced air heating system, which uses ducts to distribute warm air throughout the space.
Use Floor Coverings

Adding floor coverings, such as carpet or area rugs, can help to insulate the floor and create a warmer, more inviting space. Consider using a carpet pad for added insulation.
DIY Heated Countertops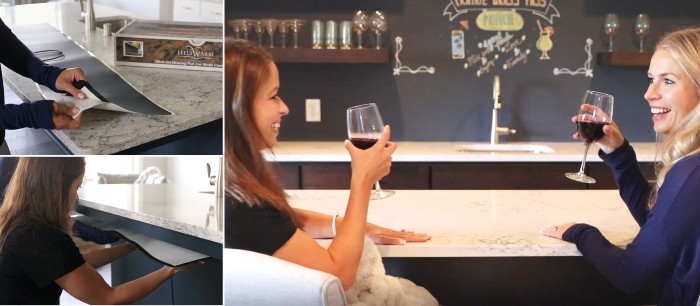 Your guests will love leaning on a warm surface, especially while sitting at your basement bar. Ultra-slim warming mats adhere under your existing countertop overhang and simply plug into an outlet. Say goodbye to cold granite!
Use Lighting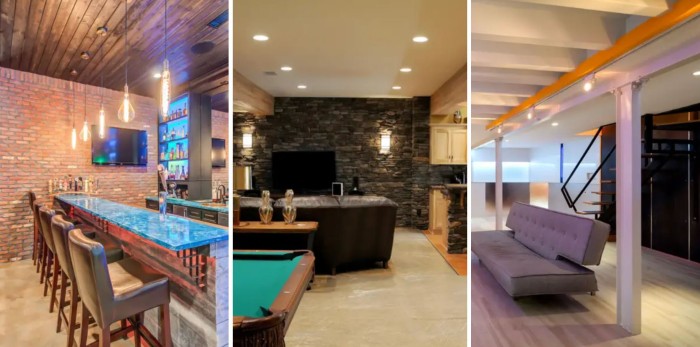 Adding lighting to your basement can help to create a warm and cozy atmosphere. Consider installing wall sconces, table lamps, or floor lamps to provide ambient lighting. You can also install task lighting, such as under-cabinet lights, to provide additional illumination for specific activities.
Add Comfy Furniture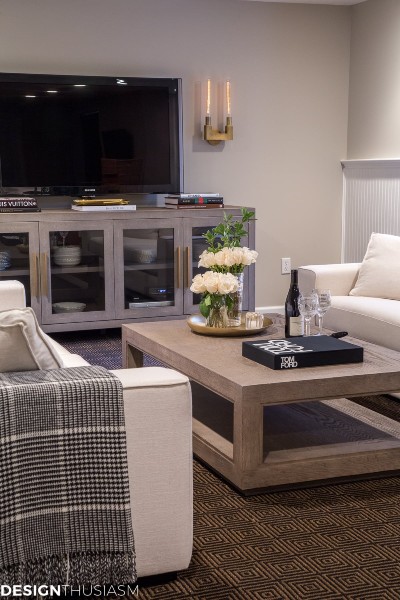 To make your basement feel more like a living space, consider adding furniture such as a sofa, chairs, and a coffee table. Choose furniture that is comfortable and inviting, and arrange it in a way that promotes relaxation and conversation.
Seal the Floor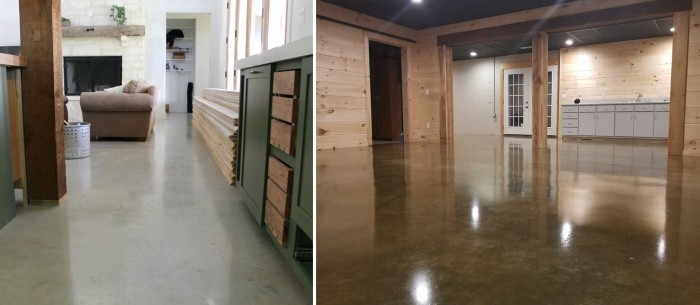 If your basement has a concrete floor, it can be a source of cold and moisture. To reduce the transfer of cold air, consider installing a vapor barrier over the concrete floor. You can also use a sealant or epoxy coating to create a moisture-resistant barrier.
Install a Fireplace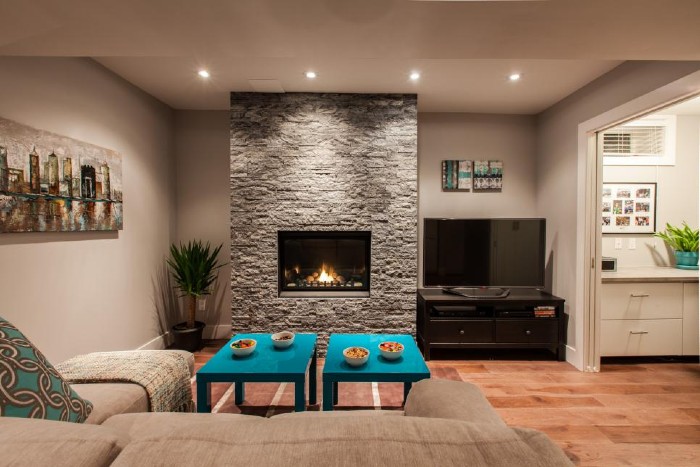 Installing a fireplace in your basement can be a great way to create a warm and inviting atmosphere. You can choose from a variety of fireplace types, including gas, electric, and wood.
Paint the Walls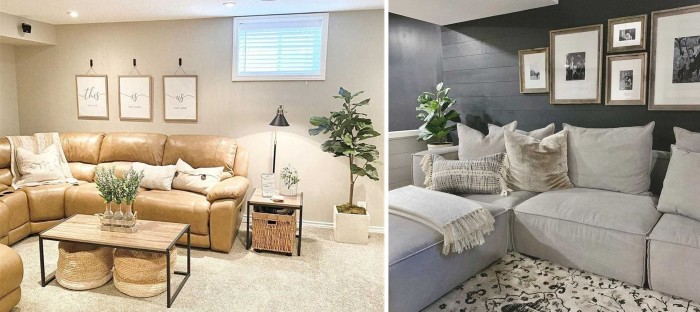 To create a warm and inviting atmosphere in your basement, consider painting the walls in warm, neutral colors. You can also add wall art, shelves, and other decorative elements to add visual interest and make the space feel more personal.
Now may be the time to invest in ways that will warm up your unused living space. How do you plan to make your basement cozier this year?