Have a functional and luxurious stone desk in your stunning home office. Create an empowering space that stimulates your energy to accomplish your work from home.
Hire an interior designer to guide your home office design, or use your sense of style for your office space. Make a stone desk the centerpiece of your luxury home office.
Stone signals strength and excellence and will set this tone for your high-end office. Take it to the utmost in design and comfort with a warmed desk surface from FeelsWarm. Contact us today to discover how simple it is to add this fabulous feature.
1. Light Up Your Home Office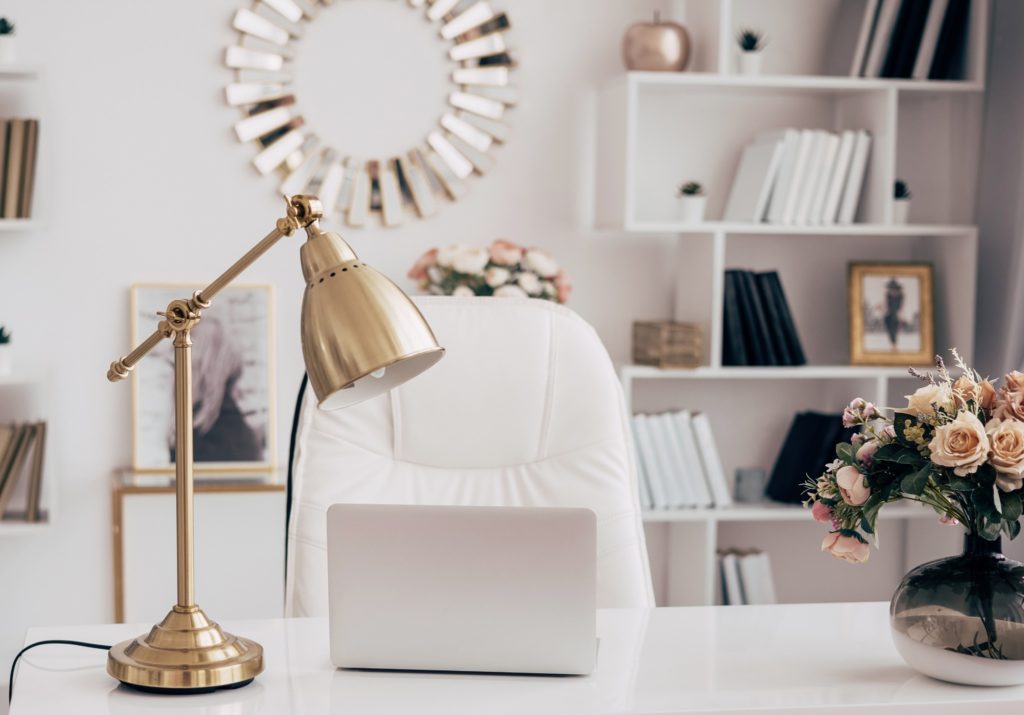 Look through these luxury home offices for that lightbulb moment. What kind of lamp and overhead lighting fixtures are attractive to you?
Design modern office space if contemporary style motivates you. Or choose a lamp with elegant old-world charm if that's what energizes you. Your desk lamp will shine on your work so let the source of light be a source of inspiration too.
Bring as much natural light as possible into your workspace. Sunshine lifts your mood, and exposure during the day leads to better rest at night, which will improve productivity.
2. Sit In Comfort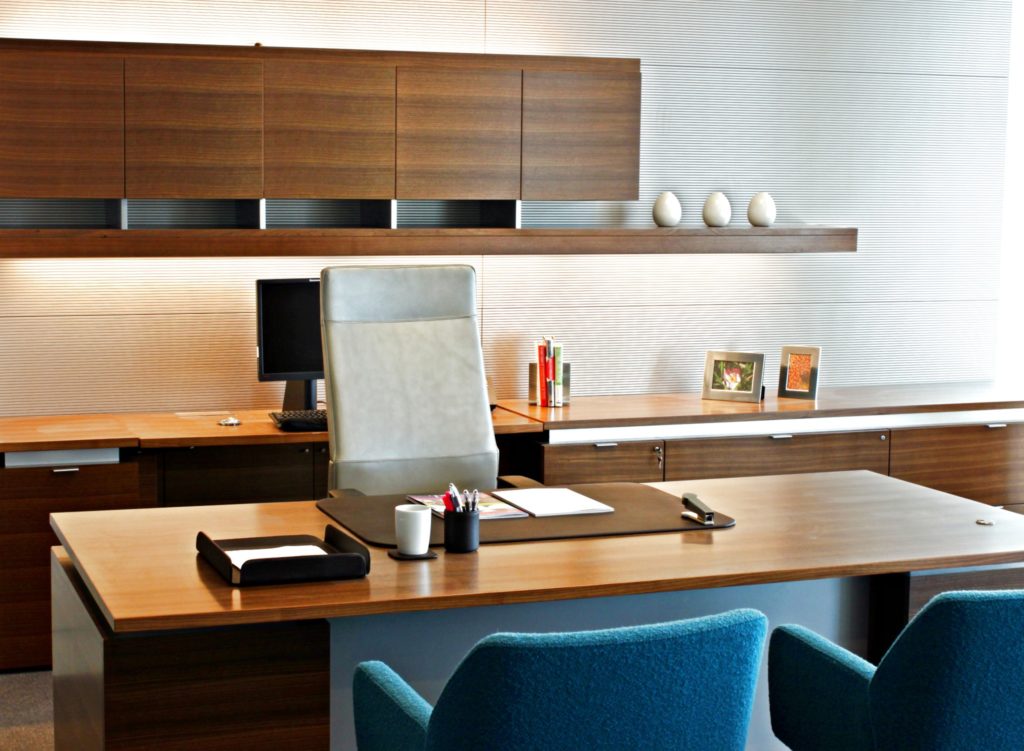 Choose a desk chair with ergonomic support that provides proper support to keep you from the distraction of discomfort.
Procure a desk chair that offers favorable back support and rich cushioning. Consider the chair height, whether you want it to be adjustable, and if a headrest will enhance your sitting station.
Across your stone desk, you may want to add additional seating if you will have visitors in your home office. What a pleasant experience it will add to meetings if you and your clients lean into a warm surface. FeelsWarm countertop heaters remove the chill from any stone desk.
3. Surround Yourself In Natural Elements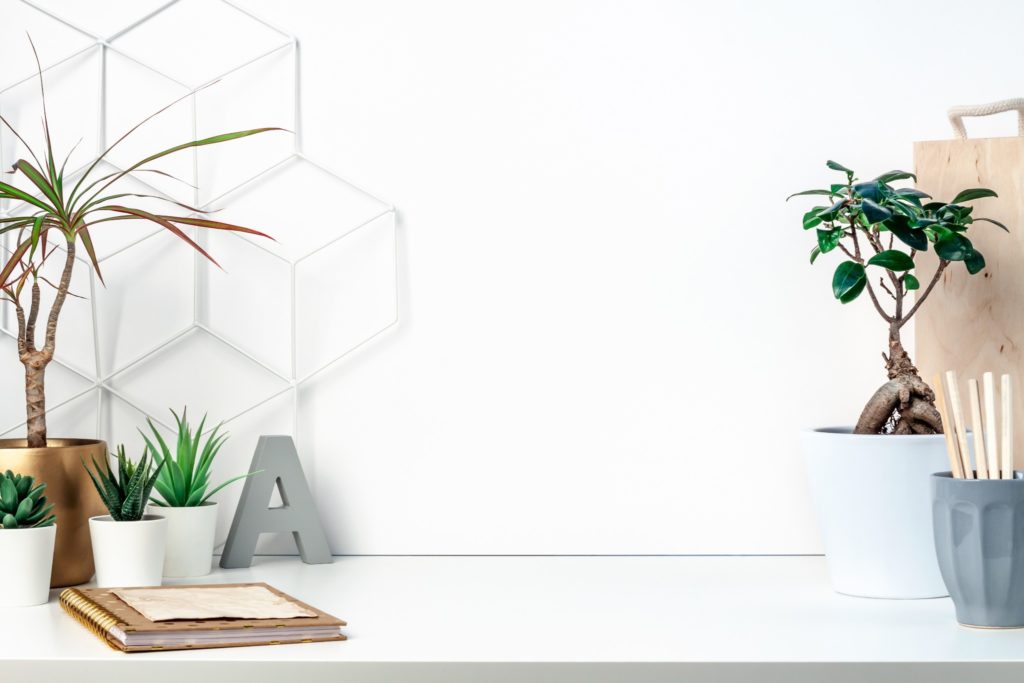 A stone office desk is a natural luxe fit for your high-end office and works with any style you choose.
Augment the space with one or two potted plants like large cactus or bonsai trees. Plants refresh the room and enliven your home office.
Each office accessory can serve roles of both utility and beauty. For luxe flair, store your papers in a croc stationery rack. Place your writing utensils in a leather pen holder or brass pencil pot.
Process your post with a gold-coated or chrome letter opener. Chic pieces often come in animal shapes that add that majestic touch of the great outdoors to your daily tasks.
Select home decor for your office interior that fills the wellspring of your passion for your work.
INTERESTED IN WARMING YOUR STONE COUNTERTOP?

Remove the cold feel of your island or desk with a FeelsWarm countertop warmer.
4. Be The Ruler Of Your Time In Your Home Office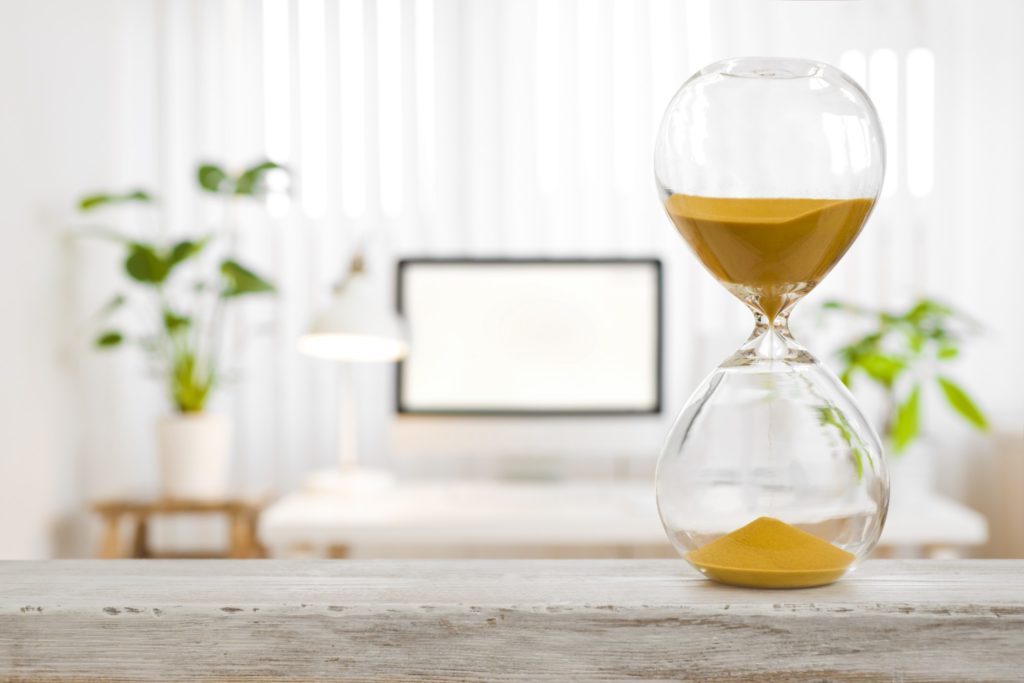 A basic but profound addition to your stone desk is an ornate clock or classy hourglass. Either one keeps your attention on the present moment.
"Productivity is never an accident. It is always the result of a commitment to excellence, intelligent planning, and focused effort," coached Paul J. Meyer.
Work with purpose. Rule your time with an eye to a crystal or brass clock on your stone desk.
A globe is a desk accessory that complements a clock well. This classic office object expands your vision for how your work will positively change the wider world.
5. Order Your Books For Clarity Of Mind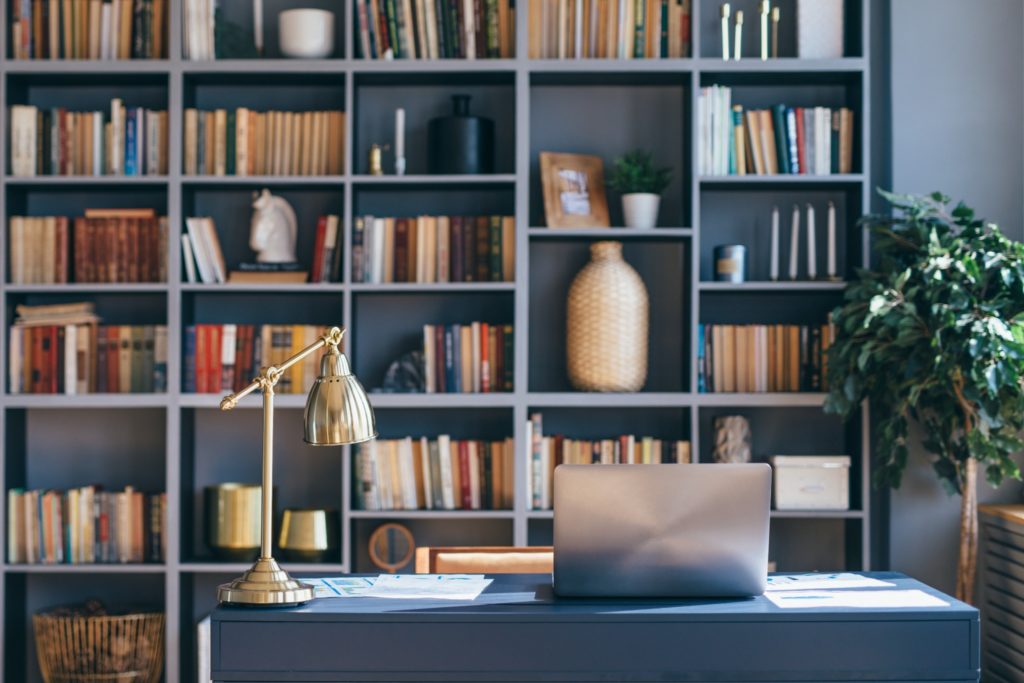 Organize the few most important books you keep at ready reference with expressive bookends. Make a posh statement with a pair of unglazed porcelain owls nickel-mounted on a beveled base of heavy marble. Now that's a wink to wisdom for your workday!
Choose desktop bookends that complement the shelving in your office space. With an etagere bookcase, you can also display other ornamental pieces that stir your creativity.
Glass surfaces and metal lines will configure your space with order and make way for your mind's best work.
Let your office decor be beautifully uplifting while also expertly selected to keep you in the zone for productivity.
6. Use Desk Organizers To Declutter Your Desk Area
Target the valuable real estate of your stone desk surface with a few utilitarian items like a desk organizer.
Minimize desk accessories to maintain a clear surface for clear thinking. Include personal touches that will inspire you, such as a small statue imbued with meaning.
As you view your office from your chosen chair, see the room with a discerning eye to the background elements. Paint with a color that keeps you alert and engaged.
Hang motivating art. As an example, take a black and white image of a person whose career you admire. Have the image printed on glass.
7. Level Up With A Warmed Stone Desk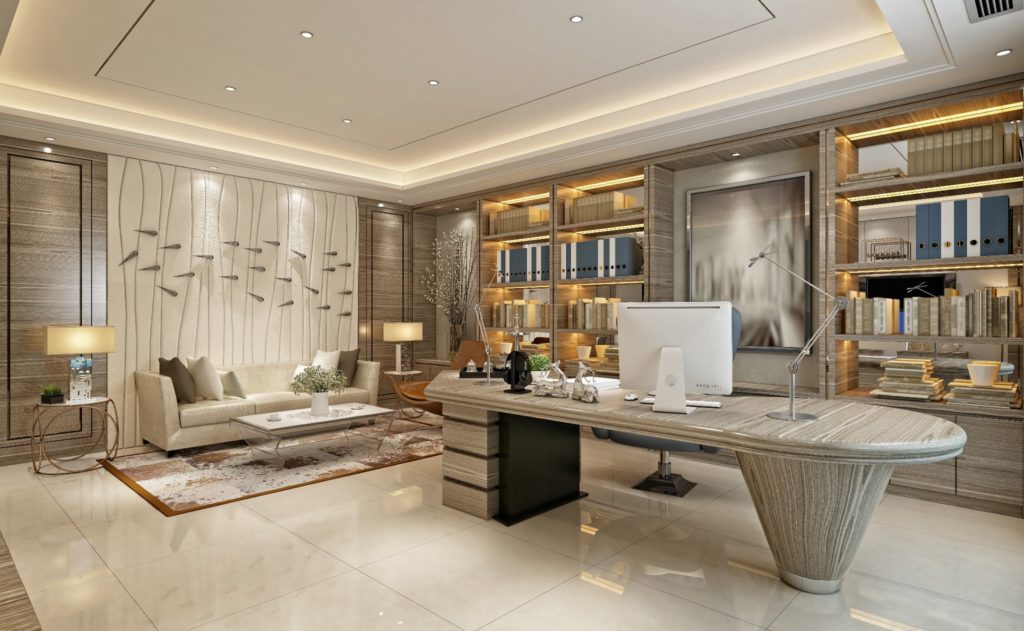 Your stone desk may be the center of a private office or a built-in section of your stone kitchen counters. Either way, take it to the luxe level with FeelsWarm heating.
Stone desktop heating is accomplished by discreet customized svelte heating mats that you easily peel and stick below the desk. The heating is powered by a standard outlet inside your desk or on the floor.
Respecting the nature of the stone, the technology heats the surface slowly to keep it safe from cracking. This cutting-edge office feature cuts the cold from your workstation. Your arms, hands, and coffee stay warm with the comforting luxury addition to your stone desk.
Revel In The Luxurious Aspects of Your Home Office
You make the space that serves your workflow. Arrange a classy and clean surface to clear the way for efficient effort. Desk organizers establish order upon the warm surface.
Your well-curated home office will boost your effectiveness. Click on the desk lamp that opens your vision. Sit in your cushy desk chair and take in the welcoming environment. Find refreshment in the touches of nature.
The best touch is the warm touch of your FeelsWarm stone desktop. Feel how the warmth helps to generate the inspiration and ideas to achieve your at-home work success. If you still have a chilly stone top, call today to upgrade.