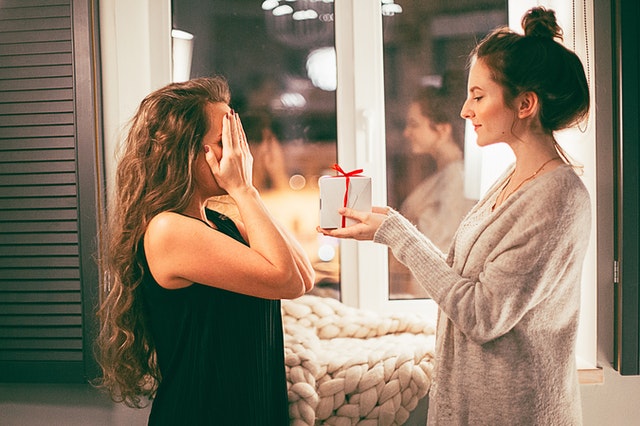 Christmas looked a bit different for everyone this past year, but one thing that wasn't affected by the pandemic was the spend on presents and online shopping.
Below are the 8 most highly reviewed products from 2020 that customers say are worth the extra dollars.
Theragun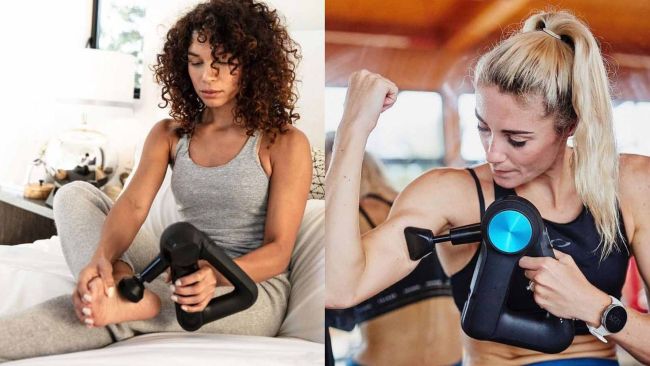 Much like we could all use rest and relaxation, so could our muscles, and that's exactly what the Theragun—one of the hottest products from 2020—does.
iRobot Roomba i7+ (7550)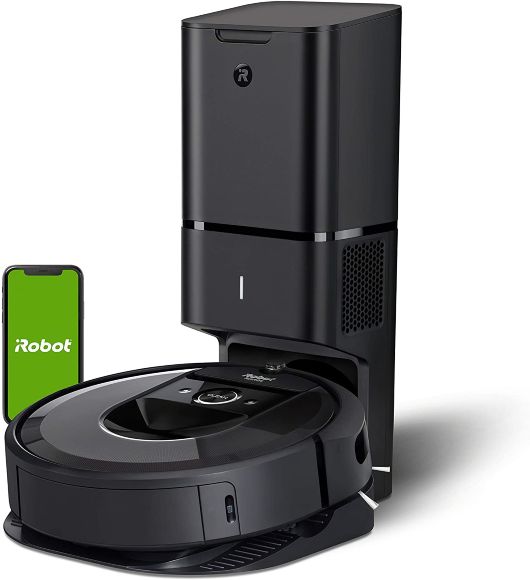 Rated the best vacuum of 2020, the latest edition of the Roomba is destined to make your life easier and your home cleaner. Not to mention, it even empties itself without your help.
Sony's Noise Canceling Headphones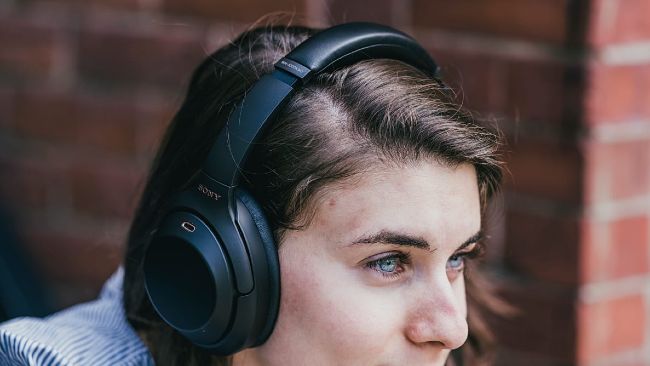 "We're confident the Sony WH-1000XM4 are the best noise-canceling headphones right now," says Reviewed.com. "They offer a bounty of features, great sound, and top-notch noise canceling."
FeelsWarm Countertop Warmer
Home improvement projects skyrocketed in 2020, and this popular product became a hit for people with granite countertops. Taking away the chill of your cold surface is as easy as peeling and sticking the pad under your overhang.
YETI Tundra Haul Hard Cooler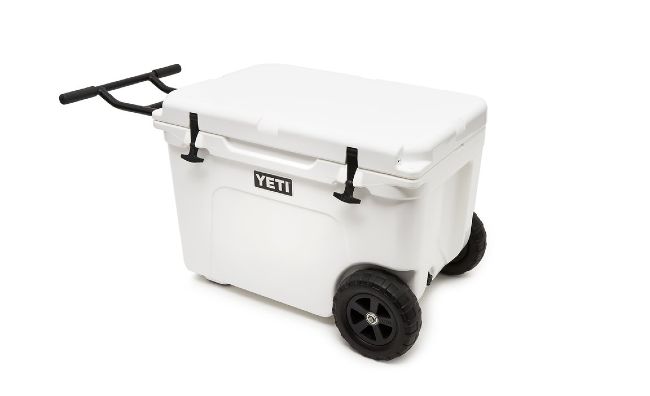 YETI has always been praised for its incredible insulation and durability. This particular cooler is now on wheels which is a highly rated feature by most customers.
Nebula Portable Projector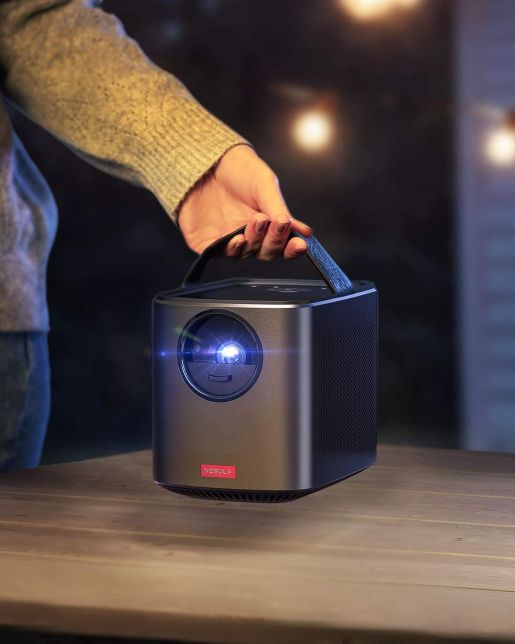 Bring the movie theatre experience into your home! This high-quality portable projector is perfect for anyone who loves watching movies and television on a big screen, without actually having to install a big screen.
Peloton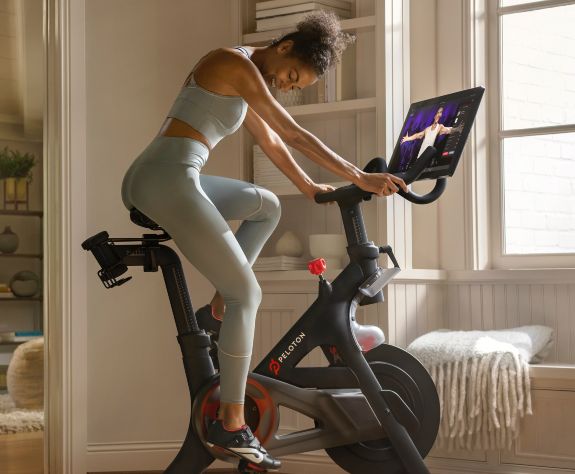 Yes, you guessed it. Peloton sales went through the roof in 2020. And for good reason. According to reviewers, canceling the gym membership and splurging on an elite at-home workout experience is completely worth the price tag.
Dyson V11 Vacuum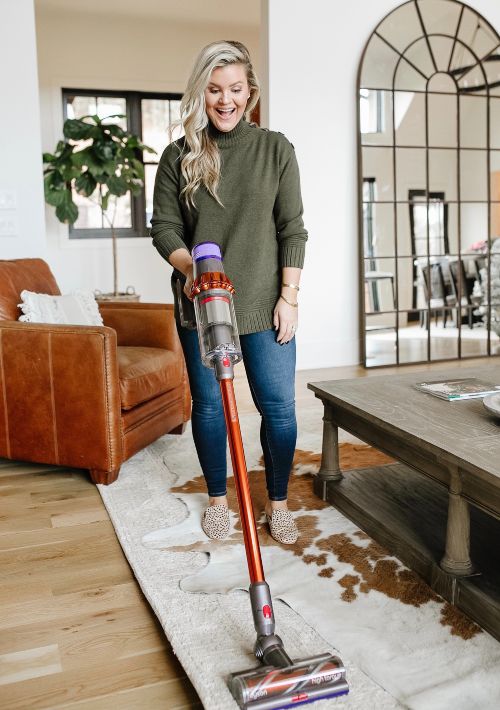 Another vacuum we couldn't get by without mentioning: the Dyson V11. The insanely high reviews speak for themselves.
Which of these products are you adding to your wish list? Share your thoughts with us on Instagram and Facebook!