As the cold weather takes over, so do the difficult mornings of getting out of bed. Whether or not you consider yourself a "morning person", starting off your day on the right foot can sometimes be challenging.
Here are 10 products that are sure to make your mornings a little better:
Rainfall Shower Head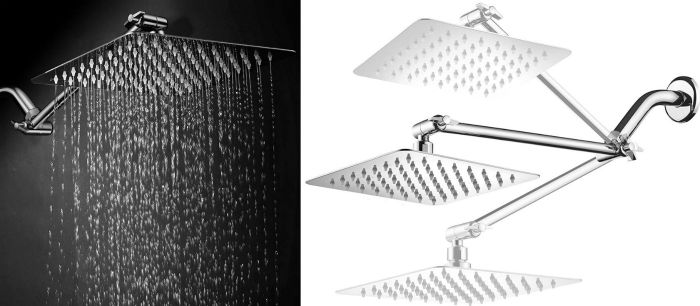 Giving you a new shower feel, you will look forward to stepping under a warm rainfall with perfect water pressure every morning.
Weekly Hanger Markers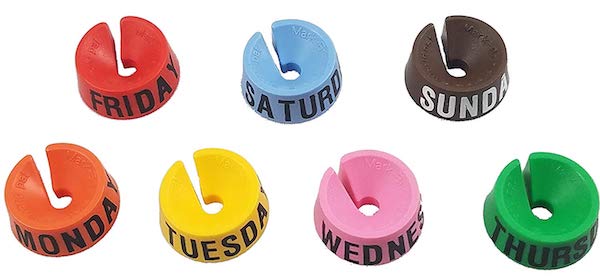 These cute markers will make your mornings a little less hectic by planning out your outfits for the week. Now you don't even have to think about what you have to wear after you've hit the snooze button three times.
Wake-Up Light Alarm Clock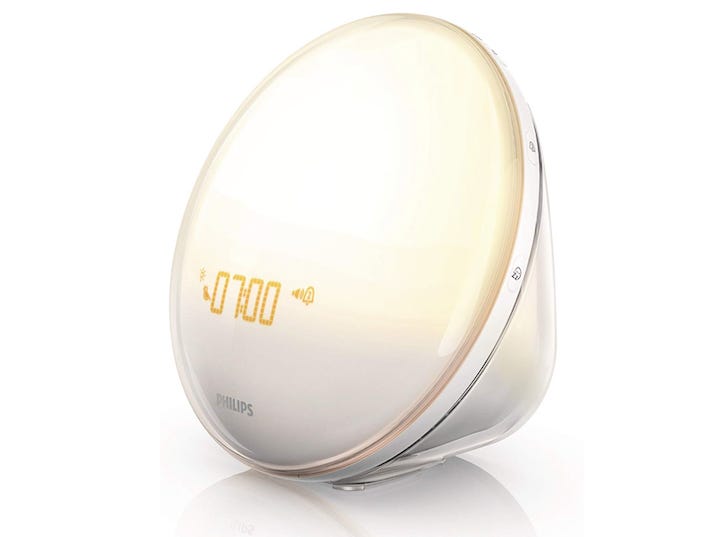 No longer will you have to be startled awake every day. This calming and innovative clock mimicks the morning sun by gradually brightening, waking you up naturally. 
Programmable Coffee Maker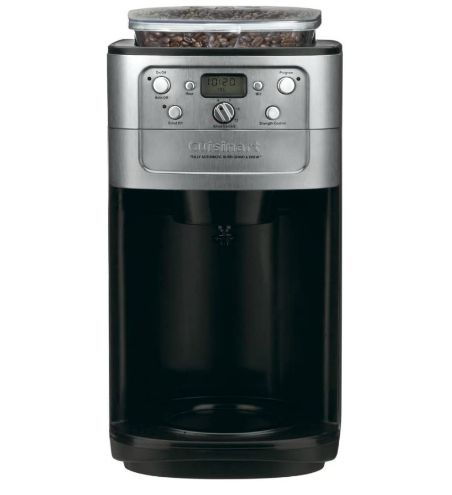 Who doesn't love to wake up to the smell of fresh coffee? Easily brew up to 12 cups of great-tasting coffee with this 24-hour fully programmable coffeemaker.
Countertop Warmer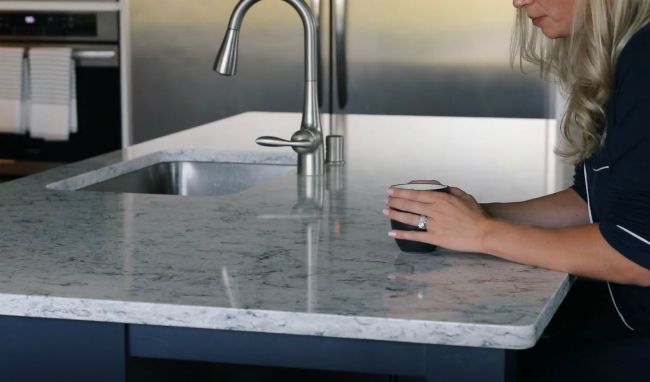 For anyone who has cold granite countertops, this thin mat goes under your overhang and warms the stone just enough to take away that cold chill when leaning on it. Now you can comfortably enjoy your morning coffee on a warm surface!
Dual Breakfast Sandwich Maker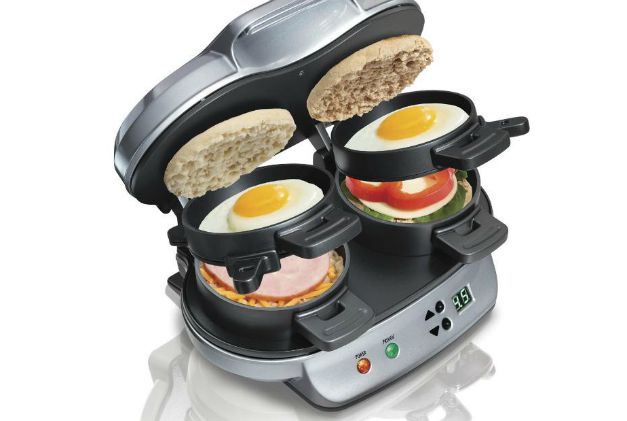 Focus on getting ready for the day and let this thing do the cooking for you. The Dual Breakfast Sandwich Maker cooks one or two sandwiches in only five minutes. This appliance is perfect for anyone who has to make food for more than one person.
Heated Shaving Cream Dispenser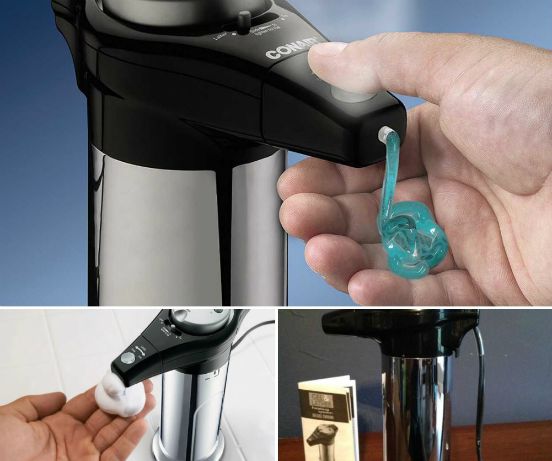 The feeling of applying cold shaving gel to your face, especially in the morning, can be very off putting. This awesome machine warms your shaving cream or gel in less than two minutes.
Sunlight Lamp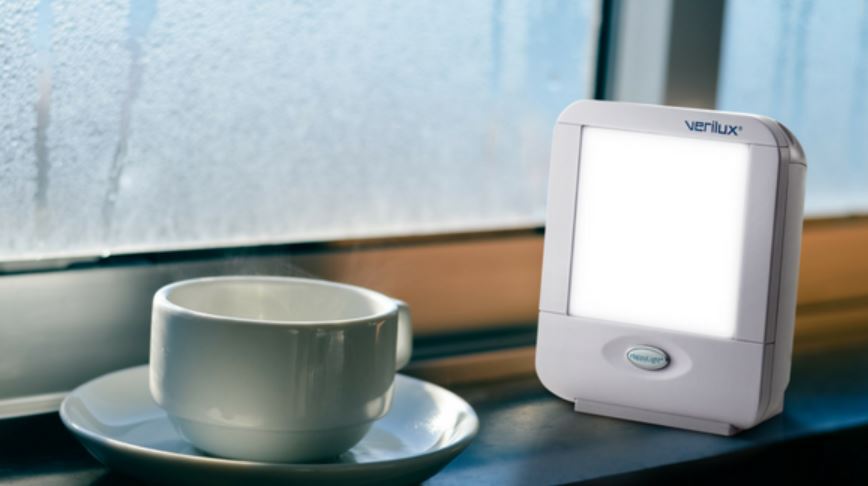 This product is great for those early morning Zoom calls when the sun isn't even up yet. It is often used by people with seasonal depression because it mimics natural sunshine.
Heated Slippers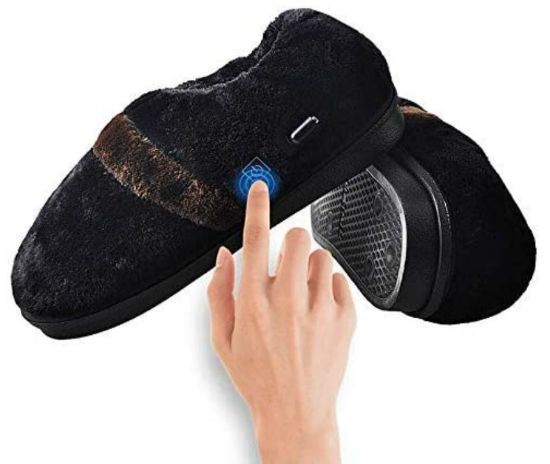 If you don't have heated floors in your bathroom, or you simply hate the feeling of cold feet, these are a life saver. You will love the comfort and warmth of these heated slippers, especially on those frigid winter mornings.
Steamer for Clothes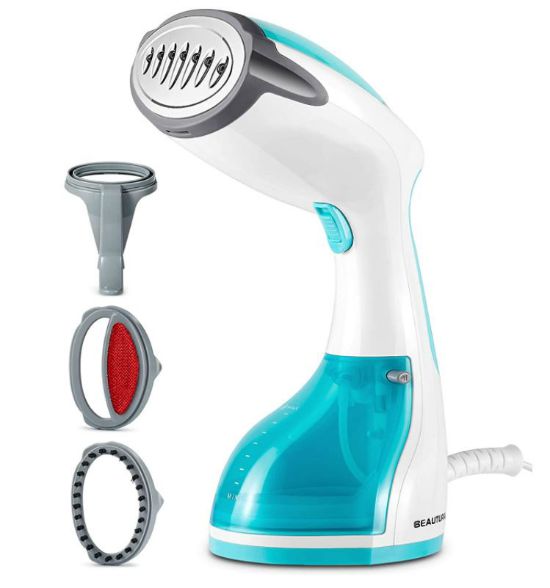 A fast and efficient way to remove wrinkles! This awesome time saver will make you feel more productive and less rushed in the morning.