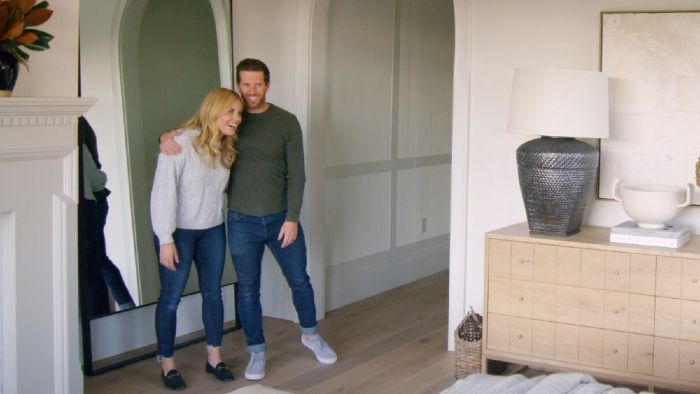 By now you've probably seen or at least heard about Netflix's new home design show, Dream Home Makeover, which features the talented work of Shea McGee and her interior design firm, Studio McGee.
Studio McGee has "garnered a reputation for beautifully balanced spaces that feel refreshingly modern and endlessly classic" all around the U.S. It is no surprise that people have fallen in love with the transformations highlighted in each episode of the hit Netflix show.
Below are 8 notable takeaways from Dream Home Makeover to help you design your own perfect space.
Welcome your guests with an entry way table.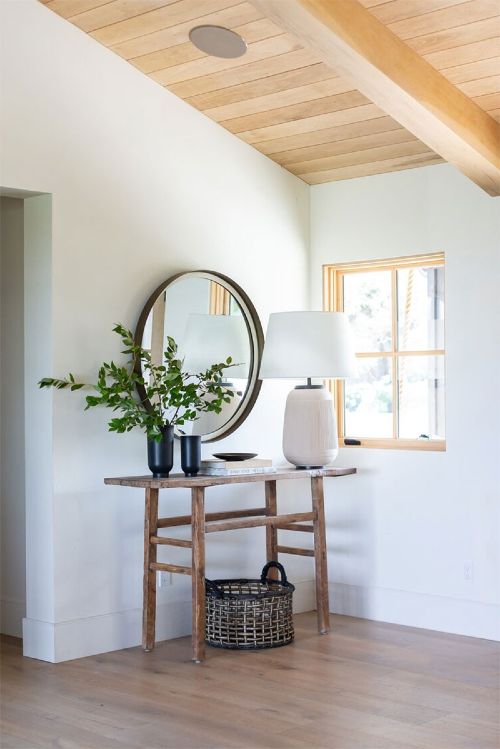 The two main components Shea Mcgee uses on her entry way tables are oversized lamps and a round mirror, giving the space plenty of light and depth. Add a splash of greenery with a smaller artwork piece and you're all set!
Keep the main design elements classic.
Trends don't last forever so it is important to keep your expensive furniture items more timeless. You will be happier in the long run when you don't have to replace them for something more in style.
Make your lighting the focal point.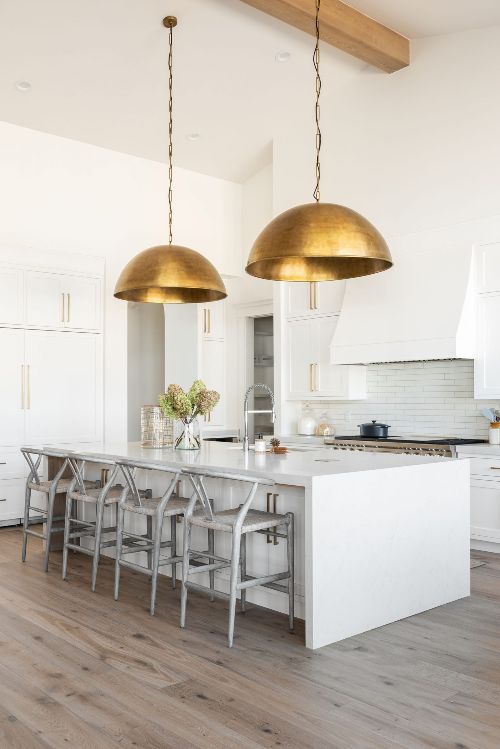 Don't ever be afraid to "go big" when it comes to sizing of your light fixtures. They can act as your statement decorative piece in any room and will draw the eyes upward. 
Avoid being too "matchy" with your décor.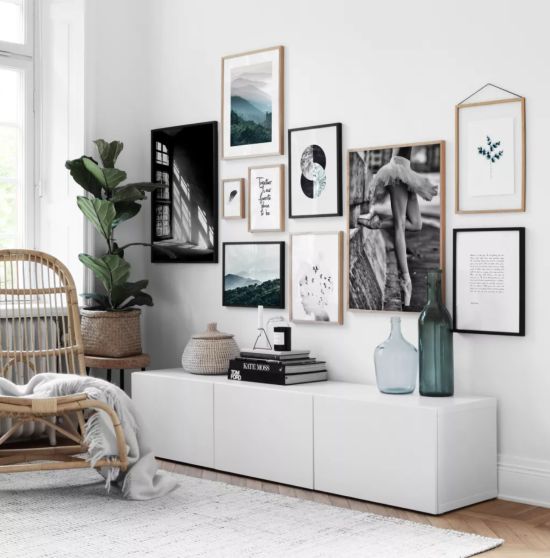 Find pieces that work cohesively together without looking like you bought duplicates of the same item. Mixing up the sizing and textures of your wall artwork, throw pillows, vases and mirrors adds character.  
Include light touches of greenery in every room.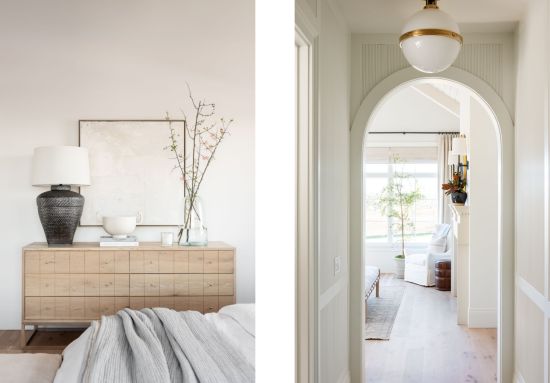 Studio McGee is big on "bringing the outdoors inside" to give your space extra color and life. 
Always add an oversized rug, even if you already have carpet.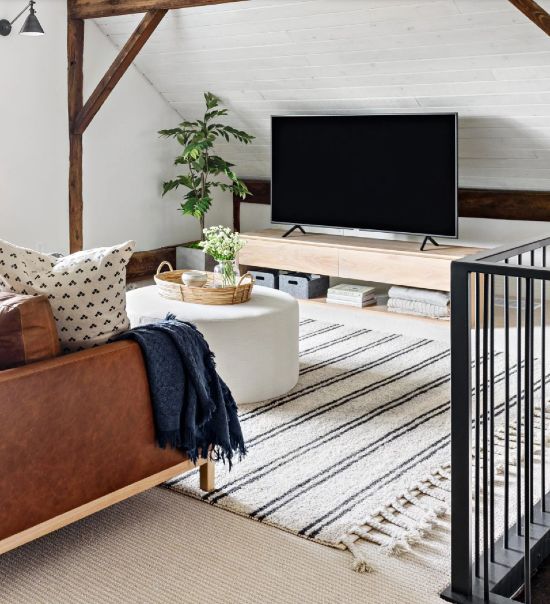 "Adding a rug to your living space or bedroom gives your furniture a place to 'live' and easily adds dimension and texture," says Mcgee. "You don't even need wood floors. If you have a low pile carpet you can layer a rug for an extra cozy lived-in look."
Bring on the contrast.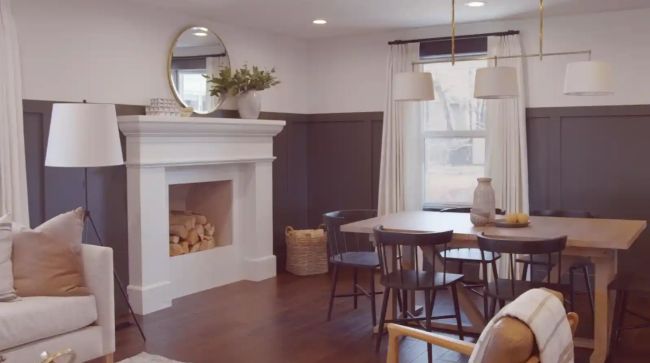 Throughout the show, you will notice Shea's use of colored paneling on the walls which provides plenty of character and contrast. More and more people are falling in love with this "moody" feel, especially in rooms where you want to feel cozy.
Keep your bathroom décor minimal yet functional.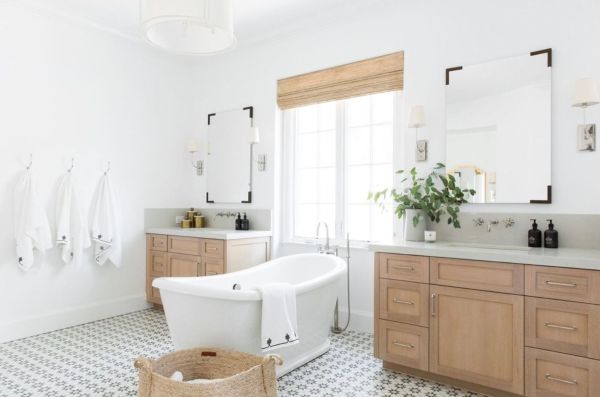 Baskets, glass canisters and linen shelves are a visually appealing way to store your towels, toiletries and other items while keeping your bathroom looking clean and practical. Studio McGee offers plenty of options now available at Target.
What key design takeaway from Dream Home Makeover did we miss? Share your thoughts with us on Instagram and Facebook! 
INTERESTED IN WARMING YOUR STONE COUNTERTOP?

Remove the cold feel of your island or desk with a FeelsWarm countertop warmer.