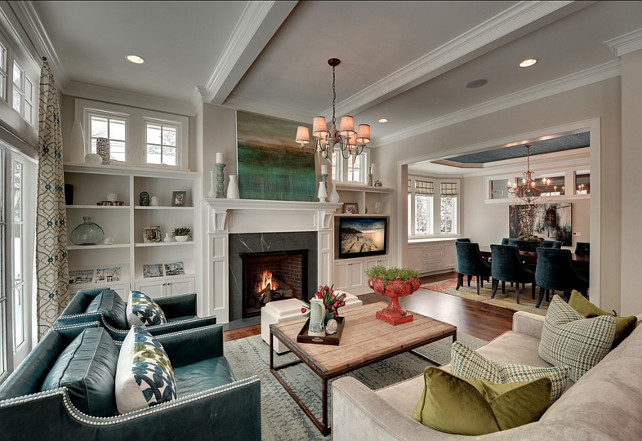 Winter months can drag on, especially if you live in a state with particularly freezing months. Sometimes blasting the heat just isn't enough to make your home feel warm on those extra cold days. We discovered some tips and commonly purchased products from homeowners who have mastered the art of staying warm in the winter. 
Here are 10 ways that Midwesterners stay warm and cozy during the coldest days of the year.
Put Up Insulated Door Curtains

These inexpensive door screens can effectively prevent warm air loss in winter and keep the cold wind from entering. They are easy to install and are lined with a magnetic seam for convenient foot traffic.
Purchase a Heated Desk Chair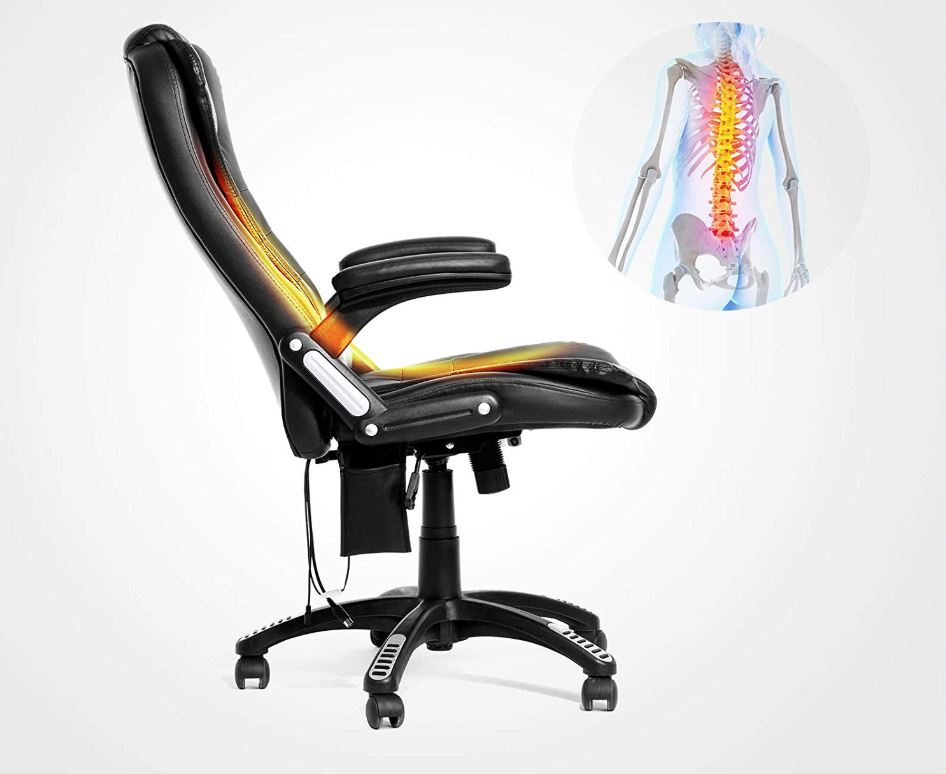 If you work from home, this desk chair will not only keep you warm, but it increases circulation, relieves tension and comes with multiple massage functions to help break up your work day.
Enjoy Heated Towels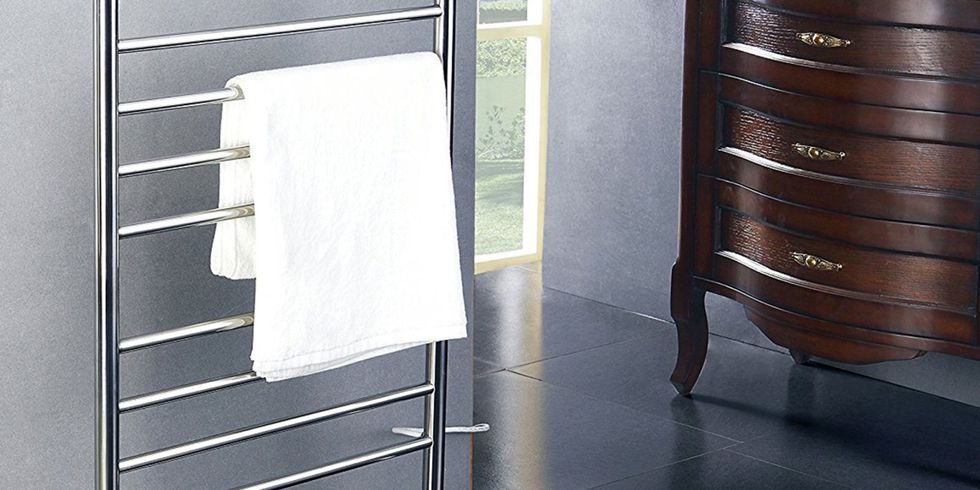 How many times have you stepped out of the shower and wished for a immediate warm relief? This list of 20 different towel warmers will keep you snug and feeling luxurious in your bathroom every morning (or night if you're a PM shower taker).  
Add a Granite Countertop Warmer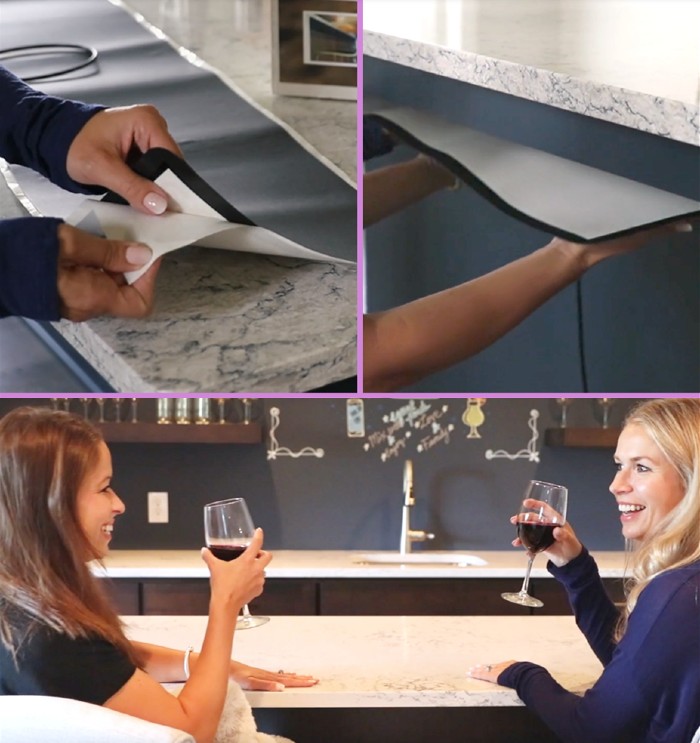 Leaning on a cold surface while trying to enjoy your morning cup of coffee or evening glass of wine can be very unpleasant in the winter. A countertop warmer will remove the cold feel of your granite, leaving you with a warm place to rest your arms on.
Heat Up Your Rugs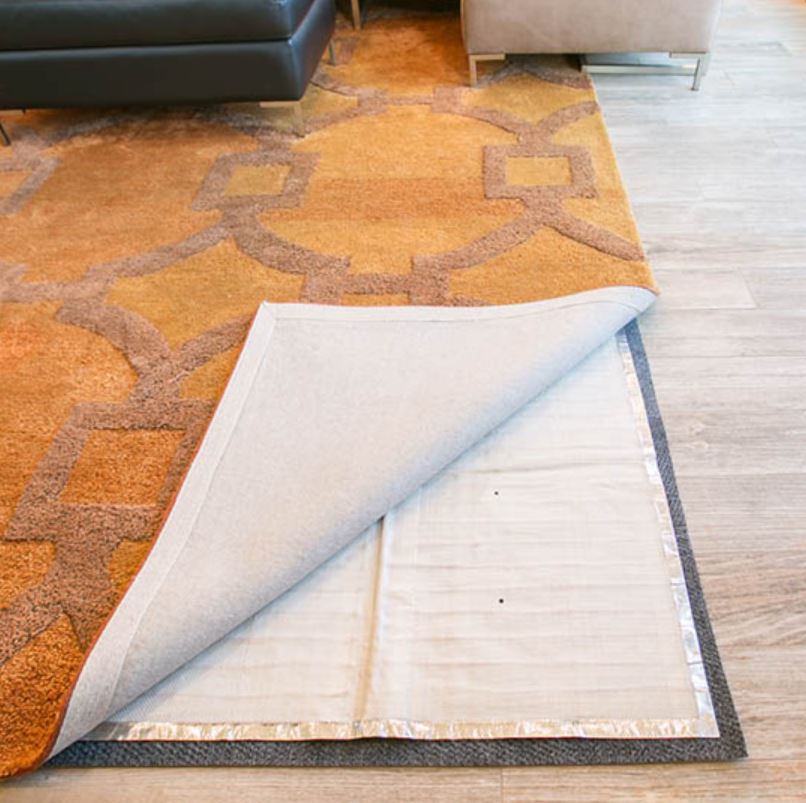 Like an electric blanket for your floor, this innovative heating system turns area rugs into "invisible" space heaters and lets you stay warm and keep your sense of style. You can also use this as a warmed pet mat!
Splurge on a Snow Melting Entrance Mat
Put snow removal convenience at your fingertips with this outdoor heating mat. Your entrance will be cleared of snow and ice with this easy melting system which can be left on all winter long.
Upgrade to a Heated Toilet Seat

Talk about keeping every area of your body warm! The LumaWarm heated nightlight toilet seat offers the luxury and comfort of a warmed seat – with the added convenience of an illuminating LED nightlight.
Keep Your Toes Warm with Rechargeable Heated Insoles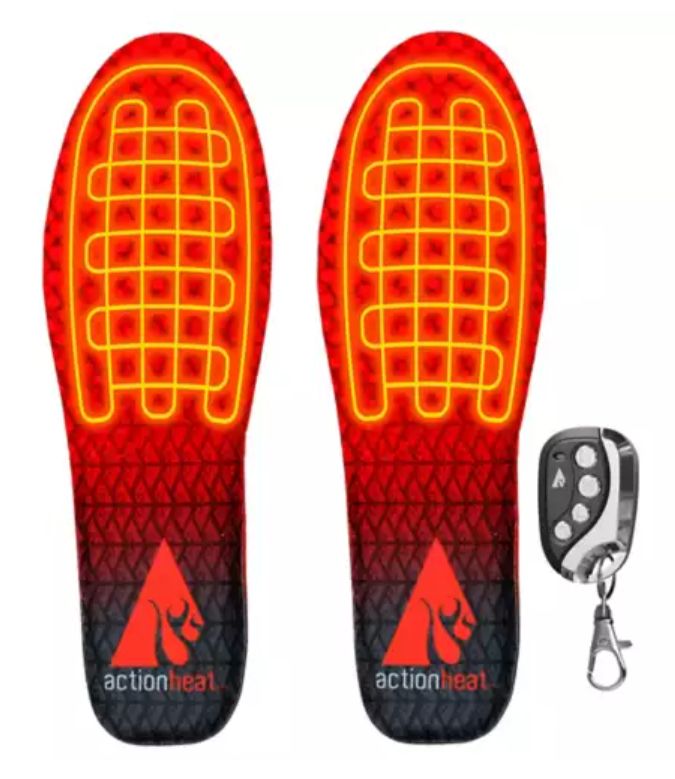 Perfect for when you have to get up early to shovel the driveway or take the dog on a snowy walk, these insoles have heating panels strategically placed under the toes, keeping your feet warm inside of your boots for up to 8 hours.
Remove the Cold Feel of Your Granite Desk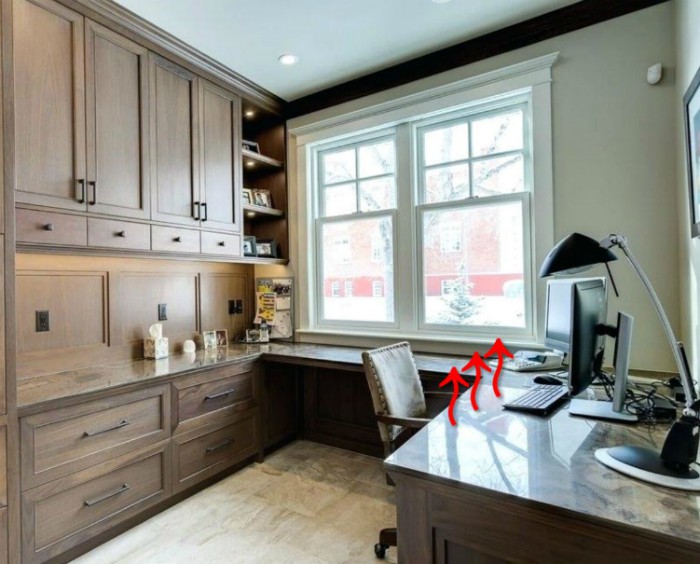 If you work at a desk made of granite or quartz, take a moment to feel just how cold the surface feels against your skin. These stick-on desk heaters will raise the temperature of your surface 20-25°, leaving you with a much more soothing feel during your work day. Simply apply the mat under your surface and plug it into a standard outlet!
Create a Terra Cotta Heater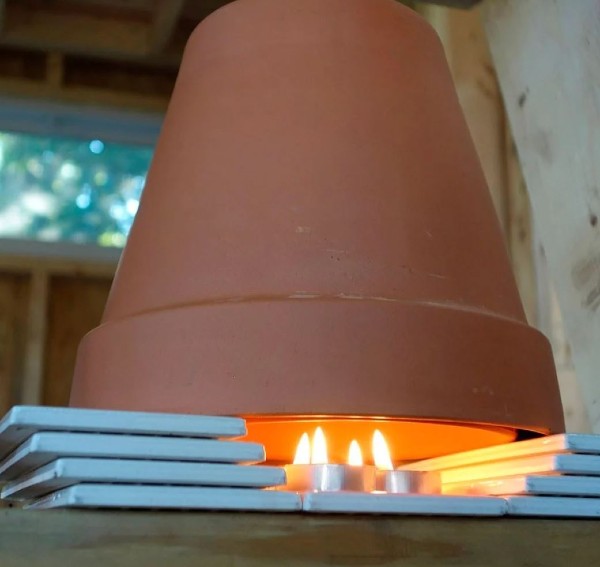 If you have some candles and an empty flower pot, then you can make yourself a homemade heater! A creative way to warm up your room without blasting the heat. (Not to be left unattended or in reach of children of course).
Which of these ideas do you plan to incorporate into your home this winter? Follow us on Instagram & Twitter for more luxury home inspiration.